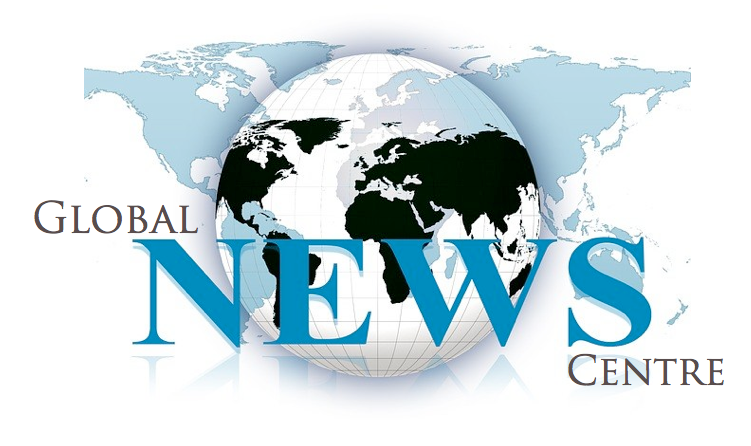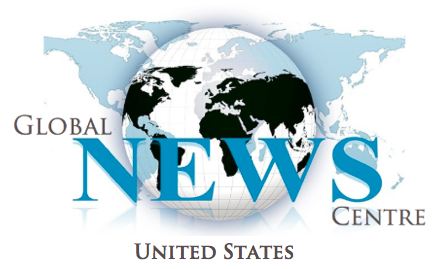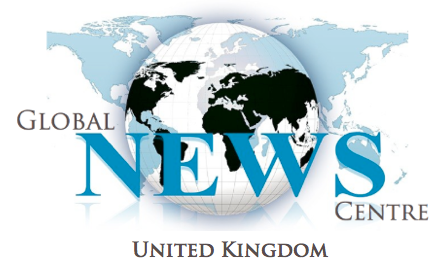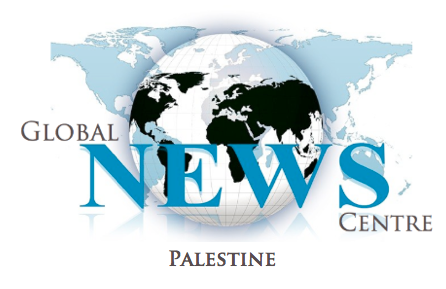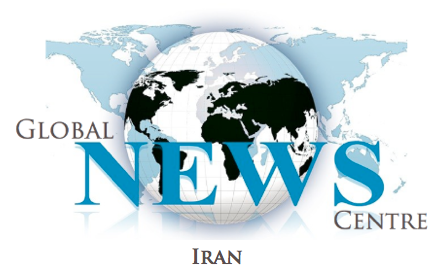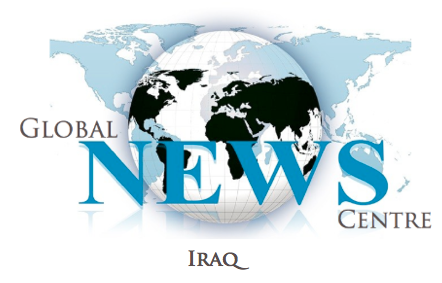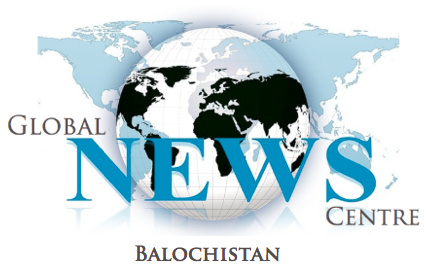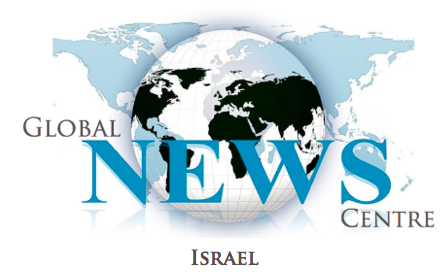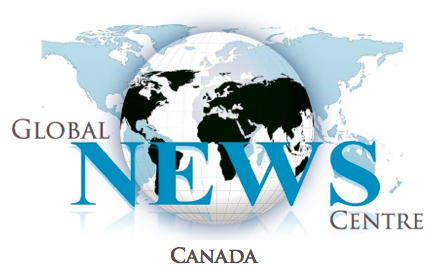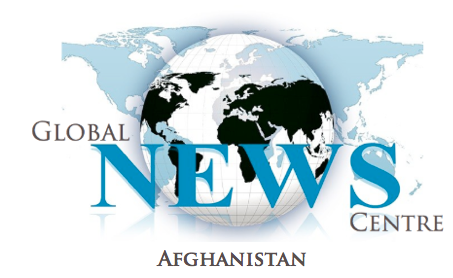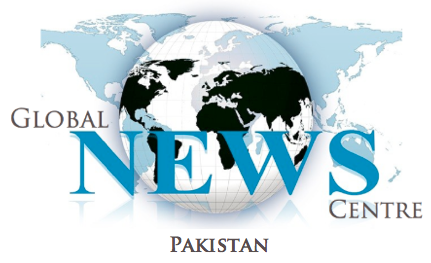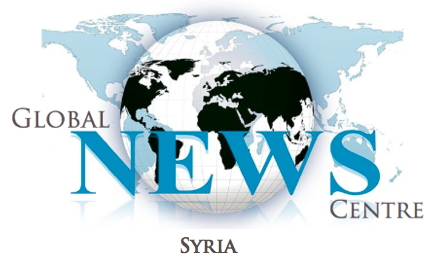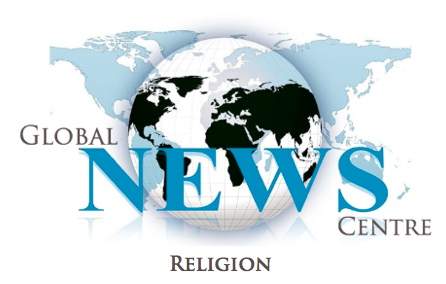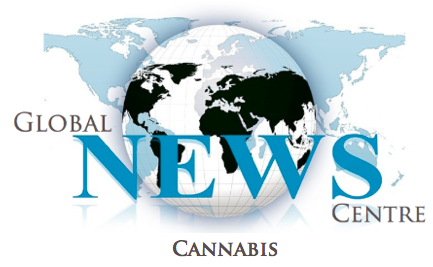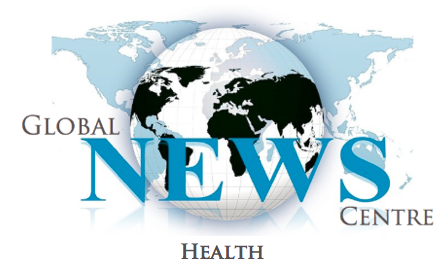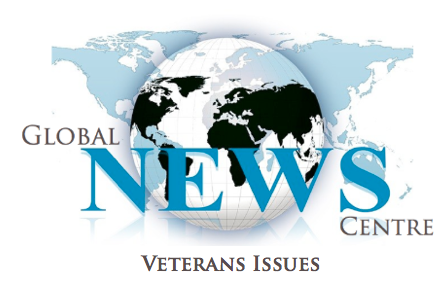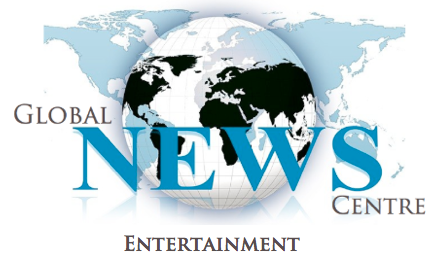 International investigation into Mullivaikkal Genocide & President Maithripala's counter plan
"We will punish war crimes locally, no one will be handed over to international inquiry," says Sirisena spokesperson.
Article by Balan Alagaratnam
(COLOMBO)   President Maithripala Sirisena's spokesperson, Rajitha Senaratne, said the new government will not hand over anyone to the international inquiry investigating allegations of war crimes committed against the Tamil people, but instead would hold a domestic independent inquiry and punish those found guilty locally.
"I heard Sarath Fonseka say that mistakes happen during a war, but if accepted international laws are violated - like shooting people with white flags, killing those who surrendered - they will be punished, because you cannot kill those who have surrendered," Senaratne told BBC Sinhala, when asked what the new government would do if the OHCHR Investigation into Sri Lanka found former president Mahinda Rajapaksa guilty of war crimes.
"Even during the WW2 the fascist Japanese and Germans (not fascist Sinhalese) were given a trial and not shot against a wall. So no one can murder like that, there are local laws (did they exist for the last 65 years) and international laws, but we will not hand over anyone for an international inquiry. We will investigate locally and do the needful here," he added.
"The laws of the UN are not anyone's laws. We also signed them. They are our laws too. When some foolish ministers fasted against them [laws] they actually fasted against ourselves," he said.
"With a government of good governance the international community will get a different picture (for the first time). The international community has great expectation about the new government because our promise is good governance (will it ever happen). And that's what they expect (will their expectations be fulfilled)."
"The difference between the way they deal with a government of good governance with the way they dealt with the previous lawless and authoritarian government will be vastly different—like sky and earth."
"We will tell them that we will have an independent inquiry in Sri Lanka. We will have an independent inquiry and complete it as soon as possible (that has never happened before) and we will take legal action against perpetrators."
Global News Centre contributor Visvanathan, added the following…
This President Maithripala's counter plan is to have his own inquiry and conduct good governance, so that the International Community will have a completely different picture of this Sinhala Government. When this is compared with "the previous lawless and authoritarian government will be vastly different—like sky and earth" With this, he thinks, the whole matter will enter the dustbin of history. This is where the Tamils will have to be cautious.

The Tamils will have to swallow their whole plan for the sake of Peace and live as second or third class citizens in a unified and undivided Sri Lanka. This shows the quality and calibre of Tamil leaders that have taken charge of the Tamil destiny. Can you imagine the Tamils have no right even to demand justice for the rape, inhuman torture, murder and disappearances to reclaim their rights? God Save the Tamils.

As for our Tamil leaders they have to explain to the Tamil electorate in the future elections, why there was a need to to declare that the Tamils will live in a united undivided Sri Lanka, before the presidential election. Admittedly, a federal constitution is a vulgar word for the Sinhalese. At least they could have zipped their mouths on any of these.