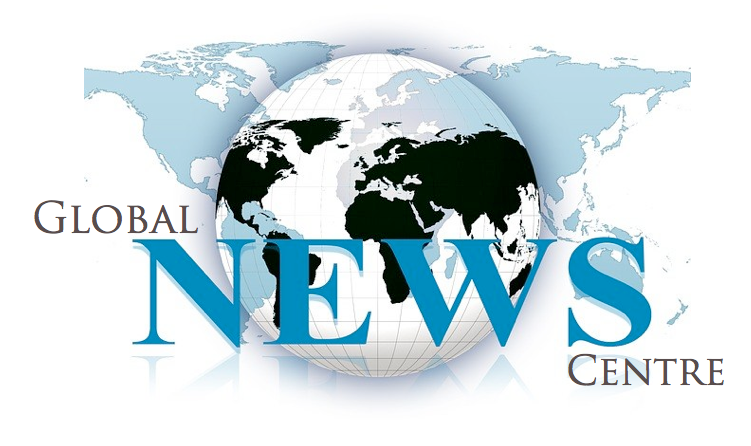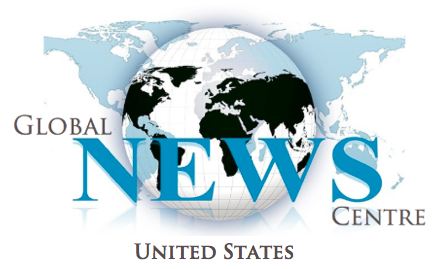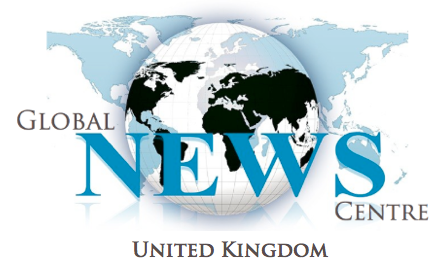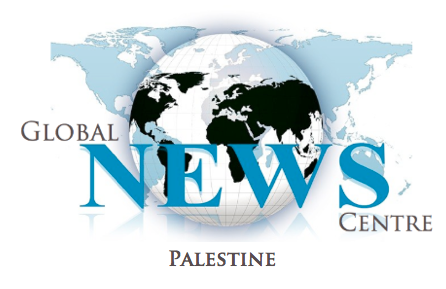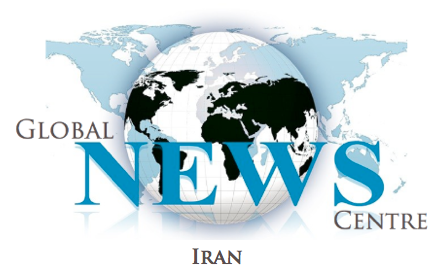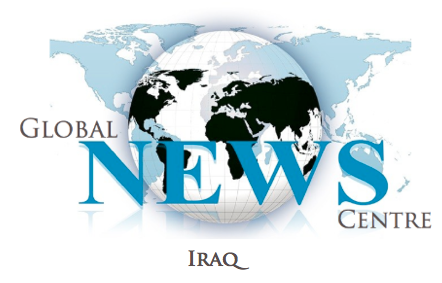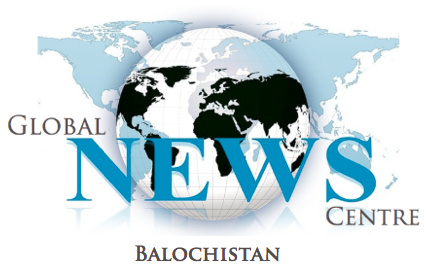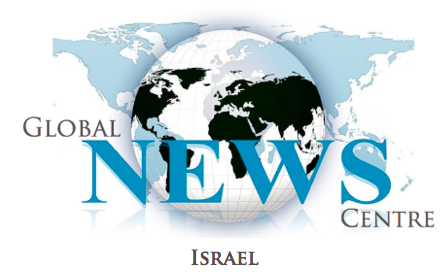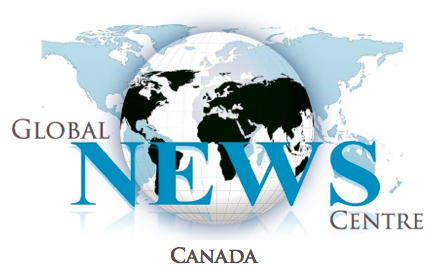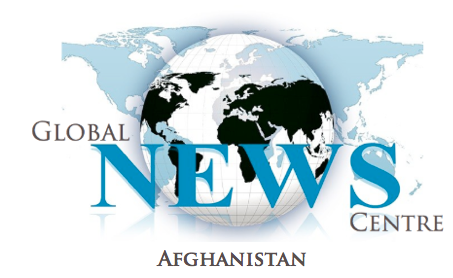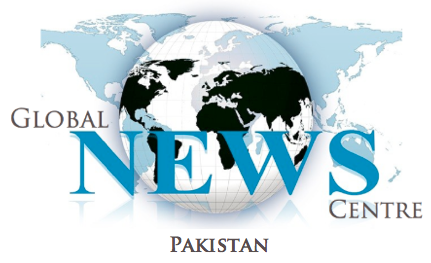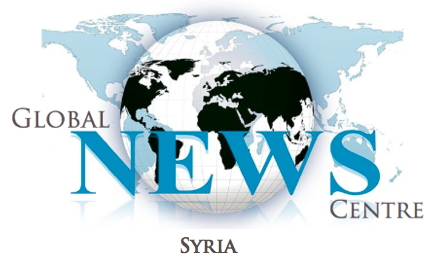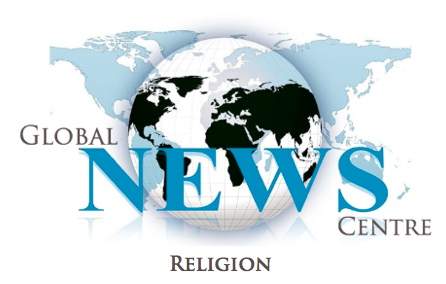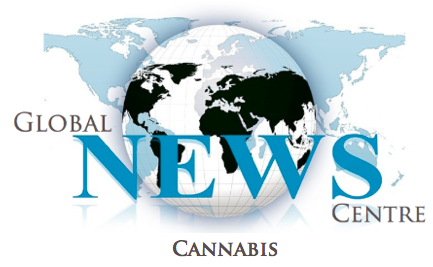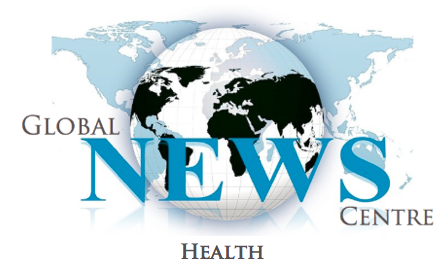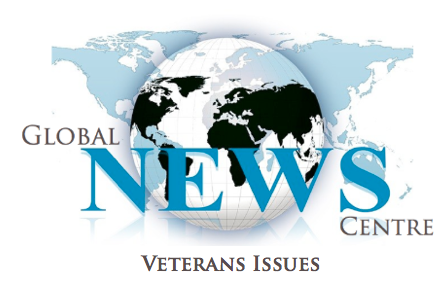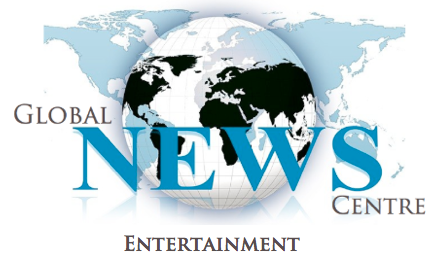 LIVE: Pastor Anwar Fazal Isaac TV first Christan televison in Pakistan

Christians in Pakistan, as the largest online Christian platform has deemed it necessary to publicize this Pakistani Christian Evangelical channel through every possible means.
Global News Centre
(ISLAMABAD)  ISAAC television is the first 24 ­hour Christian evangelical television channel to be broadcasted on air. Christian programs are relayed diverse languages such as Hindi, Urdu, Punjabi, English and various other Asian languages.
The channel targets Asian audiences who can watch programs in their own native languages. ISAAC tv aims to share the un-compromised Word of God by capturing the hearts and minds of viewers from all over the world with Church Services, Christian Films, Youth and Children's Programs, Christian Music Programs, Biblical Documentaries, Christian Talk Shows and much of this kind.
The Eternal Life Ministries of Pakistan (ELM), which is a non­-profit ministry, is running the ISAAC tv. Pastor Anwar Fazal is the Chairman of ISAAC tv. ISAAC TELEVISION started its first transmission via cable TV in April of 2004. While operating as a cable television station, since 2011 till now ISAAC TELEVISION is covering more than 70 plus countries. The vision is to reach as many people as possible from all walks of life and all sectors of society. People can tune in to Isaac TV, 24 hours a day and learn about Jesus Christ, and have their roots go deeper in Him and the Christian faith.
Christians in Pakistan, as the largest online Christian platform has deemed it necessary to publicize this Pakistani Christian Evangelical channel through every possible means. We as the largest online Christian platform representing the Christians in Pakistan wish to air the good work
See more at: http://www.christiansinpakistan.com/live-pastor-anwar-fazal-isaac-tv/#sthash.9FmrTFql.dpuf