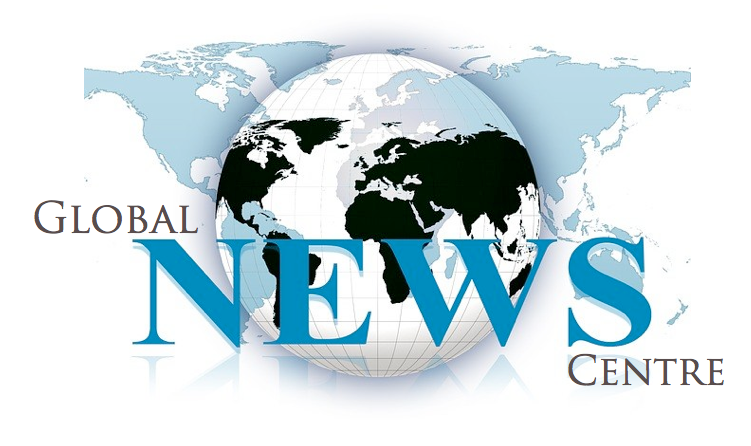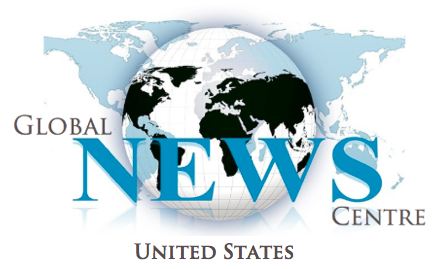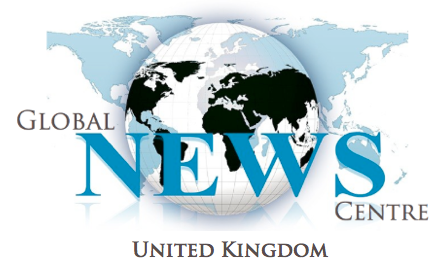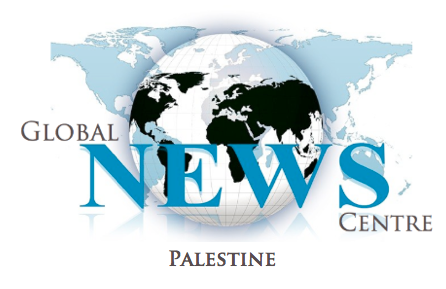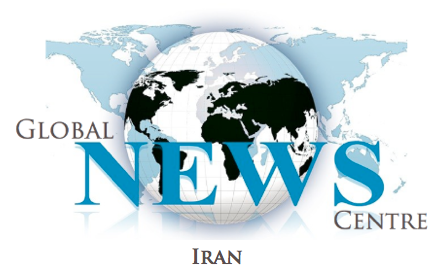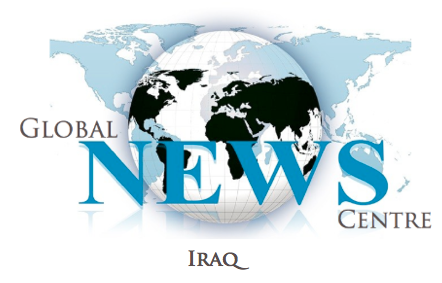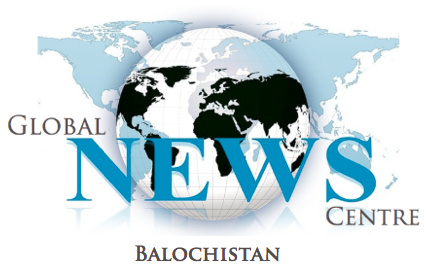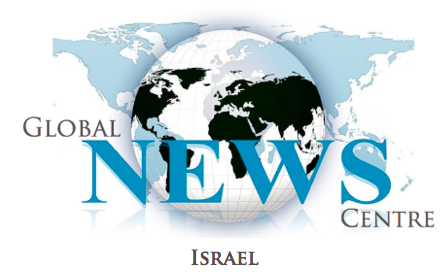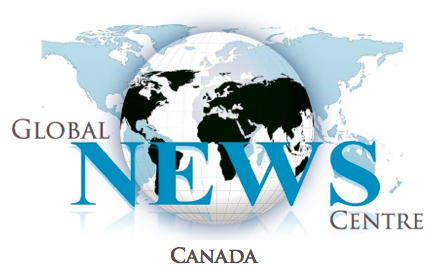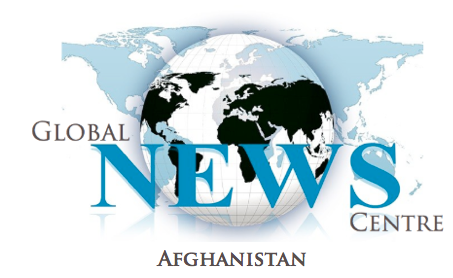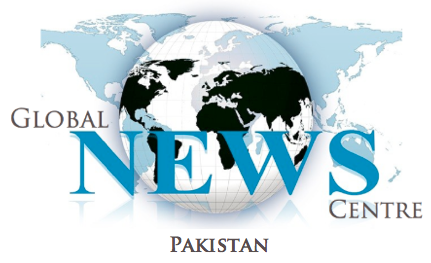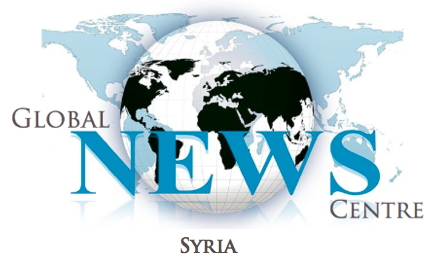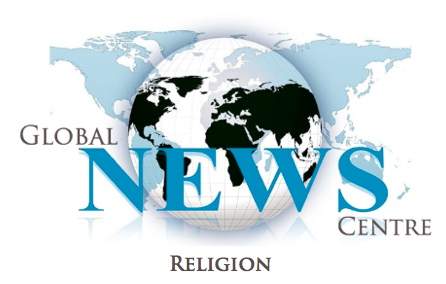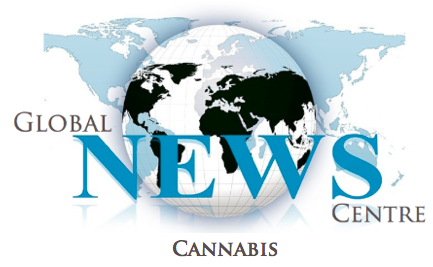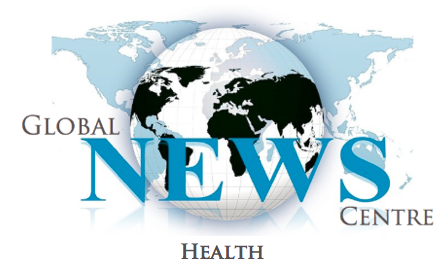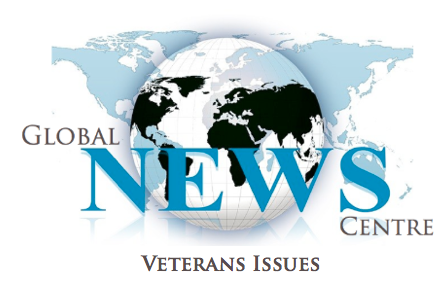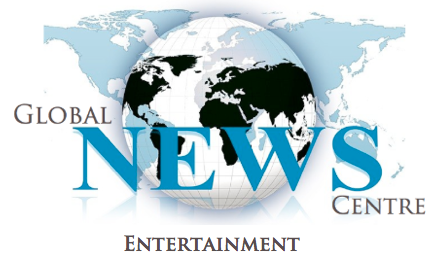 RE: Idle No More & Living In Reality featuring John Trudell, and Agron Belica
Many of us who write about human rights abuse spend our lives with our minds in places like Palestine and Sri Lanka. We're vested in these stories that are so overlooked by mainstream reporters, yet we ourselves are often the last to look in our own backyards.
Idle No More, is an ongoing protest movement that originated among the Aboriginal peoples in Canada comprising the First Nations, Metis and Inuit peoples. Flanked by larger numbers of non-Aboriginal supporters in Canada, as well as internationally, their voice is growing louder as is the intensity of their message. It was humbling to discover that protests for Idle No More have been organized by Palestinians, one of the most oppressed groups of people in the world, who have suffered greatly under the cold actions of governments failing to observe moral and international law. Governments that break treaties and whose word is the same as the dirt on the ground, are destroyers of entire cultures. It isn't too late to make a difference. This effort has been the subject of a number of political actions worldwide.
It is inspired in part by the Liquid diet hunger strike of Attawapiskat Chief Theresa Spence, and further coordinated via social media.  Reacting to legislative abuses of indigenous treaty rights by the current federal government, the movement takes particular issue with the recent omnibus bill Bill C-45.
Both Canada and the United States have a long tradition of abusing indigenous people and this new song by Ace grabs you by the soul and makes you pay attention, the time is here for all of us to make this a daily subject.
"An amazing tribute to Native American activists.- Award Winning Journalist Tim King Editor In Chief Global News Centre:
Idle No More 2013 - Living In Reality - feat. John Trudell, and Agron Belica Idle No More highlights by Red Sky in the Mourning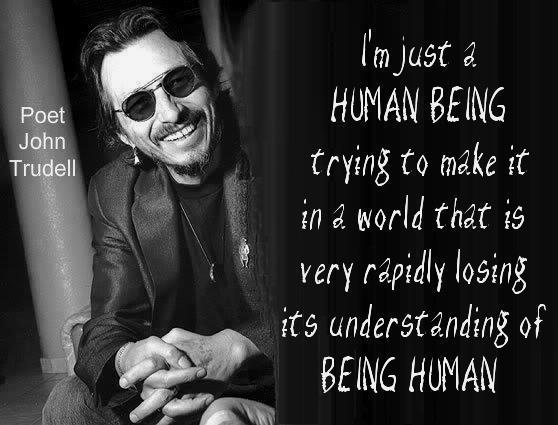 John Trudell (born February 15, 1946) is an American author, poet, actor, musician, and former political activist. He was the spokesperson for the United Indians of All Tribes' takeover of Alcatraz beginning in 1969, broadcasting as Radio Free Alcatraz. During most of the 1970s, he served as the chairman of the American Indian Movement, based in Minneapolis, Minnesota.
After his pregnant wife, three children and mother-in-law were killed in 1979 in a fire at the home of his parents-in-law on the Shoshone-Paiute Tribes Duck Valley Indian Reservation in Nevada, Trudell turned to writing, music and film as a second career. He acted in three films in the 1990s. The documentary Trudell (2005) was made about him and his life as an activist and artist.
Born in 1974 of Albanian descent, Agron Belica is largely self- educated in Islam. He attended classes in New Jersey about religious tenets and the doctrinal differences among the various Islamic sects under the tutelage of a shaykh. While there, he participated by giving lectures on Christian doctrines. He also studied the proper recitation of the Quran to such a degree of proficiency that he was selected to perform the call to prayer because of the excellence of his voice and pronunciation. His eagerness to learn more about Islam motivated him to travel to North Africa in order to engage in dialogue with various scholars there.
Since then, he has been working in the study, research, and writing about things Islamic, with a special interest in comparative religion. He developed a particular interest in the prophet Yahya (John the Baptist). In 2008, he published his Ihya al-Nabi Yahya, from which the present, more comprehensive study of Yahya has evolved. Belica's work on some key words in the Quran has been referenced in Dr. Laleh Bakhtiar's The Concordance of the Sublime Quran, a supplemental study resulting from translation of the Quran, The Sublime Quran, the first such translation by an American Muslim woman.
His research paper on the meaning of those key words has also been cited in The Bible by Wikimedia Foundation. His work motivated Dr. Jay R. Crook to write the essay Rethinking John the Baptist, included in this volume.
Belica has also developed a considerable reputation as a socio- political hip-hop artist. He has already contributed a number of thought-provoking songs to the genre. His Newsic Revolution Album features the noted musician and author Gilad Atzmon. Belica's songs about human rights have been played on six continents. One of those songs, Leave Those Babies Alone, was featured at the 2013 San Francisco Pride Parade, helping to rock 1.2 million people. His eldest son, Jamal Belica, has founded the Aldin Entertainment Music Group. 
A.E.M.G. 2014
Betrayal: Toxic Exposure of U.S. Marines, Murder and Government Cover-up