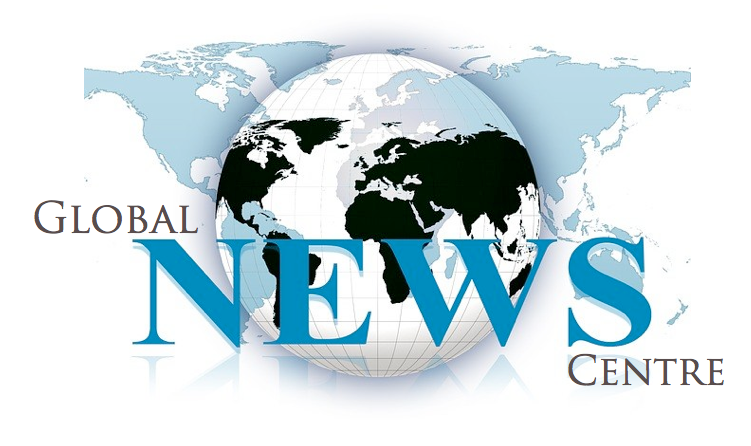 Trump, Our Cartoon Nobel Peace Prize Nominee
The allied attack on Syria dramatically illustrates Trump's schizophrenic approach to the Syrian conflict. 
Ralph E. Stone Global News Centre
(SAN FRANCISCO)  On May 1st, 18 Republican members of Congress sent a letter  to the Norwegian Nobel Committee, nominating Trump to receive the award for his work to "end the Korean War, denuclearize the Korean peninsula, and bring peace to the region." No this isn't a joke or a piece from The Onion.
It took chutzpah for these Republicans to nominate a racist, misogynist, anti-immigrant, homophobic xenophobic, and corrupt person for the prize. Awarding the Nobel Peace Prize to Trump would forever sully that prize.
So far Trump has not accomplished any great achievements for peace, nor did he broker any historic agreements between adversaries. True, he will hold a summit with North Korean leader Kim Jung-un, but it is far from certain that the summit, if actually held, will lead to the denuclearization of the Korean Peninsula. If it does, Kim Jung-un and South Korean leader Moon Jae-in, who led the peace initiative, should be the ones nominated.
If Trump should get one like Barack Obama did in 2009, he would, like Obama, not deserve it. However, at least Obama, unlike Trump, turned out to be an excellent president.
Maybe Trump should be nominated for a Nobel Prize for Literature for his entertaining, folksy tweets.
_______________________________________________


Global News Centre writer Ralph E. Stone was born in Massachusetts. He is a graduate of both Middlebury College and Suffolk Law School. We are very fortunate to have this writer's talents in this troubling world; Ralph has an eye for detail that others miss. As is the case with many GlobalNewsCentre.com writers, Ralph is an American Veteran who served in war. Ralph served his nation after college as a U.S. Army officer during the Vietnam war. After Vietnam, he went on to have a career with the Federal Trade Commission as an Attorney specializing in Consumer and Antitrust Law. Over the years, Ralph has traveled extensively with his wife Judi, taking in data from all over the world, which today adds to his collective knowledge about extremely important subjects like the economy and taxation. You can send Ralph an email at this address [email protected]