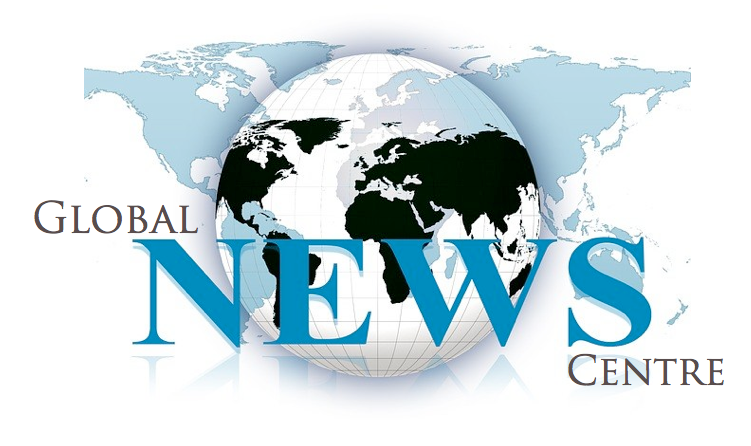 Jahta DreadLuv & Ace Knight: "I AM" Intention Action Manifestation
GLOBAL NEWS CENTRE
RASTAS GONE WILD!!! -GNC
Bless-Up Queens Jasmine Thompson and Dawnel Rennis for Promo Support
JAHTA DREADLUV (RKY)
Jahta Dreadluv (RKY) was born in Africa during the late 1970s. His musical interests started when he got access to the instruments of his uncles, such as the keyboard, guitar, bass, drums, and the mixer, who were then playing in a band in Accra, Ghana, and also engineering the sound. He got a lot of ideas of the musical world from them.
In the late 90s, Jahta began to work with one of the big fashion and event companies in Accra as a designer's assistant and became part of the event-planning team for a year. He then moved on to set up his first company in metal works, events, wedding planning, decoration, and much more. He worked with GTP, Guinness GH, Coca Cola, private individuals, and many others.
In mid-2000, Jahta married and then moved with his family to Haiti in the West Indies. Working hard to attain his dreams and goals, he set up companies and worked with Vivario and many others until the earthquake of Jan. 12, 2010, forced him to close down his studio and shop in Port-au-Prince, Haiti's capital and largest city.
Thanks to the collaboration of Jahta Dreadluv Media and the Church of Haile Selassie, supported by Fokal, Fastforward, NETINC, Kob Mich 'n' Co, Haiti, S.A, Tripp TV, and Tele Star, Jahta was able to stage a big event for HIM Earthday in Port-au-Prince on July 22, 2011. He is a member of PPL and IFPI (ISRC); this means that the works of Jahta's talents and his productions are protected by PPL and IPFL.
Right now, Jahta Dreadluv is one of the biggest Reggae Dub, and Dubstep producers in the world. You can check some of his works on www.soundcloud.com. Also, get ready for the soon-to-be released TROTRO RYDDIM PROJECT, with talent from all around the world that will be produced by JAHTA DREADLUV MEDIA & JAHTA YARD RECORDS. For more information, please contact: [email protected] or [email protected].  
Ace Knight is a multi-talented freelance journalist who has been making videos professionally for on-line news, musicians, academics, and others for several years. He is also a student of comparative religion whose writings have been praised and reviewed by noted scholars in the field.
In addition to these accomplishments, he is also a composer and writer of songs, a couple of which are being used in one of the biggest parades in America.
Despite all of these achievements, he says that his most important goal is to serve humanity as embodied in his love for his family and the raising of his three sons.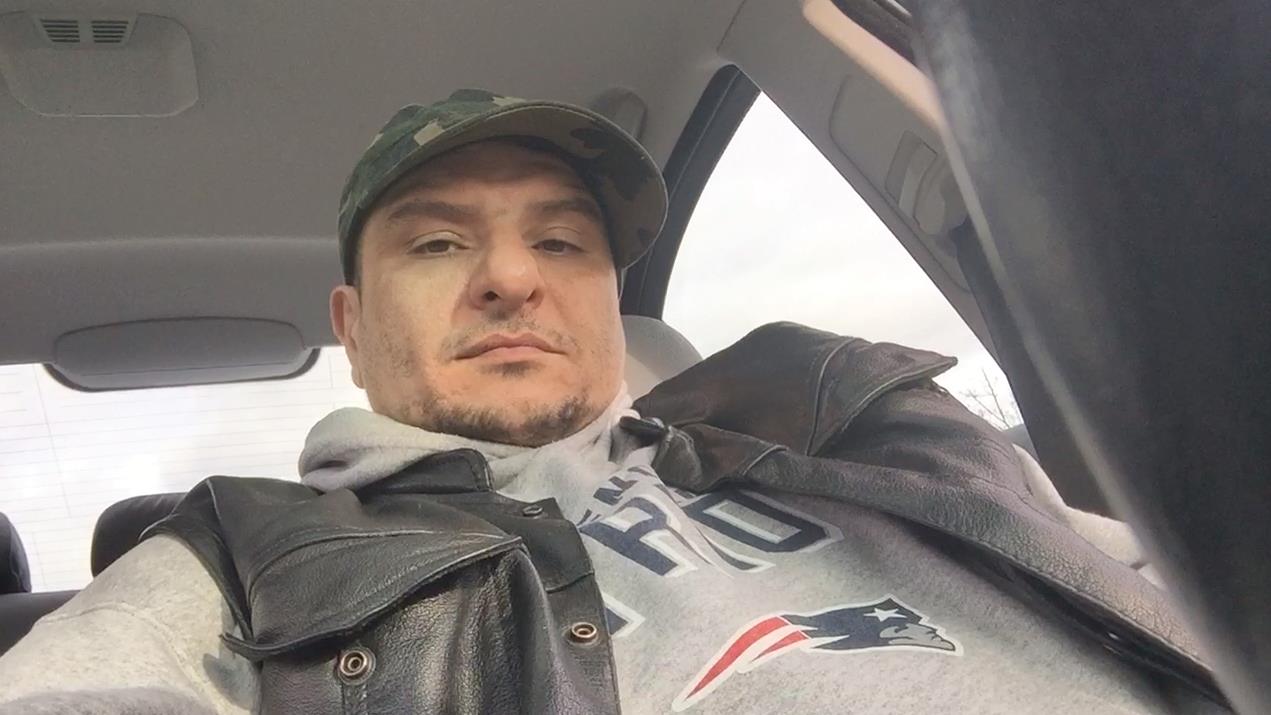 ---