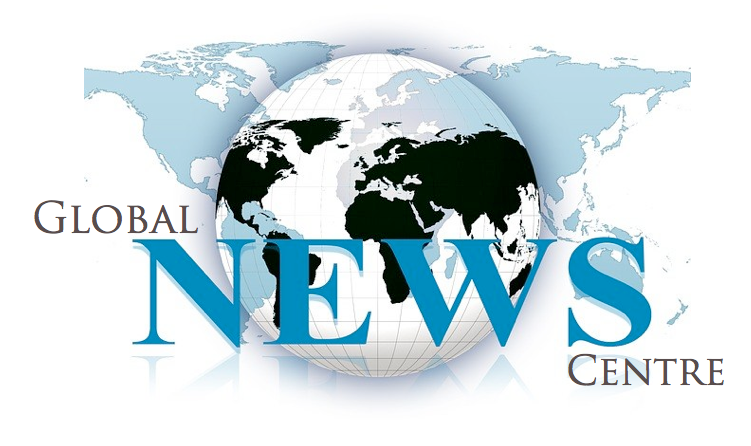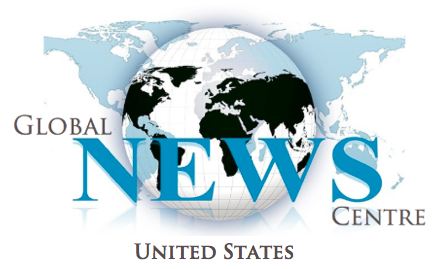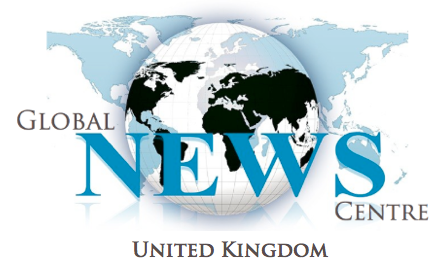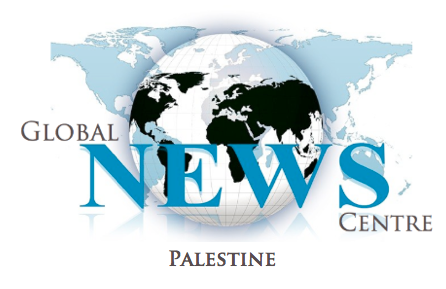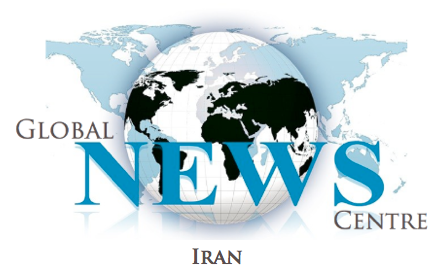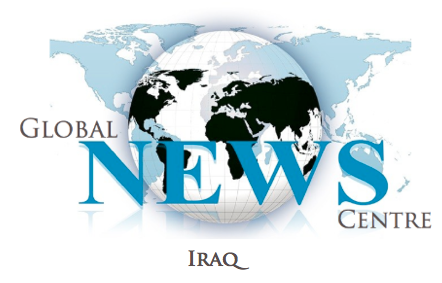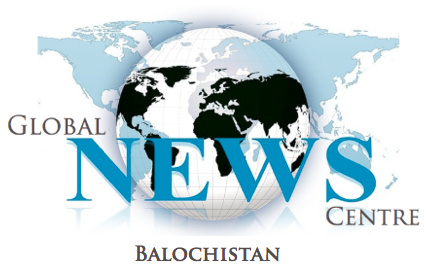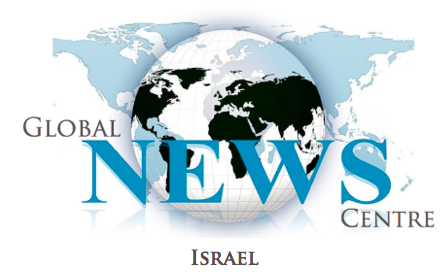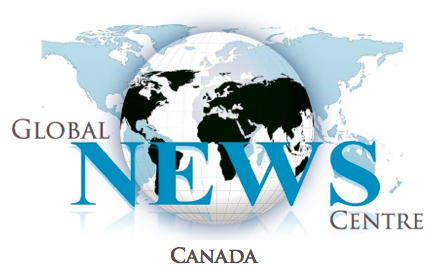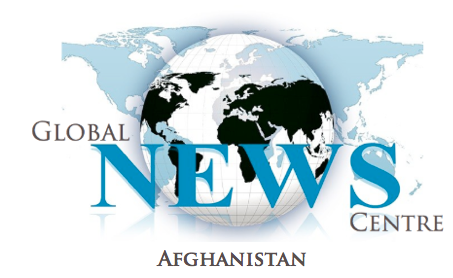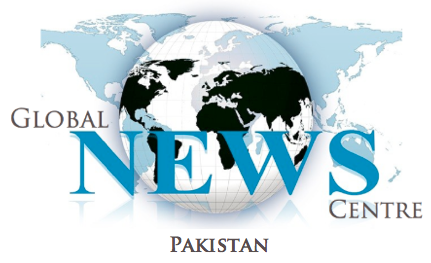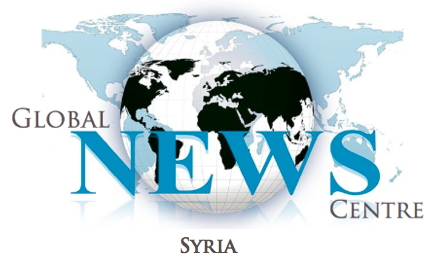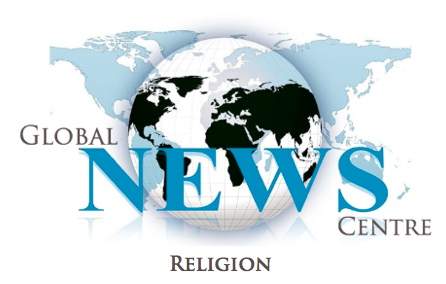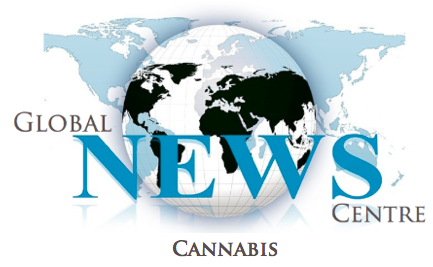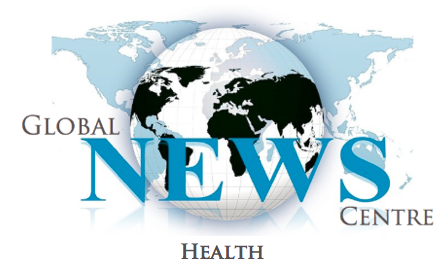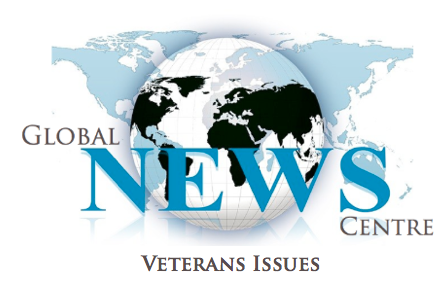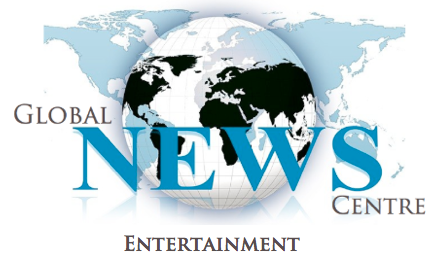 Why I won't make the prescription opioid epidemic of death and addiction personal!
This is about justice for every family in the country dealing with the catastrophic loss of life to addiction and death deliberately accomplished in a successful effort for Purdue Pharma to make billions of dollars. 
Marianne Skolek Global News Centre
(MYRTLE BEACH)  On April 29, 2002 my daughter Jill was "killed" by OxyContin prescribed to her for back pain.  I use the word "killed" because the opioid had been marketed criminally by Purdue Pharma as less likely to be addictive or dangerous.  I went through the emotional roller coaster of grief after Jill's death and even attended some bereaved parent support group meetings.  After each meeting, I drove home in tears.  It felt as though a Band-Aid was being ripped off my heart each time and I only attended three meetings.  I grieved with friends who were there for me to talk and I found my car to be a place of refuge where I could cry as I drove.
One of the most important "healing" I did in my journey of grief and missing Jill until it hurt so badly I didn't think I would ever be able to go on, I found my faith in God.  In fact, several years ago, on the anniversary of Jill going to heaven, I wrote an article for Salem-News.com about my experience on a beach where I met "three angels".  Here is a link to that article http://www.salem-news.com/articles/april302011/life-touch-ms.php.
A company out west made me buttons with Jill's photo on it that said "Please don't forget Jill."  I made appointments with attorneys general, congressmen, senators and handed the buttons out.  I researched the maker of OxyContin night and day and what I uncovered left me angry — very angry.  Purdue Pharma had deliberately marketed OxyContin criminally and their actions resulted in many deaths and addictions.  I set out on a mission which I referred to as "Justice for Jill."
As I gathered more information about the horrific misdeeds of Purdue Pharma, I realized this was not about "Justice for Jill."  It was about justice for every family in the country dealing with the catastrophic loss of life to addiction and death deliberately accomplished in a successful effort for Purdue Pharma to make billions of dollars.  When I realized the magnitude of Purdue Pharma's criminal acts, I focused on every family in the country having justice.  It was not about bereavement — it was about justice for victims in the tens of thousands of a pharmaceutical company, their physician spokespeople, their financed pain foundations who made money off the destruction of human life in every state in the country.
Yes I become frustrated after 13 years of hard work and beating the drum as loudly as I can.  I become frustrated when I read that an organization called the U.S. Pain Foundation has recruited physicians who lied about the dangers of OxyContin and profited financially.  I am frustrated when I read that some of these physicians, Lynn Webster, MD, Scott Fishman, MD and Rollin Gallagher, MD to name a few - are advocating to "increase the recognition of pain as a significant public health problem."  I am frustrated when I hear a woman who heads the U.S. Pain Foundation being referred to as "brilliant" as she manipulates our government officials by testifying at hearings laying on a mat because she is a "pain patient."  I am frustrated when I see a photo of U.S. Pain Foundation "ambassadors" dressed professionally - not in tee shirts - with their arms around Senators in a show of camaraderie in the Senate chambers during working hours.  I am frustrated that the Senate ignores the deaths and addictions in outrageous proportion throughout the country, but embraces a pharma financed pain foundation who funded their political campaigns.  Here is the link to my recent article in Global News Centre regarding the U.S. Pain Foundation and their antics http://www.globalnewscentre.com/why-prescription-opioidsheroin-death-and-addiction-still-rages-in-u-s-and-canada/#sthash.M5npEDTs.dpbs
The below was recently released by the U.S. Pain Foundation.  They are not going away and will build momentum with the same physicians as their spokesmen who lied about the dangers of OxyContin.  They will focus on pediatric and geriatric pain and this destruction of families will only worsen.  Where is the outrage?  Where is the demand for quality medical care for those addicted to opioids as the result of these criminal actions?  Why are you not on the steps of the U.S. Senate banging on the doors to demand treatment for your loved ones?  Why are there task force meetings still being held such as in Massachusetts when the prescription opioid crisis is evident?  Why are bull horns and rock bands and book signings being utilized as an awareness to this epidemic while U.S. Pain Foundation has "buddied up" in the Senate?
Now you know why I don't personalize my daughter's death.  It is not about Jill — it is about every family suffering the loss of loved ones to criminal marketing and lies.  If I have offended anyone in my bluntness with this article, I cannot apologize to you.  I won't.
While the U.S. Pain Foundation gathers political support, I will be working with attorneys throughout the country as well as the High Intensity Drug Trafficking Area (HIDTA) officials  High Intensity Drug Trafficking Area in finalizing an Alliance to counter the U.S. Pain Foundation attempts to convince elected officials that "pain is a significant public health problem."  The "significant public health problem" in the U.S. is death and addiction to prescription opioids.  There is no shortage of prescription opioids in this country to treat pain.  Now we'll see who is brilliant — because in the past 13 years I have witnessed evil to the highest levels — and I won't stay quiet.
.
Announces the release of the following:

To our members, volunteers and supporters,
U.S. Pain Foundation is excited to be able to provide you with the draft that has recently been released. U.S. Pain's National Director of Policy and Advocacy Cindy Steinberg participated in a working group crafted as part of the study. The group comprised of individuals knowledgeable within the area of Prevention and Care.
We invite you to take a few moments to read through the plan in its entirety.


U.S. Pain will be providing additional information and details in the coming days as to how YOU can become involved now that the document has been made public.
For those unfamiliar with the background of the National Pain Strategy, the concept began back in 2010, in response to a congressional mandate. The National Institutes of Health (NIH) contracted with the Institute of Medicine (IOM) to undertake a study and make recommendations "to increase the recognition of pain as a significant public health problem in the United States." As a result, the Department of Health and Human Services, working through the National Institutes of Health, commissioned an IOM study to assess the state of pain care.The National Pain Strategy looks at key areas of pain and pain care, including professional education and training, public education and communication, service delivery and reimbursement, prevention and care, disparities, and population research. It reflects the work of many offices. It also reflects input from scientific and clinical experts and pain patient advocates.
LINK TO THE NATIONAL PAIN STRATEGY DRAFT
According to the plan, if the "objectives of the National Pain Strategy are achieved, the nation would see a decrease in prevalence across the continuum of pain, from acute, to chronic, to high-impact chronic pain, and across the life span from pediatric through geriatric populations, to end of life, which would reduce the burden of pain for individuals, families, and society as a whole. Americans experiencing pain-across this broad continuum - would have timely access to a care system that meets their biopsychosocial needs and takes into account individual preferences, risks, and social contexts. In other words, they would receive patient-centered care. Further, Americans in general would recognize chronic pain as a complex disease and a threat to public health and to a just and productive society. Because of this greater understanding, significant public resources would be invested in the areas of preventing pain, creating access to evidence-based and high-quality pain assessment and treatment services and improving self-management abilities among those with pain. In addition, individuals who live with chronic pain would be viewed and treated with compassion and respect."
__________________________________________________________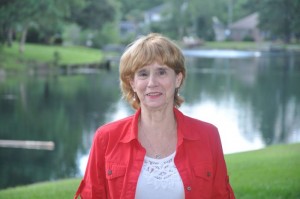 Global News Centre's Marianne Skolek, is an Investigative Reporter who focuses on the Prescription Opioid/Heroin Epidemic in the U.S. and Canada. In particular, Marianne has covered the criminal marketing of OxyContin going back to 1999 and continuing to the present.
In 2002, Marianne lost her daughter, Jill to prescribed OxyContin which her physician referred to as "mobility in a bottle." It was, in fact, death in a bottle. After doing extensive research on the maker of OxyContin, Purdue Pharma, Marianne began working with the Department of Justice in Virginia in their criminal investigation into Purdue Pharma and in July 2007 was asked by the U.S. Attorney John Brownlee prosecuting the case to testify against the three CEO's of Purdue Pharma, Michael Friedman, Paul Goldenheim, MD and Howard Udell, Chief Counsel. The CEO's pleaded guilty to misleading the medical profession about the dangers of OxyContin. Marianne also testified against Purdue Pharma at a Judiciary Hearing of the U.S. Senate in July 2007.
In addition, a dangerous and highly addictive opioid named Zohydro has been approved by the FDA against their Advisory Committee's advice and Marianne continues to alert Attorneys General, Senators and Congressmen as to the FDA's irresponsibility in the out of control prescription opioid/heroin epidemic killing and addicting in the tens of thousands each year. Zohydro has been referred to as "heroin in a capsule" and its lowest dosage (10mg) contains twice as much hydrocodone as found in a Vicodin pill. The highest single dose of Zohydro contains as much hydrocodone as 5 to 10 tablets of Vicodin or Lortab. Zohydro mixed with alcohol can be fatal and has no abuse deterrent built in which will make it easy to crush and deliver a fatal dose of the opioid.
Currently Marianne has been instrumental in calling for the termination of Margaret Hamburg, MD, Commissioner of the FDA as well as Bob A. Rappaport, MD and Douglas Throckmorton, MD for their lack of commitment to safeguarding the American public against the prescription opioid/heroin epidemic. Marianne's research, writing and contact with government agencies and attorneys has also exposed the heavily funded pain foundations set up by the pharmaceutical industry and their paid physician spokespersons who convinced the medical boards in 50 states and Canada that dangerous opioids such as OxyContin were less likely to be addictive. These physicians — in particular Scott Fishman, MD, J. David Haddox, DDS, MD, Perry Fine, MD, Lynn R. Webster, MD, Russell Portenoy, MD also downplayed the risks of addictive opioids in books as authors. These books are still available for sale and promoted to the medical profession.
Here are links to Marianne's involvement in exposing the national conspiracy of the prescription opioid/heroin epidemic, the FDA, the pharmaceutical industry, their pain foundations and paid physician spokespersons.
http://www.salem-news.com/by_author.php?reporter=Marianne%20Skolek
http://www.youtube.com/watch?v=tmPG1VjD61U&list=UUWoHUEr4ZAbQOfIqtOArjgg&index=6&feature=plcp
https://www.facebook.com/photo.php?v=855537227796352&set=vb.658186307531446&type=2&theater
- See more at: http://www.globalnewscentre.com/2014/06/06/no-accountability-in-the-opioidheroin-epidemic-results-in-dangerous-false-prophets/#sthash.mMTdZITB.dpuf
- See more at: http://www.globalnewscentre.com/2014/06/06/no-accountability-in-the-opioidheroin-epidemic-results-in-dangerous-false-prophets/#sthash.mMTdZITB.dpuf
- See more at: http://www.globalnewscentre.com/2014/06/06/no-accountability-in-the-opioidheroin-epidemic-results-in-dangerous-false-prophets/#sthash.mMTdZITB.dpuf
- See more at: http://www.globalnewscentre.com/2014/06/06/no-accountability-in-the-opioidheroin-epidemic-results-in-dangerous-false-prophets/#sthash.mMTdZITB.dpuf