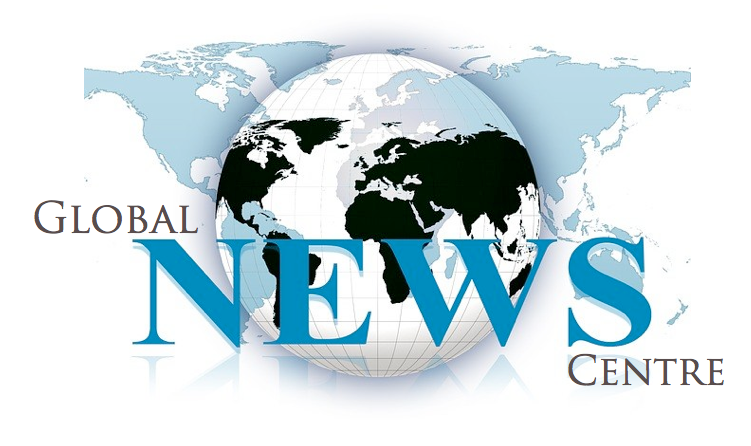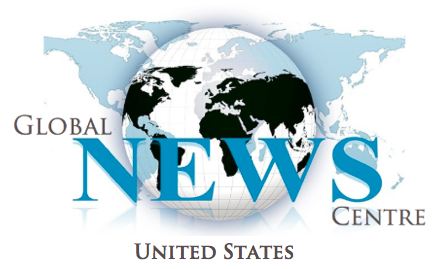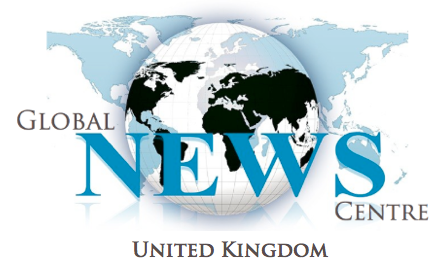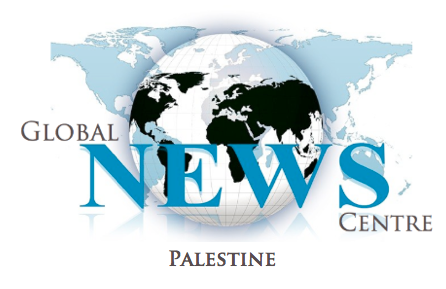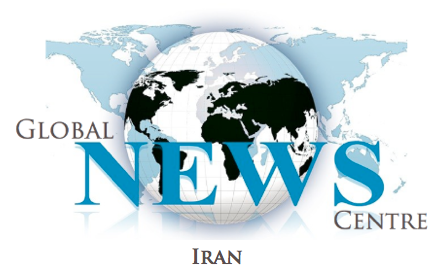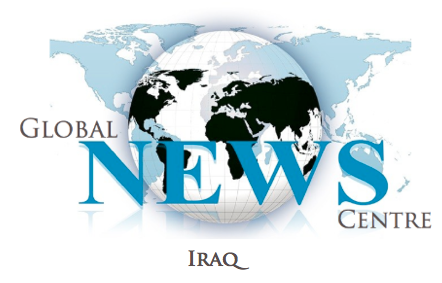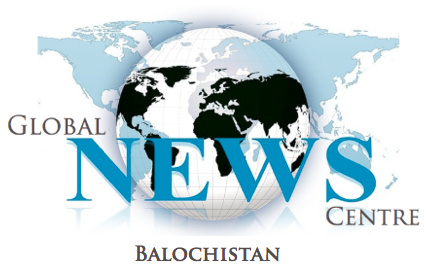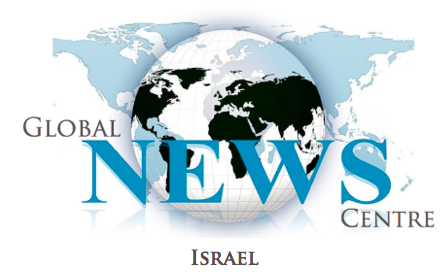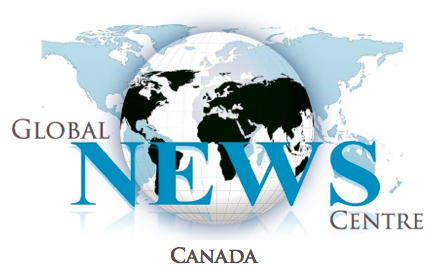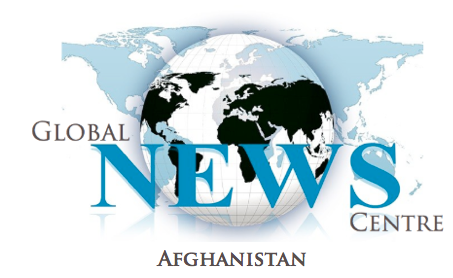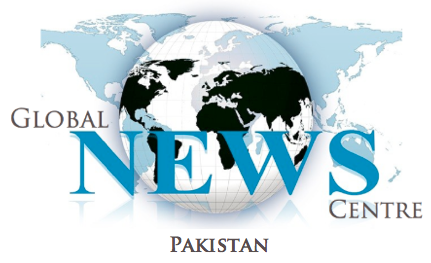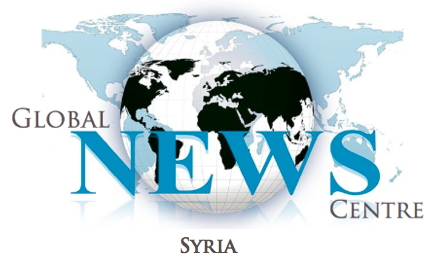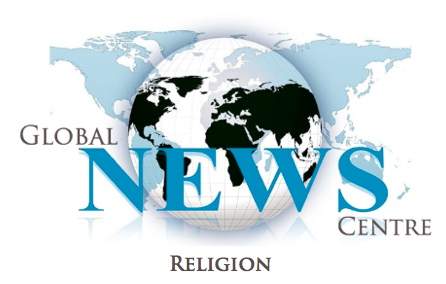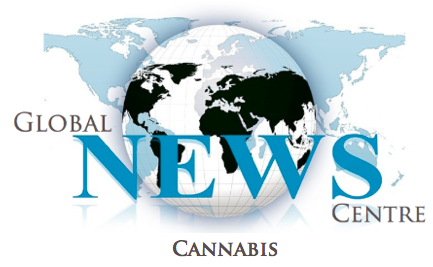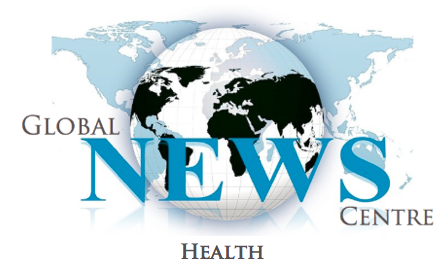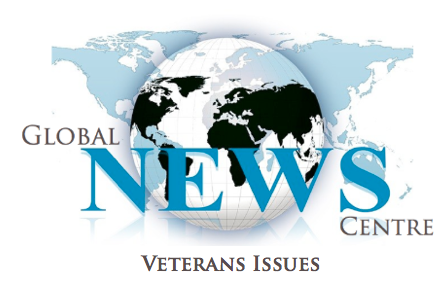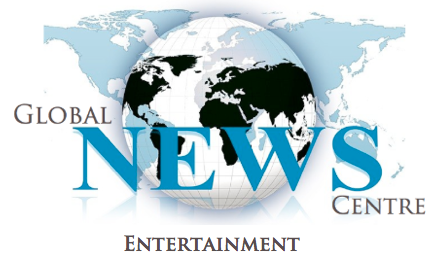 Ariana Zoto & Jamal Belica: Two Young Souls Bringing Fire On A Hot Collabo!
Posted By Dajlan Zoto & Agron Belica
I was very pleased to recently have Jamal Belica and Ariana Zoto in the studio to work on their song, "Done It All". Their performances were well thought out and they were very mature in spite of their youth.
Jamal's performance was emotionally charged and well suited to the subject matter and Ariana's tracks also belied her young age. I am accustomed to doing many, many tracks to "get it right", but I was pleasantly surprised how quickly the song came together. You will be hearing from these two again!!! Mark my words. 
—Professor Dreier Encore Music Academy and Recording Studios
Jamal Belica is a music producer and the founder of Aldin Entertainment Music Group as well as a practitioner of Brazilian Jiu jitsu. Jamal's music group is all about humanity and the human experience.
Ariana Zoto is an actress and model who has appeared in, What Maisie Knew, Annie, Teenage Mutant Ninja Turtles, Transformer 3, Mania Days, Law and Order, White Collar, Blue Bloods, NYC 2-2, Louie Louie CK, Smash, Gossip Girl, and Blacklist.
Professor Dreier studied music theory at Amherst College and arranging and composition at Berklee College of Music. He brings nearly 35 years of performing, recording and teaching experience to Encore as a guitar and piano instructor.
As a performer, he has shared stages with James Brown, Billy Idol, Gary U.S. Bonds, Eric Burdon & the Animals, Billy Squier, the Gregg Allman Band, the Tubes, Blue Oyster Cult, Billy Cobham, Bob Weir, Peter Wolf, Matt "Guitar" Murphy, Kenny Gradney of Little Feat, the Ramones, Southside Johnny, Jim Carroll and Lenny Kaye, Marshall Crenshaw, Buster Pointdexter, and Tower of Power. He has toured extensively throughout the northeastern U.S., as well as in Bermuda and Europe.
As a recording engineer and producer, he is highly sought after and his experience spans a wide variety of styles – from rap and club to rock, pop, jazz, classical, and musical theater. He has worked with nationally-known producers, engineers and artists in a recording career spanning several decades.
Pat also currently teaches guitar and piano workshops at the Benjamin Franklin Classical Charter Public School in Franklin, MA.