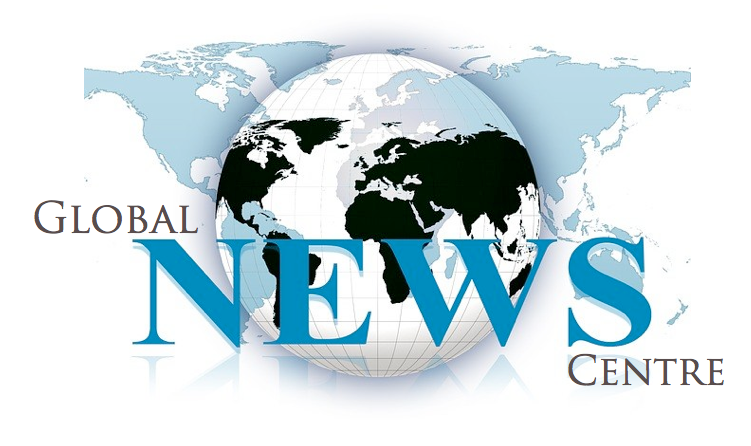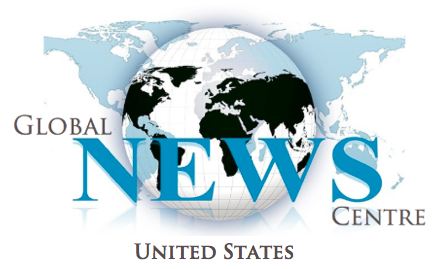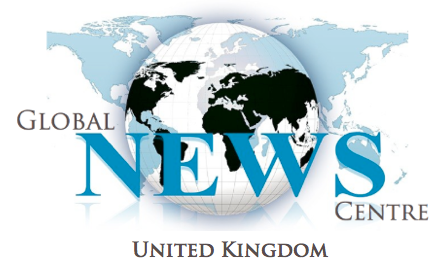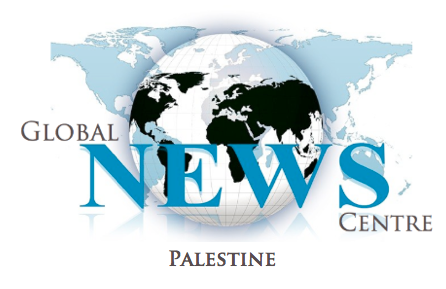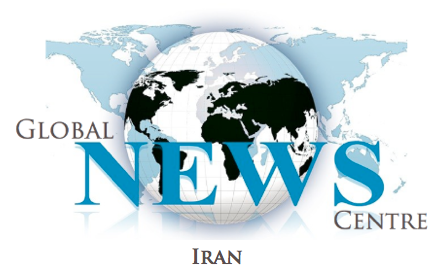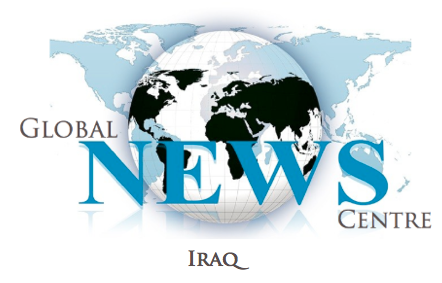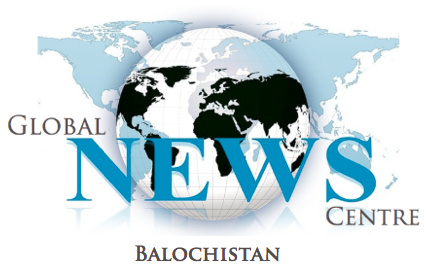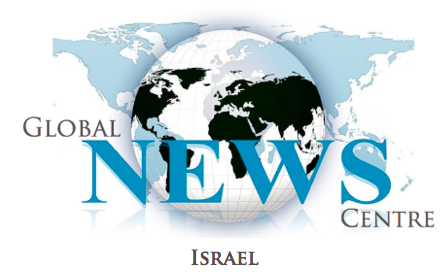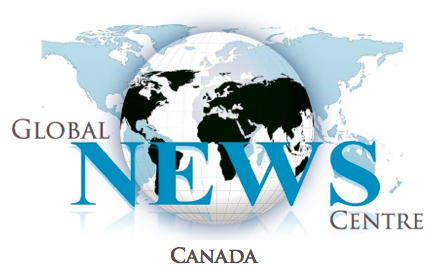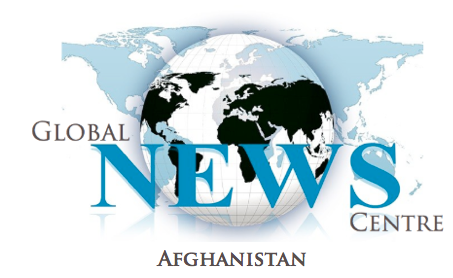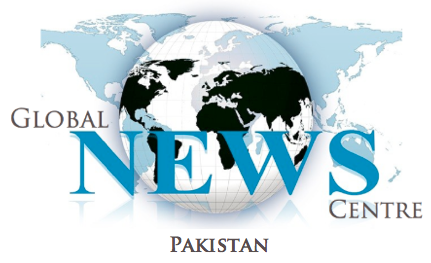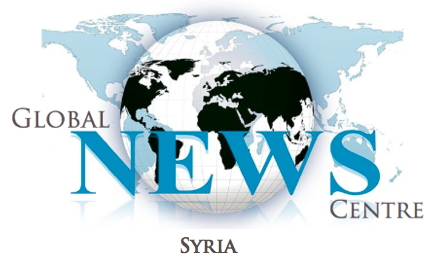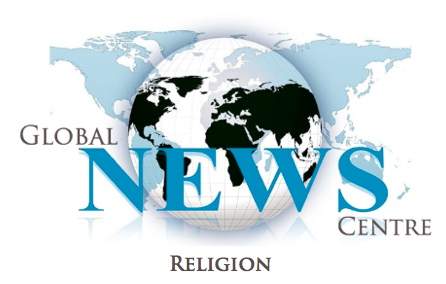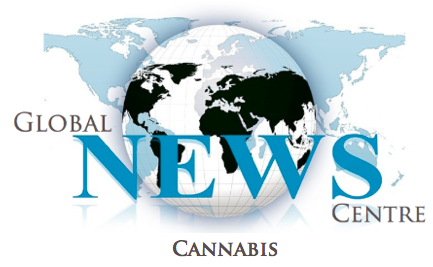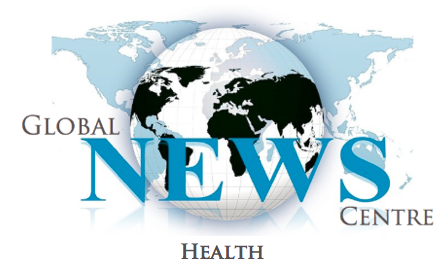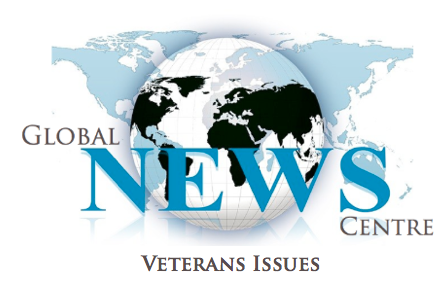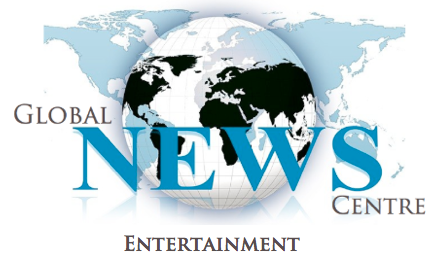 Child Sacrifice Ritual stopped, and Pope Francis set to resign
An Update from Kevin Annett in Montreal…
Global News Centre
(MONTREAL) On August 15, our Direct Action Unit Alpha Team stopped a planned child sacrificial ritual in the Outremont district of Montreal, and arrested and interrogated two members of the Ninth Circle cult. (see www.itccs.org, August 17)

Tonight, I spoke with a DAU liasion here in Montreal and received the following update:
The DAU action on 15 August occurred with the cooperation of elements in the Montreal police, who ensured their action would not be impeded. The DAU team has left Canada and returned to the Central Command in Brussels for debriefing. All of the evidence the team gathered at the action – blood and clothing samples, photos, and the videotaped statement of one Ninth Circle cult member – has been sent to the International Common Law Court as part of its upcoming Permanent Inquiry into child trafficking and ritual sacrifice.

The two Ninth Circle cult members arrested in the action on 15 August were released the following day to the Montreal police for further questioning, after being interrogated by the DAU team. Neither of the cult members has requested legal counsel, and one of them has agreed to cooperate with the Common Law Court in its prosecution of the Ninth Circle. This member is now under protective custody.

The Court's Permanent Commission of Inquiry will commence its work on September 1, 2014 by expanding the investigation into global child trafficking and sacrifice beyond the Roman Catholic Church in order to prosecute the criminal, financial and corporate associates of the church and their joint role in trading and murdering children. These corporations will include the Cargill corporation, Sinclair Oil, HSBC, and the Cameco Uranium corporation, along with the criminal syndicate known as Ndrangheta.

The Court has ascertained that its exposure of the Ninth Circle cult operation in Montreal is directly responsible for the recent public remarks of the convicted felon Pope Francis – Jorge Bergoglio that he "may be dead within two or three years" and may resign from his office. The Court also believes that the same exposure accounts for today's sudden death of three of Pope Francis' relatives in Argentina. Sources within Ndrangheta, Italy's huge criminal syndicate that provides children for Ninth Circle sacrificial rituals, state that its leaders are directly pressuring the Vatican to silence or depose Pope Francis in the wake of his criminal conviction and the Ninth Circle exposure in Montreal.

I, Kevin Annett, have been immediately summoned to Brussels for consultations and to receive extra security protection in the wake of new threats made against my life by Ndrangheta and its affiliates in Canada.These threats were communicated to the Court yesterday.
More updates are forthcoming.
Kevin D. Annett
Montreal, Canada
August 19, 2014 , 930 pm EST
—
Kevin Annett was nominated for the Nobel Peace Prize in 2013 and 2014.
Messages for him can be left at 250-591-4573 (Canada) or 386-323-5774 (USA). His personal website is www.KevinAnnett.com .
See the evidence of Genocide in Canada and other crimes at www.hiddennolonger.com and at the website of The International Tribunal into Crimes of Church and State at www.itccs.org, and at www.iclcj.com, the site for the Common Law court network.
"I gave Kevin Annett his Indian name, Eagle Strong Voice, in 2004 when I adopted him into our Anishinabe Nation. He carries that name proudly because he is doing the job he was sent to do, to tell his people of their wrongs. He speaks strongly and with truth. He speaks for our stolen and murdered children. I ask everyone to listen to him and welcome him."
Chief Louis Daniels - Whispers Wind
Elder, Crane Clan, Anishinabe Nation, Winnipeg, Manitoba