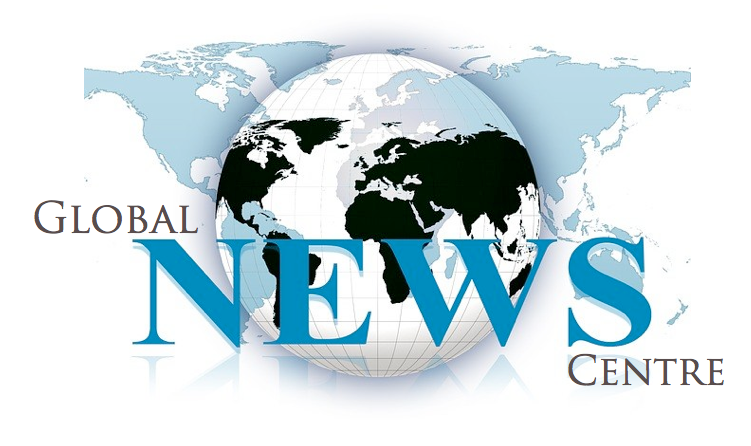 SRI LANKA: Money & jewelry hoarded by Mahinda at Temple Trees exposed
More greed from the former Rajapaksa administration…
Global News Centre
(COLOMBO)  The Temple Trees Presidential Palace was in the control of the former Srilankan President Mahinda Rajapaksa.
Now in these Temple Trees huge amount of money and jewelry is found yesterday. Apart from this new buildings were also constructed inside the Temple Trees.
After taking over as the New Prime Minister Ranil Wickremesinghe started his duties at the Temple Trees yesterday.
Last evening the Prime Minister had a discussion with his party ministers, cabinet ministers and ministers without portfolios and yet to be appointed as ministers. In that meeting the media persons were also allowed.
An opportunity was given to everyone to visit and see the entire Temple Trees complex towards the end of the meeting. At this point of time, huge amounts of jewelry, 500 million rupees cash were found and identified.
Apart from this new buildings were constructed inside the Temple Trees complex. These Buildings were constructed equaling to the Five Star Apart from this thousands of Computers were stacked and with Printers many important files were also present.
Mahinda's Family abandoned everything excepting their lives. In order to safeguard their lives they left and abandoned everything hoarded by Mahinda's family at the Temple Trees Presidential Palace.
http://www.tamil.com/2015/01/17/91090