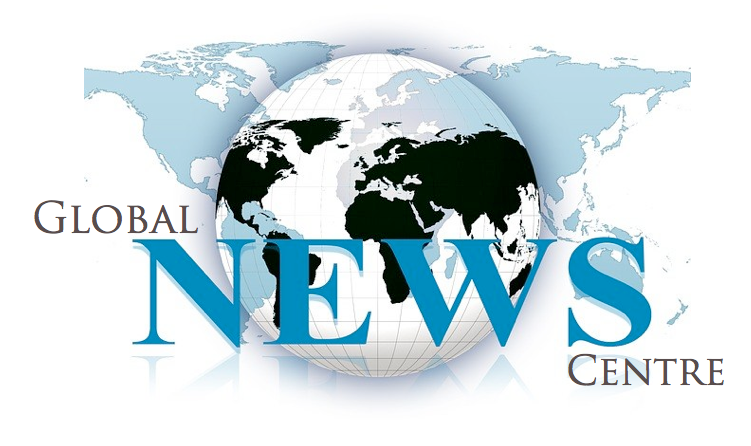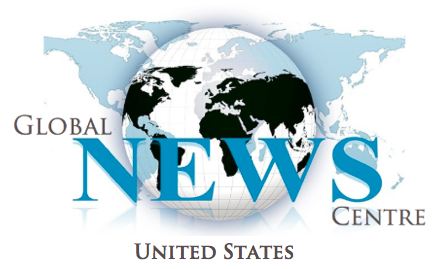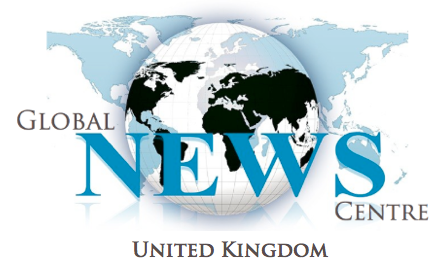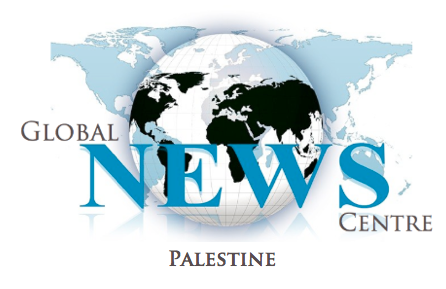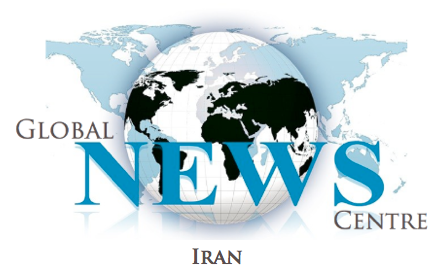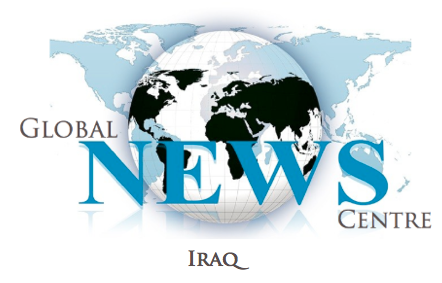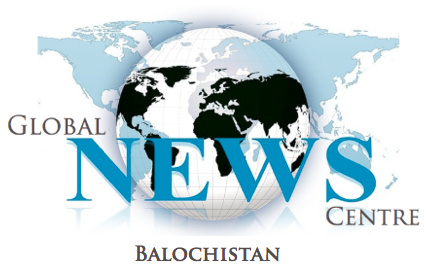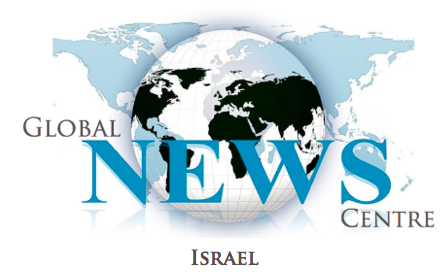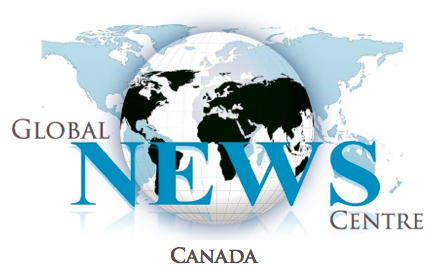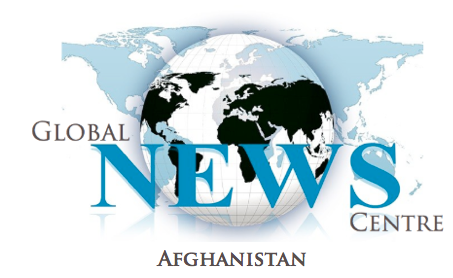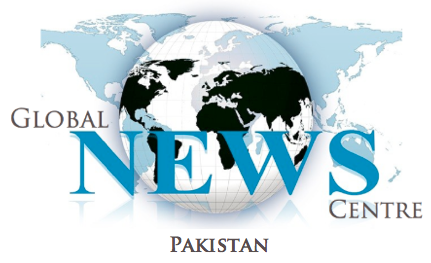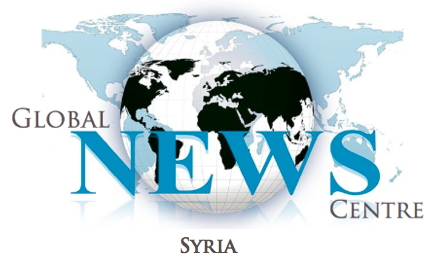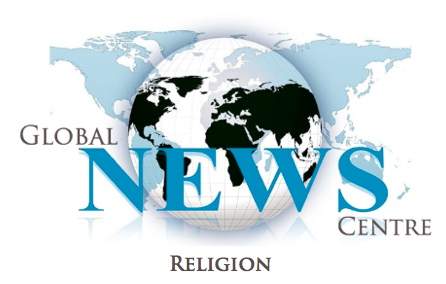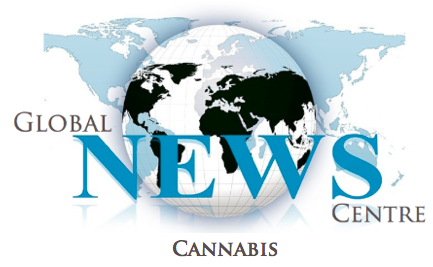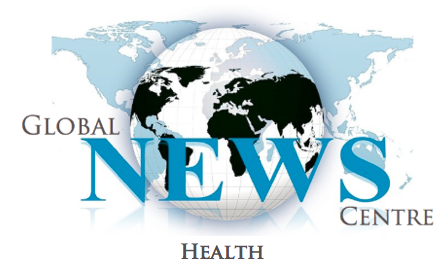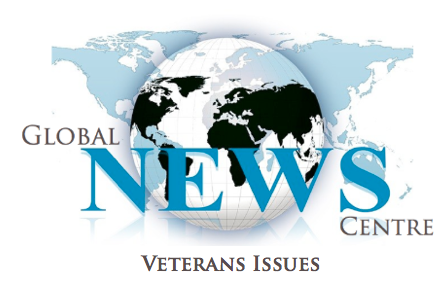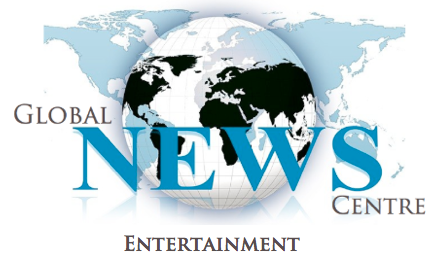 US Secretary of State, John Kerry in Colombo delivers a double-tongued blast
The latest news report states that Kerry had assured TNA leaders on 3 May that the Tamils will receive justice for the crimes committed against them.
Global News Centre
US Secretary of State John Kerry addressed a public lecture on 2 May 2015 at Colombo's Taj Samudra Hotel. The lecture was organised by the Lakshman Kadirgamar Institute for International Relations and Strategic Studies.
Kerry was full of praise for the Tamil traitor, Lakshman Kadirgamar, who he claimed had wisely said, "We have to live in Sri Lanka as Sri Lankans, tolerating all races and religions." No Tamil ever remembered him to be such a tolerant man.
Then he attacked LTTE as a murderous terrorist group, without stating that the LTTE emerged against Sinhalese terrorism to protect the Tamils. The moment the shield of LTTE protection was removed, the worst genocide of this century took place in May 2009 during the Mullivaaikkaal Genocide.
After delivering these pleasantries to the Sinhalese, Kerry told them that there "were no true victors – only victims" during the war. "I know you recognise today that the true peace is more than the absence of war. True and lasting peace, especially after a civil conflict, requires policies that foster reconciliation, not resentment. It demands that all citizens of the nation be treated with equal respect and equal  rights, and that no one be made to feel excluded or subjugated. It calls for a military that projects its power outward to protect its people, not inward to police them."
Then Kerry suggested 4 areas of cooperation between US and Sri Lanka. The first is Reconciliation and he said, "We'll do all we can to support the government as it makes progress in such areas as returning land, limiting the role of the military in civilian life, and trying to provide the answers on disappeared people. None of us wants to live in a country where the military is stopping its own citizens at checkpoints".
The second area of possible cooperation is on justice and accountability. Restoring the country's judiciary is a long-term undertaking that requires high standards for judicial independence, fairness, and due process under the law.
"That is why we hope your government will continue to cooperate with the United Nations as it explores the best way to mount a credible domestic investigation into allegations of human rights abuses – an investigation that meets international standards and at the same time, and most importantly, is legitimate in your eyes, in the eyes of the people here. The United States is prepared to furnish whatever legal, whatever technical assistance, whatever help we can to support Sri Lanka as it moves down this path," Kerry said
A third area where they can work together is the advancement of human rights, here and around the world. "Until just recently, our diplomats routinely clashed with yours on these issues at the Human Rights Council in Geneva and the UN in New York. Now, with the new government, with the turning of this critical page, we have an opportunity to work together. But we also continue to urge your government to release remaining political prisoners, and we would be pleased to assist in those efforts by sending a team of legal experts to advise on assessment and release, which is a critical component of the documents that have to be made in that." Kerry said
Finally, the strengthening of democratic institutions is important. Timely elections, restoration of the independence of the electoral commission and devolving power to the provinces  will be yet another sign of the government following through on its commitments. "Our investigators are prepared to work with your investigators. Our prosecutors are prepared to work with your prosecutors. And we commit that any stolen assets in the United States will be returned to their rightful owners," Kerry said.
Before you read these links below, please view the download right at the bottom to read the full speech of John Kerry. The links below show the euphoria the Sinhalese leaders were emitting on their expectations of Kerry's visit.
The latest news report states that Kerry had assured TNA leaders on 3 May that the Tamils will receive justice for the crimes committed against them.