Tag Archives:
Native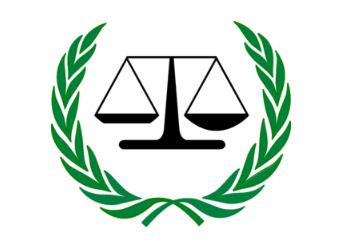 Historic Common Law Grand Jury will investigate murders, child trafficking and "black ops" by Ndrangheta-Vatican, under Republic's jurisdiction Directorate reaffirms its support for Kevin Annett.
Global News Centre
(BRUSSELS) Decades of unsolved murders, disappearances and systemic child trafficking will be the subject of the first Common Law Grand Jury ever convened in Canada, commencing January 15, 2015.
Established by the Republic of Kanata's new constitutional jurisdiction which will be invoked on January 1, a High Court of Justice will launch the Grand Jury inquiry that will "definitely lead to indictments and convictions of some of the top child killers in Canada and the world", according to a spokeswoman for the ITCCS Central Directorate.