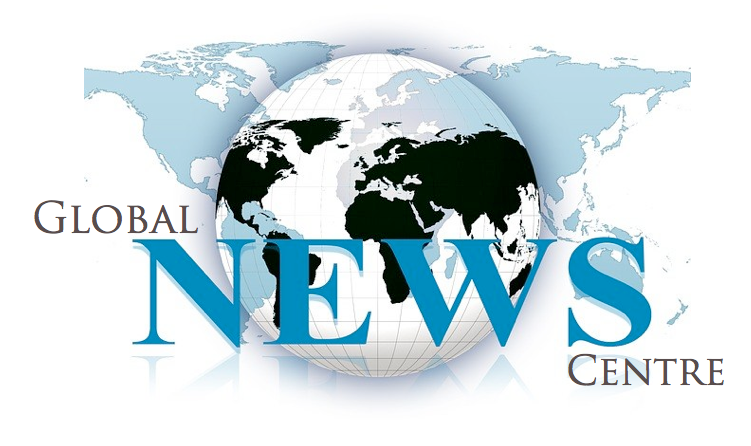 Congressman Tom Marino (PA) and Congresswoman Marsha Blackburn (TN) "prescribe" Walgreens be unaccountable for errors in loss of lives… Why?
(Foreword by editor: this article has been intensely criticized by a staff member of Tom Marino's name Ryan Shucard, he contacted our newsroom stating that as the Press Secretary of Congressman Marino, he is using Congressional resources to investigate both Global News writer Marianne Skolek and myself, demanding a number of corrections be made.  In an effort to appease these complaints, I am adding comments from Mr. Shucard, they will be easily identifiable in the context of the original text)
Congresswoman Blackburn's conflict with the DEA arose over HR 4709, the "Ensuring Patient Access and Effective Drug Enforcement Act of 2014″ because she and Congressman Tom Marino wanted a provision to make sure that " law-abiding pharmacists aren't swept up in efforts to bust the pill mills that sometimes consist of licensed pharmacies and doctors' offices selling prescription painkillers illegally." 
Marianne Skolek Global News Centre
(MYRTLE BEACH) An organization named Stoppnow out of Florida has been instrumental in closing pill mills setting up in storefront buildings throughout their state. Here is their website http://stoppnow.com/. Representatives from Stoppnow attended the Fed Up Rally in Washington, DC last month and scheduled a meeting with Congresswoman Marsha Blackburn (TN) to discuss a bill co-sponsored by the congresswoman — HR 4709. The bill was sponsored by Congressman Tom Marino (PA) and passed unanimously in the House of representatives and is on its way to the Senate.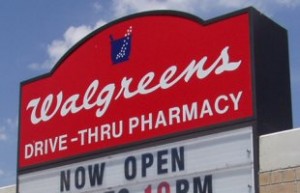 The bill sparked my interest because it ties the hands of the Drug Enforcement Agency (DEA) if a pharmacy makes a serious mistake with an opioid prescription. The pharmacy would not be sanctioned by the DEA, but rather would only have to provide a remedy to the mistake in writing. The Bill is now in the Senate as S-2862 sponsored by U.S. Senator Sheldon Whitehouse (RI) and U.S. Senator Orrin Hatch (UT).
(Mr. Shucard says this paragraph …is incorrect because, "it (the bill) actually allows more power."  He adds that Marino's state has a lot of rural pharmacies.)
The meeting scheduled with Congresswoman Blackburn turned bizarre when Stoppnow representatives met with a Karen L. Summar, MD, Legislative Assistant to Congresswoman Blackburn. Strange — a physician as a legislative assistant. Dr. Summar was questioned about concerns Stoppnow had with HR 4709. Summar stated that if a pharmacy makes one mistake the DEA could take their license away. Stoppnow explained that this was not the case in Florida and presented Dr. Summar with files pertaining to Walgreens and their Jupiter, Florida Distribution Center. Walgreens was cited for clear diversion of prescription drugs — and not just one mistake either.
The representatives from Stoppnow asked Dr. Summar how she felt about the Prescription Drug Monitoring Program and advised that Stoppnow would like it to be mandatory. Dr. Summar abruptly stood and said "this meeting is over" and left. The meeting lasted less than 5 minutes.
(Mr. Shucard also objects to the above paragraph, he says this is not what happened.  As in many cases, our reporter has sources that are not identified providing the information.)
Congresswoman Blackburn's conflict with the DEA arose over HR 4709, the "Ensuring Patient Access and Effective Drug Enforcement Act of 2014″ because she and Congressman Tom Marino wanted a provision to make sure that " law-abiding pharmacists aren't swept up in efforts to bust the pill mills that sometimes consist of licensed pharmacies and doctors' offices selling prescription painkillers illegally." But Mark Trouville, DEA special agent in charge of the Miami Field Division was quoted as saying "All DEA licensees have an obligation to ensure that medications are getting into the hands of legitimate patients. When they choose to look the other way, patients suffer and drug dealers prosper."
On September 13, 2012 the U.S. Department of Justice, Drug Enforcement Administration sent a letter to Walgreen Co., 15998 Walgreens Drive, Jupiter, Florida and referenced ORDER TO SHOW CAUSE AND IMMEDIATE SUSPENSION OF REGISTRATION. Here are some highlights of the 13 page letter to Walgreens. (Copy of the letter is attached below and I encourage people to read it in its entirety).
NOTICE is hereby given to inform Walgreen Corporation (Walgreens" or "Respondent") of the immediate suspension of Drug Enforcement Administration ("DEA") Certificate of Registration RW0277752, pursuant to 21 U.S.C 824(d), because such registration constitutes an imminent danger to the public health and safety.
DEA's investigation of Respondent also revealed that Walgreens failed to detect and report suspicious orders by its pharmacy customers, in violation of 21 C.F.R. 1301.74(b), 21 C.F.R. 1301.74(b) distributors are required to "design and operate a system to disclose to the registrant suspicious orders of controlled substances…suspicious orders include orders of unusual size, orders deviating substantially from a normal pattern, and orders of unusual frequency."
Notwithstanding the simple guidance available, Walgreens has failed to maintain an adequate suspicious order reporting system and as a result, has ignored readily identifiable orders and ordering patterns that, based on the information available throughout the Walgreens Corporation, should have been obvious signs of diversion occurring at Respondent's customer pharmacies.
On September 27, 2010, a pharmacist working at Walgreens in Ft. Pierce, Florida reported to law enforcement that he mistakenly provided an extra 120 dosage units of 15 milligrams OxyContin to a customer. When the pharmacist tried to call the customer to request he return the mistakenly dispensed OxyContin, he was told by the customer's girlfriend that the customer was an addict who sells his pills and views the extra OxyComtin as a "pot of gold" which he would not return. Despite this incident, Walgreens filled several additional OxyContin prescriptions issued to this customer in December 2010 and January 2011.
On December 21, 2010, a pharmacist employed by Walgreens Pharmacy in Hudson, Florida reported to the Pasco County Sheriff's Office that an individual had attempted to fill a prescription for 270 dosage units of 30 milligram OxyContin, but ran from the pharmacy after learning the pharmacy had contacted law enforcement, suspecting the prescription was a forgery. Despite this incident, the same pharmacy that reported this customer to the Sheriff's Office in December continued to fill the same customer's OxyContin prescriptions in February, March, April, May and October of 2011.
Respondent remains the top distributor of the most dangerous prescription drugs in Florida, and still has not made a single suspicious order report in calendar year 2012.
In 2013 Walgreens agreed to settle the Florida OxyConin probe for a record-breaking $80 million.
In addition to the penalty, the DEA also stated in the settlement that the Walgreens distribution center and six of their Florida stores were banned from dispensing Schedule II through Schedule V drugs until 2014 — including OxyContin, Percocet and Vicodin and the sedative Xanax.
A DEA special agent in a prepared statement said "This settlement sends out a clear message that all DEA registrants will be held accountable when they violate the law and threaten public health and safety. The DEA will continue its efforts to work with our registrants and our law enforcement partners to combat pharmaceutical drug abuse and diversion in Florida.
Federal authorities said the Walgreens in Oviedo ordered about 80,900 OxyContin units from the Jupiter distribution Center in 2009. By 2011, the pharmacy ordered nearly 1.7 million units.
So why are Congressman Marino and Congresswoman Blackburn becoming Walgreens and pharmacies throughout the country's greatest ally? Do they have an ax to grind with the Department of Justice/DEA?
In 2007, Congressman Marino resigned from his position as a U.S. Attorney in Pennsylvania after a Department of Justice investigation was launched against him for giving a reference to a convicted felon to operate slot machines. Marino claimed he had written permission from the Justice Department to issue the reference — the Justice Department confirmed Marino was being less than truthful. Marino resigned as U.S. Attorney and the internal probe against him was dropped by the Justice Department. He then took a position with the convicted felon earning $250,000 a year — until he was elected to Congress.
In 2011, Congressman Marino introduced a bill that would exempt particular pharmacies from anti-trust laws. Five weeks later, the NCPA (a powerful pharmaceutical association) and ten of its member corporations began contributing a total of $47,500 to Marino's campaign committee. A majority (56%) of Marino's contributions can be tied to groups that either benefit directly from legislation the Congressman has authored or that regularly lobby on issues that come before the subcommittees Marino sits on.
(As to the above paragraph, Mr. Shucard cited that these are very rural communities and states that the information on exceptions not correct.  He adds that Congressman Marino sits on the committee that deals with these issues. )
Anyone else smell what Congresswoman Blackburn and Congressman Marino are stepping in by introducing Bill HR 4709? It's called money — and lots of it for their congressional seats. You sold your souls to the devil Ms. Blackburn and Mr. Marino — at the cost of loss of lives in the tens of thousands to addiction and death. Feel dirty do you?
 LP - Flower Whisperer - Mousebeeper Whisperer - GPS Whisperer.  Two out of three isn't bad.  Love you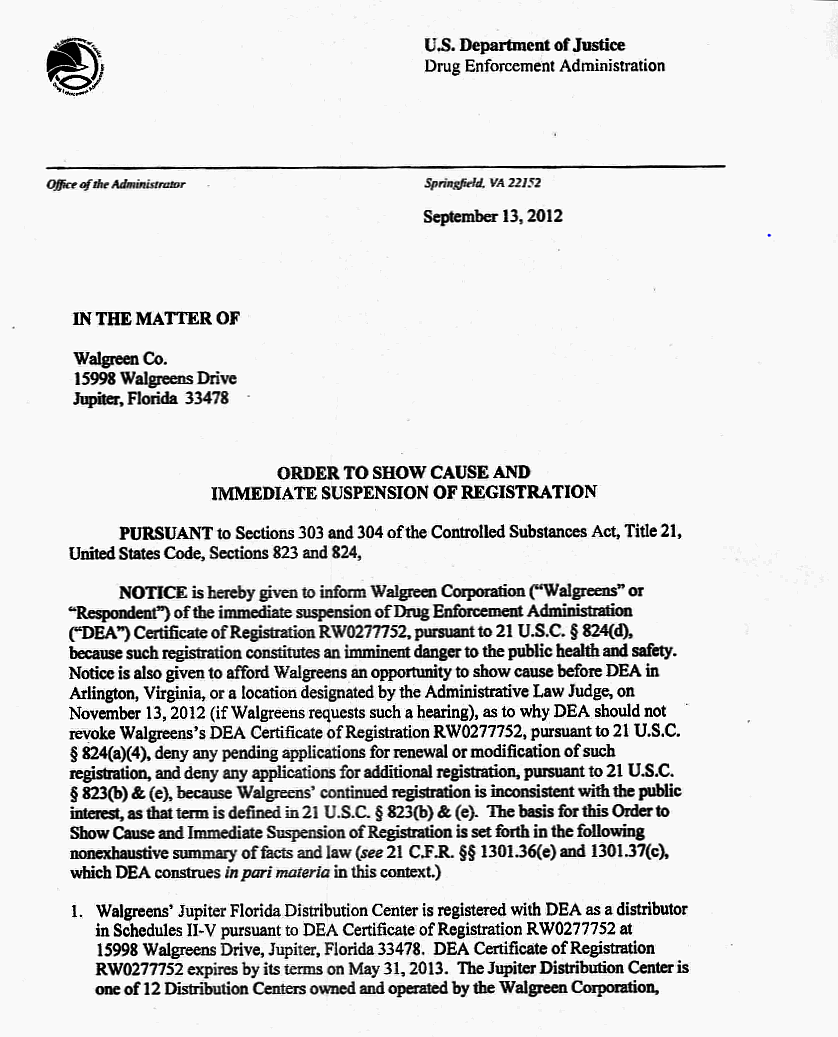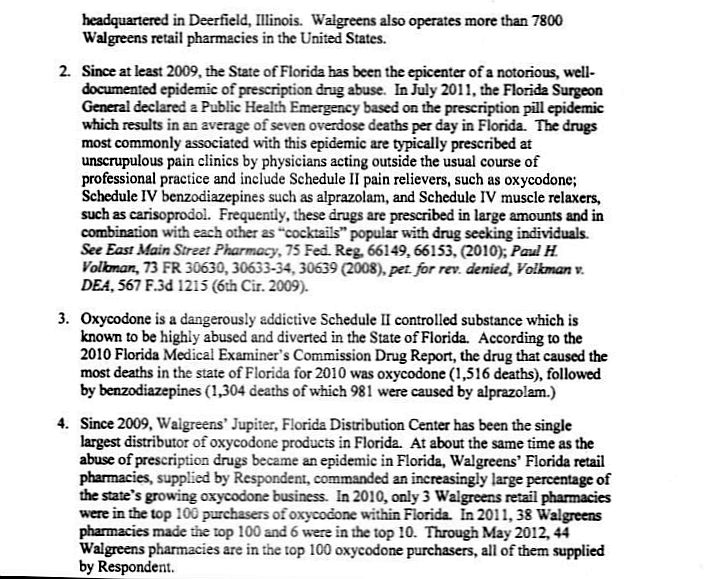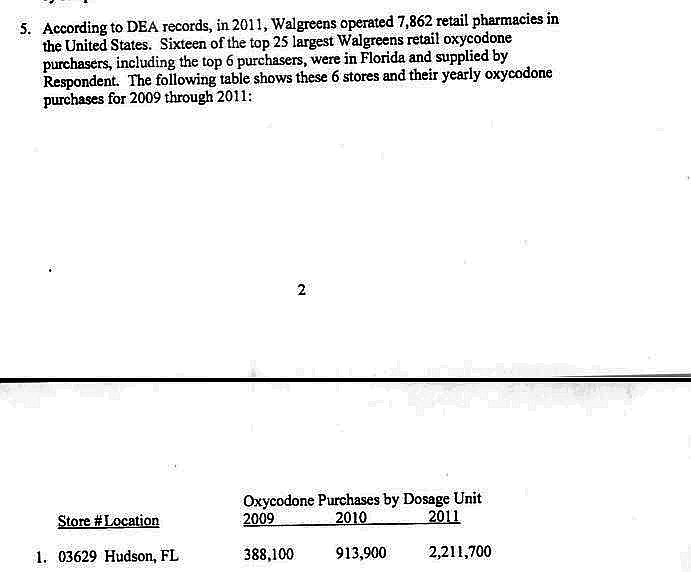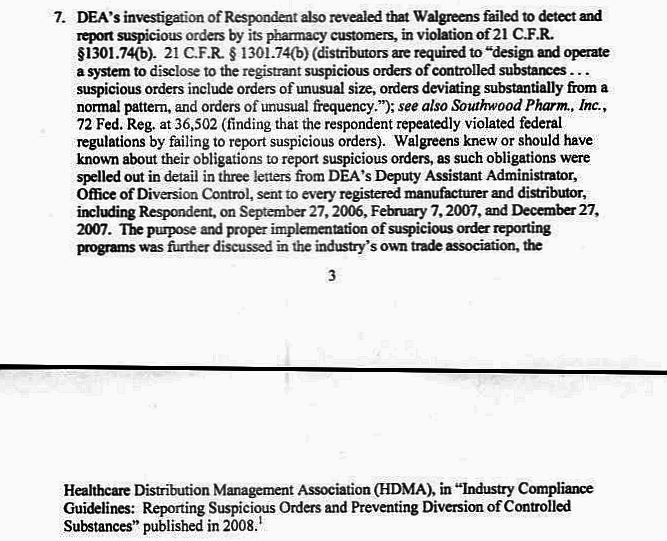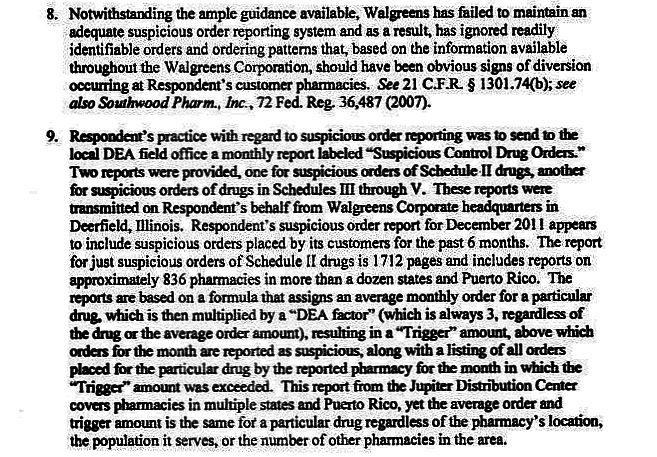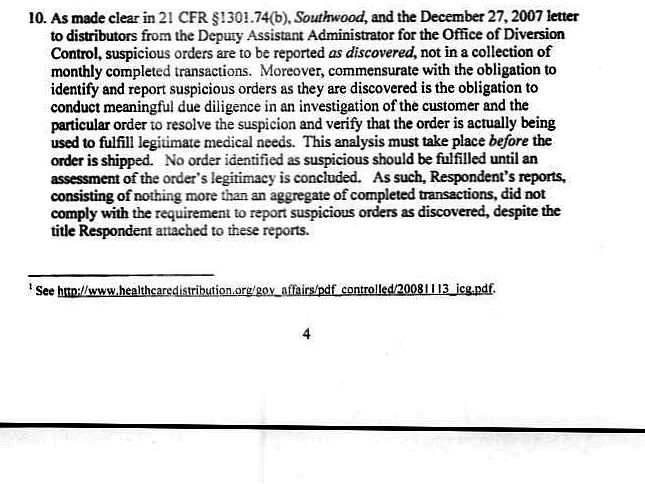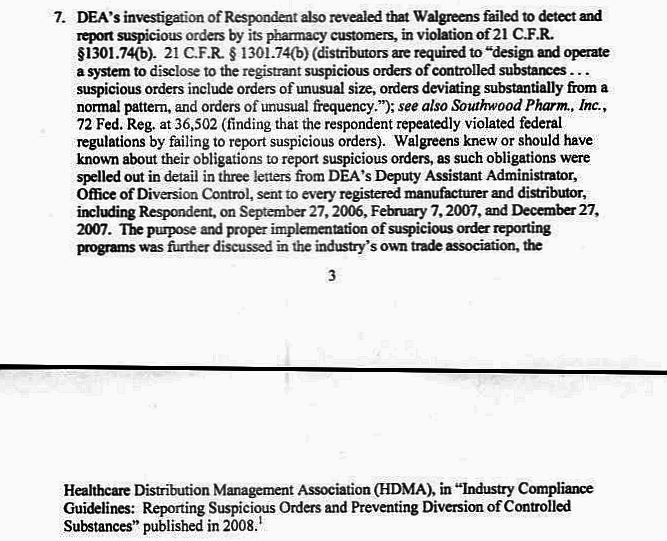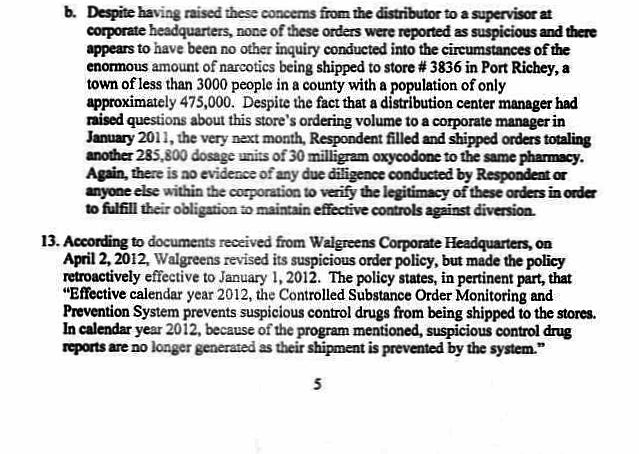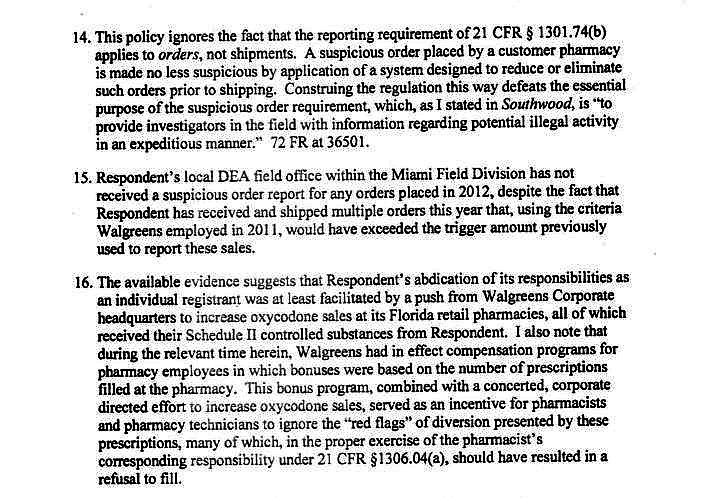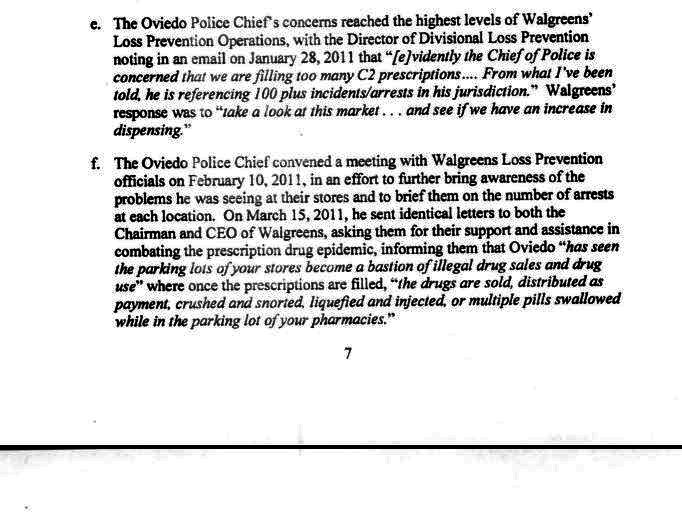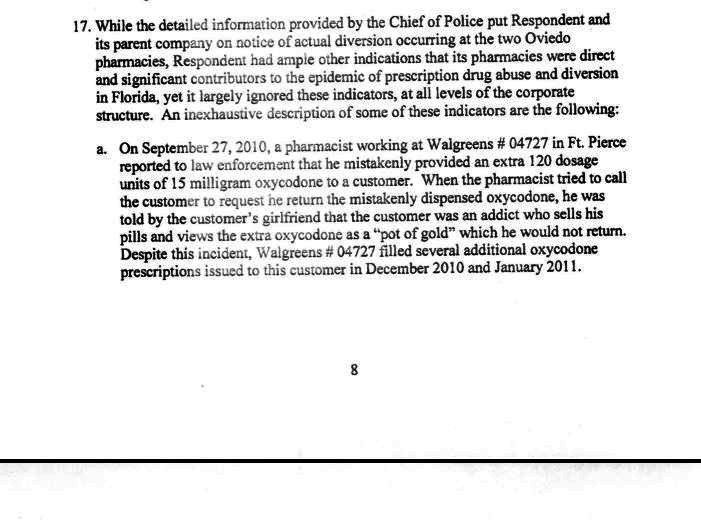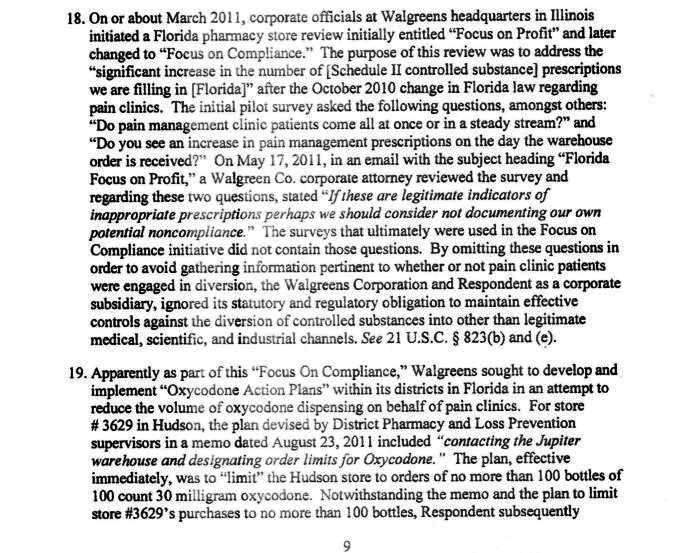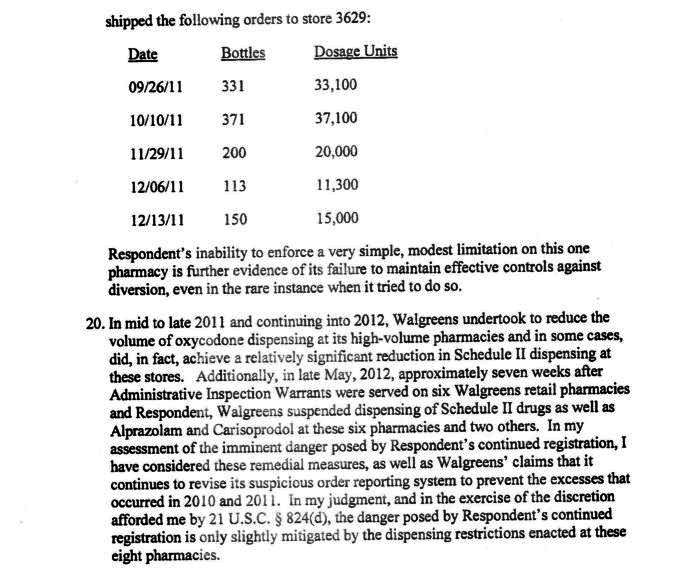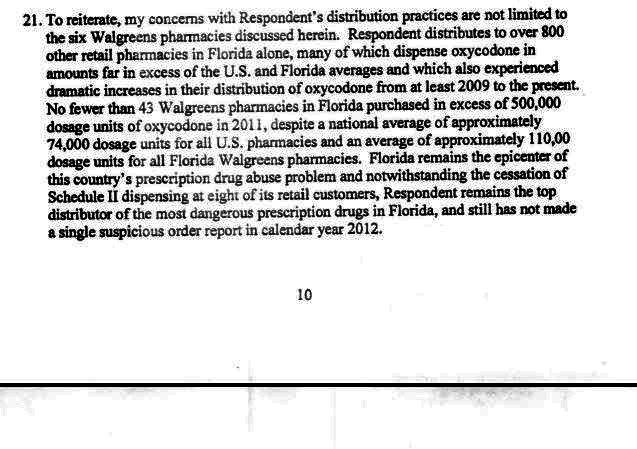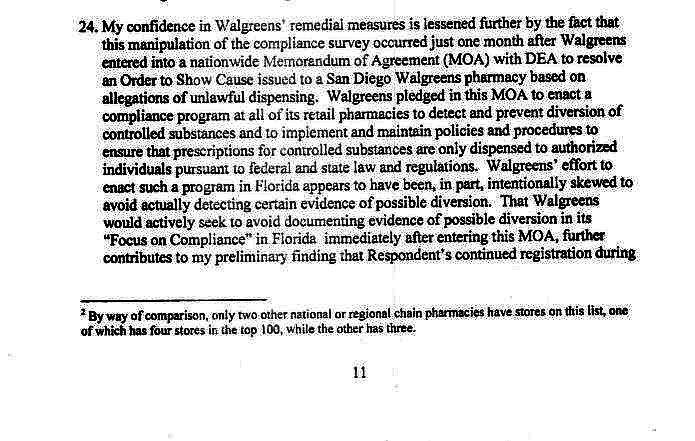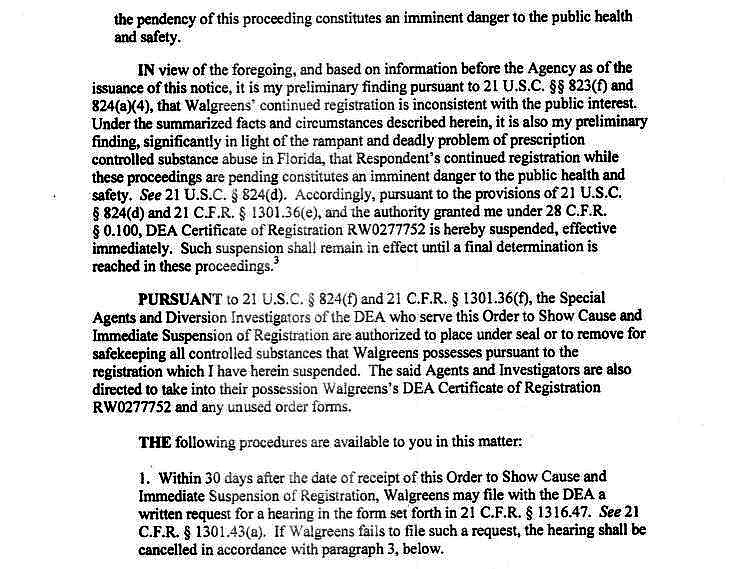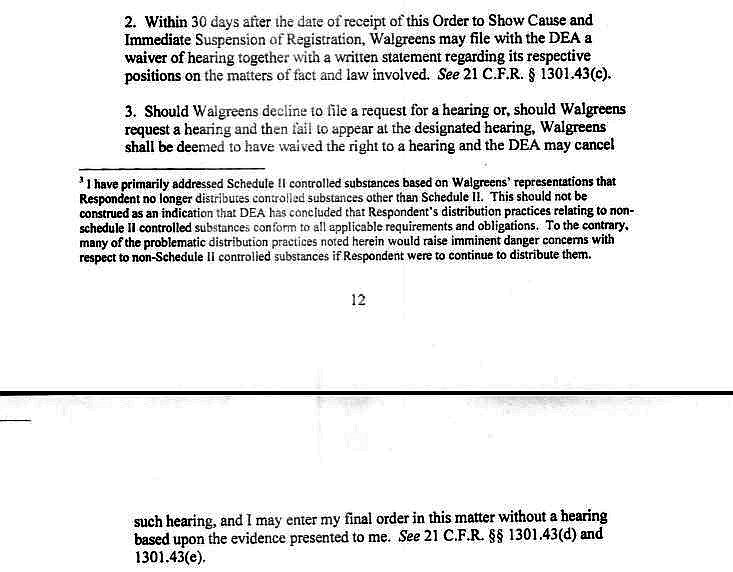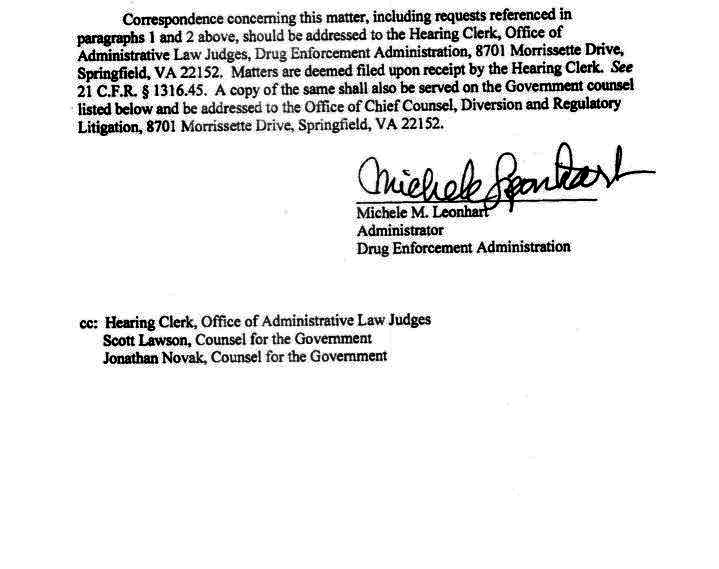 ___________________________________________

Global News Centre's Marianne Skolek, is an Investigative Reporter who focuses on the Prescription Opioid/Heroin Epidemic in the U.S. and Canada. In particular, Marianne has covered the criminal marketing of OxyContin going back to 1999 and continuing to the present.
In 2002, Marianne lost her daughter, Jill to prescribed OxyContin which her physician referred to as "mobility in a bottle." It was, in fact, death in a bottle. After doing extensive research on the maker of OxyContin, Purdue Pharma, Marianne began working with the Department of Justice in Virginia in their criminal investigation into Purdue Pharma and in July 2007 was asked by the U.S. Attorney John Brownlee prosecuting the case to testify against the three CEO's of Purdue Pharma, Michael Friedman, Paul Goldenheim, MD and Howard Udell, Chief Counsel. The CEO's pleaded guilty to misleading the medical profession about the dangers of OxyContin. Marianne also testified against Purdue Pharma at a Judiciary Hearing of the U.S. Senate in July 2007.
In addition, a dangerous and highly addictive opioid named Zohydro has been approved by the FDA against their Advisory Committee's advice and Marianne continues to alert Attorneys General, Senators and Congressmen as to the FDA's irresponsibility in the out of control prescription opioid/heroin epidemic killing and addicting in the tens of thousands each year. Zohydro has been referred to as "heroin in a capsule" and its lowest dosage (10mg) contains twice as much hydrocodone as found in a Vicodin pill. The highest single dose of Zohydro contains as much hydrocodone as 5 to 10 tablets of Vicodin or Lortab. Zohydro mixed with alcohol can be fatal and has no abuse deterrent built in which will make it easy to crush and deliver a fatal dose of the opioid.
Currently Marianne has been instrumental in calling for the termination of Margaret Hamburg, MD, Commissioner of the FDA as well as Bob A. Rappaport, MD and Douglas Throckmorton, MD for their lack of commitment to safeguarding the American public against the prescription opioid/heroin epidemic. Marianne's research, writing and contact with government agencies and attorneys has also exposed the heavily funded pain foundations set up by the pharmaceutical industry and their paid physician spokespersons who convinced the medical boards in 50 states and Canada that dangerous opioids such as OxyContin were less likely to be addictive. These physicians — in particular Scott Fishman, MD, J. David Haddox, DDS, MD, Perry Fine, MD, Lynn R. Webster, MD, Russell Portenoy, MD also downplayed the risks of addictive opioids in books as authors. These books are still available for sale and promoted to the medical profession.
Here are links to Marianne's involvement in exposing the national conspiracy of the prescription opioid/heroin epidemic, the FDA, the pharmaceutical industry, their pain foundations and paid physician spokespersons.
http://www.salem-news.com/by_author.php?reporter=Marianne%20Skolek
http://www.youtube.com/watch?v=tmPG1VjD61U&list=UUWoHUEr4ZAbQOfIqtOArjgg&index=6&feature=plcp
https://www.facebook.com/photo.php?v=855537227796352&set=vb.658186307531446&type=2&theater
- See more at: http://www.globalnewscentre.com/2014/06/06/no-accountability-in-the-opioidheroin-epidemic-results-in-dangerous-false-prophets/#sthash.mMTdZITB.dpuf
- See more at: http://www.globalnewscentre.com/2014/06/06/no-accountability-in-the-opioidheroin-epidemic-results-in-dangerous-false-prophets/#sthash.mMTdZITB.dpuf
- See more at: http://www.globalnewscentre.com/2014/06/06/no-accountability-in-the-opioidheroin-epidemic-results-in-dangerous-false-prophets/#sthash.mMTdZITB.dpuf
- See more at: http://www.globalnewscentre.com/2014/06/06/no-accountability-in-the-opioidheroin-epidemic-results-in-dangerous-false-prophets/#sthash.mMTdZITB.dpuf