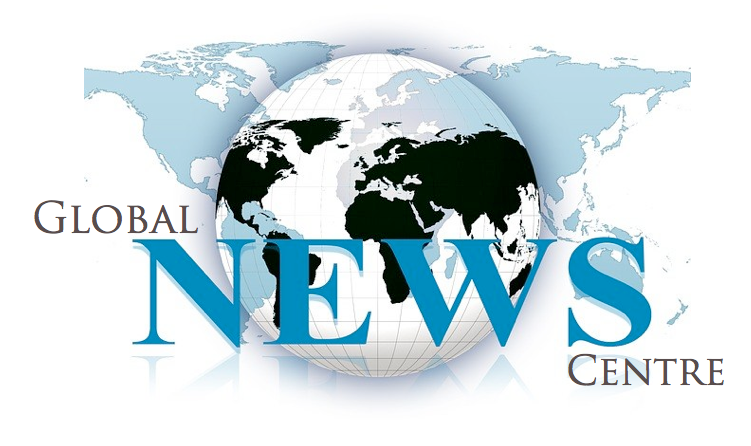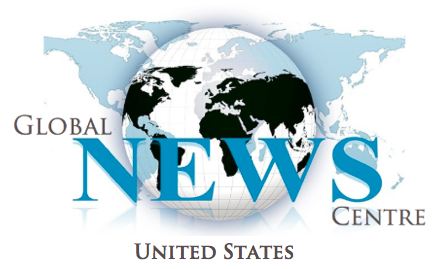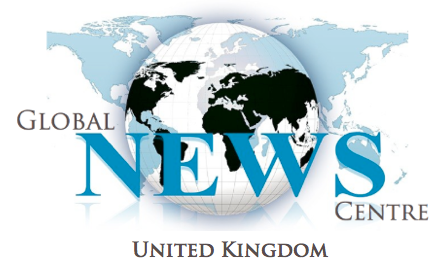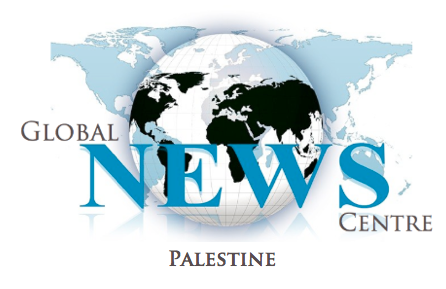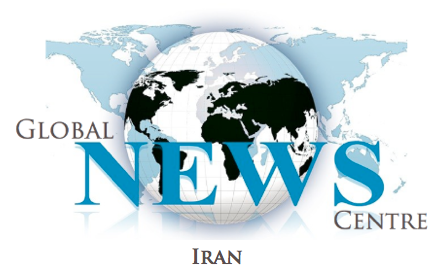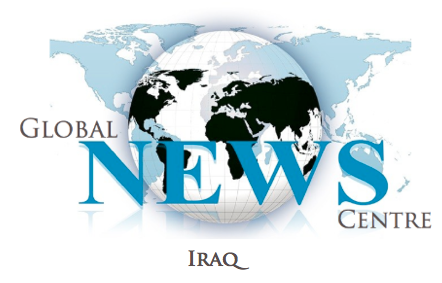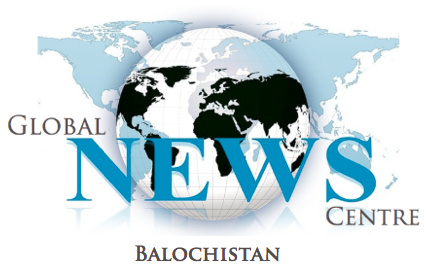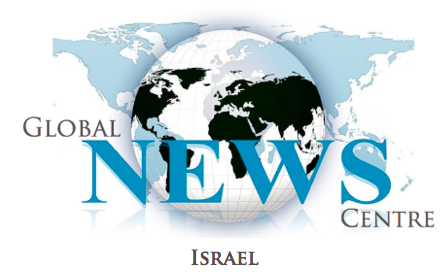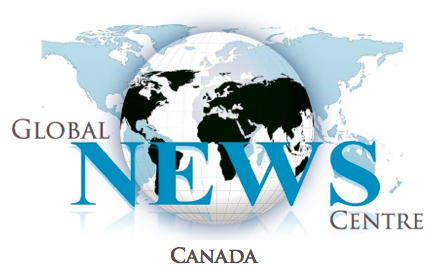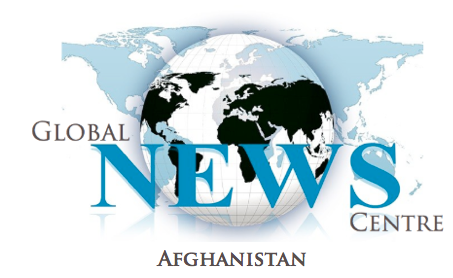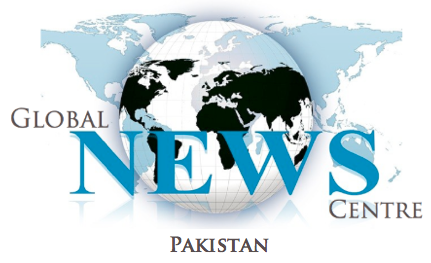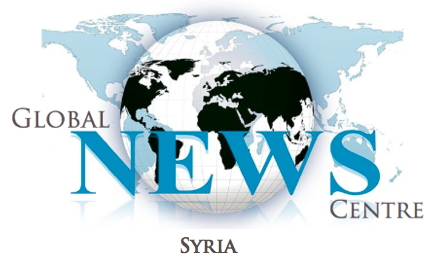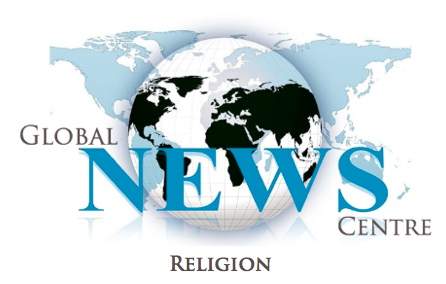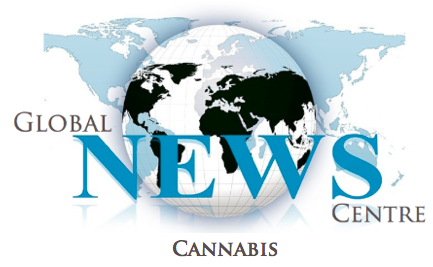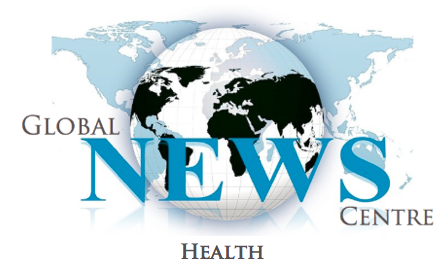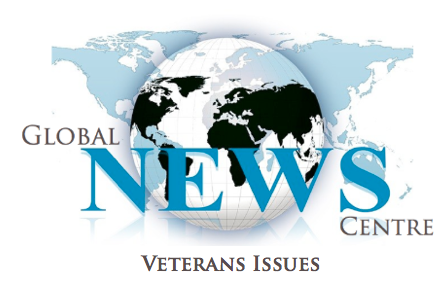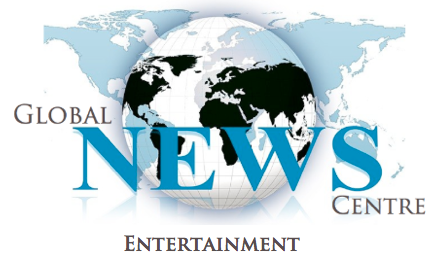 Vietnam Veteran will not lose 2nd Amendment rights over PTSD
Pat Kirby was told he would lose his right to bear arms because he suffers from wartime PTSD.
Tim King Global News Centre
(MYRTLE CREEK)  An Oregon man who suffers from combat PTSD (Post Traumatic Stress Disorder) was told he would lose his gun rights in late 2013, because he was deemed "incompetent" by the VA (Veterans Administration).  Pat Kirby, a decorated Vietnam Veteran, was threatened with the loss of his most basic rights as an American, because he doesn't physically write checks to pay his own bills.  His wife, Susan Kirby, has always taken care of the financial side of their family affairs, ever since he came home from his final tour in Vietnam, in 1972.* For that reason, he was initially told he would literally have to hand over his guns, from his extremely rural location, in the mountains near Roseburg, Oregon.
The original video interview, which is located below the new video, received more than 23,000 views in the first few hours on 11 February 2014, then YouTube pulled it down without explanation, and then put it back up under a different URL which reflected zero page views.  All of the blogs that had carried the initial story, suddenly had a bad link.  You get the idea.  My only suggestion is for others to download it and repopulate the video on YouTube and other sites.
Needless to say, the US government pulled YouTube's strings and forced them to take our video down because it revealed that elements within the federal government are indeed taking steps toward taking guns away from military Veterans.
Pat and Susan Kirby say in this video, that they believe it was the report, (Also posted below) that may have led to a VA decision to drop the case against him over "incompetency".  Unfortunately, we know other Veterans have suffered the same ordeal.
When the Veteran community learns that having PTSD can lead to having your guns seized, even though you have never been convicted of a crime, it sends a message that many are already far too familiar with: don't be honest about PTSD.  Military officers who reveal having PTSD, face losing their careers, and never advancing as far in rank if they would have kept quiet about their mental anguish.  All Veterans who face having PTSD are put through a system of great scrutiny.  In the words of the late Dr Phil Leveque, a noted physician, and PTSD expert, PTSD is a wound that can be mental as well as physical.
To be clear, Pat Kirby is not a felon or criminal of any kind.  He has only received traffic citations.  He has never been accused of anything serious in his life and he received a long list of medals and citations while serving four tours in the Vietnam War.  He worked as a contractor and built a successful life for his family.  The "incompetent" charge came only after Pat and Susan went to the VA to request additional funding to help manage Pat's war-related physical issues.
My original article on Salem-News.com
http://www.salem-news.com/articles/february112014/guns-ptsd-tk.php
Main letter from VA regarding 2nd Amendment loss
http://www.salem-news.com/fms/kirby-letter-2.jpg
Additional information to Par Kirby from VA
http://www.salem-news.com/fms/kirby-1.jpg
More information to Par Kirby from VA
http://www.salem-news.com/fms/kirby-3.jpg
* The article has been corrected, Pat Kirby returned from his final tour in Vietnam, in 1972, rather than 1969.
Here is the report from February 2014
_________________________________________________________
Tim King: Global News Centre Editor and Writer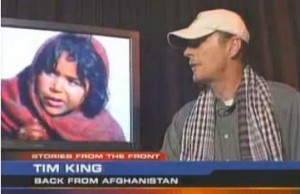 (Facebook.com/TimKing.Reporter)
With more than 25 years of experience on the west coast and worldwide as a television news producer, photojournalist, reporter and assignment editor, Tim King is GlobalNewsCentre.com's Executive News Editor. His background includes covering the war in Afghanistan in 2006 and 2007, and reporting from the Iraq war in 2008. Tim is a former U.S. Marine who follows stories of Marines and Marine Veterans.
Tim holds awards for reporting, photography, writing and editing from traditional mainstream news agencies like The Associated Press and Electronic Media Association; he also holds awards from the National Coalition of Motorcyclists, the Oregon Confederation of Motorcycle Clubs; and was presented with a 'Good Neighbor Award' for his reporting, by The Red Cross.
His years as a Human Rights reporter have taken on many dimensions.  Tim has rallied for a long list of cultures and populations and continues to every day, with a strong and direct concentration on the 2009 Genocide of Tamil Hindus and Christians in Sri Lanka. As a result of his long list of reports exposing war crimes against Tamil people, Tim was invited to be the keynote speaker at the FeTNA (Federation of Tamil Sangams of North America) Conference in Baltimore, in July 2012. This is the largest annual gathering of North American Tamils; Tim addressed more than 3000 people and was presented with a traditional Sri Lanka 'blessed garland' and a shawl as per the tradition and custom of Tamil Nadu.
Tim specializes in writing about political and military developments worldwide; and maintains that the label 'terrorist' is ill placed in many cases; specifically with the LTTE Tamil Tigers in Sri Lanka, where it was used as an excuse to slaughter people by the tens of thousands; and in Gaza, where a trapped population lives at the mercy of Israel's destructive military war crime grinder. At the center of all of this, Tim pays extremely close attention to the safety and welfare of journalists worldwide.