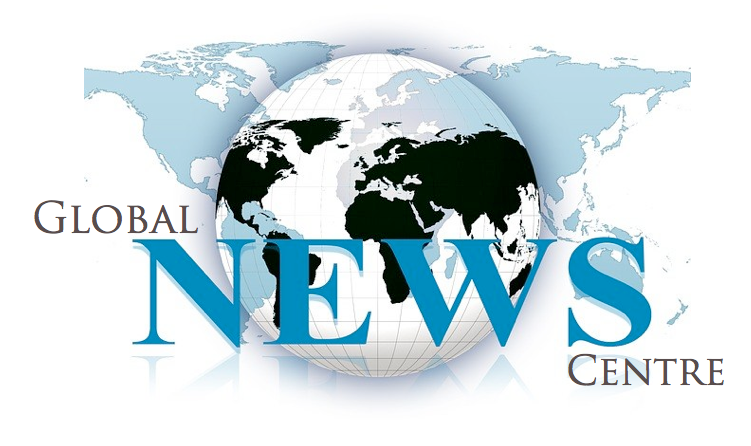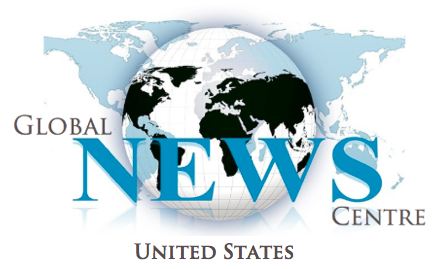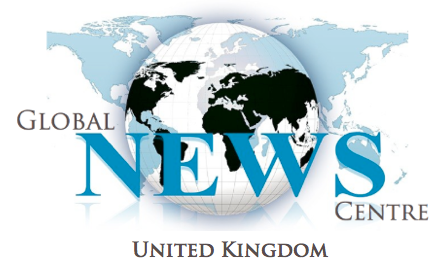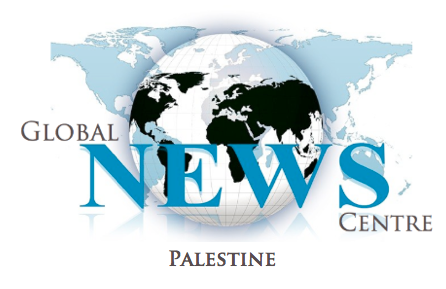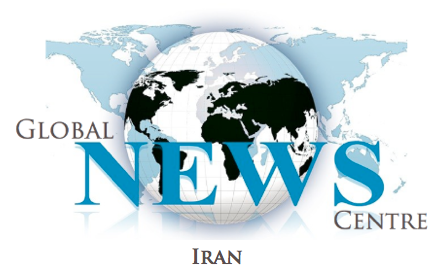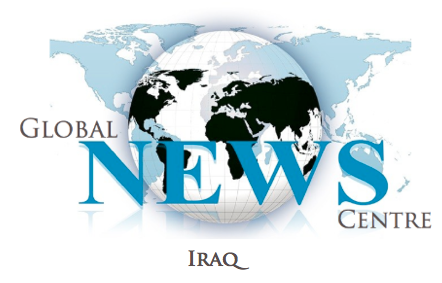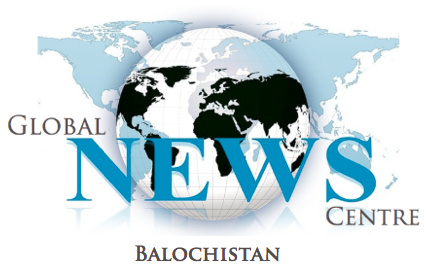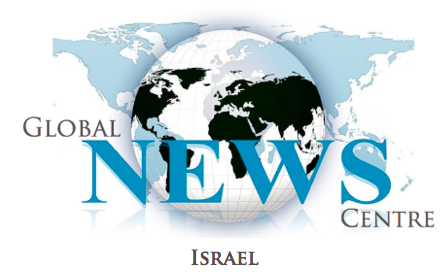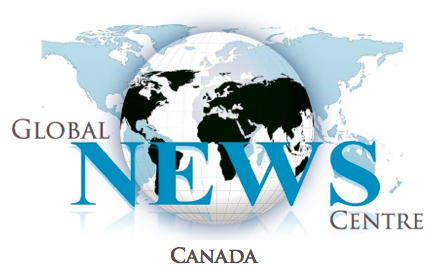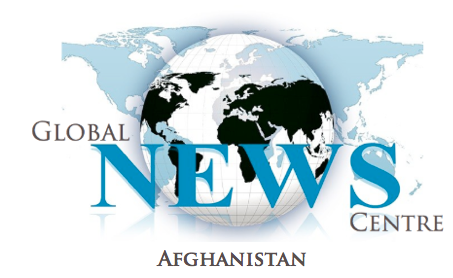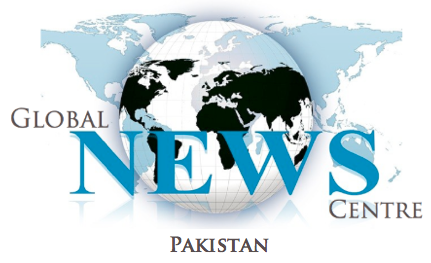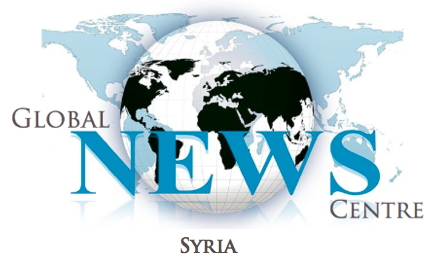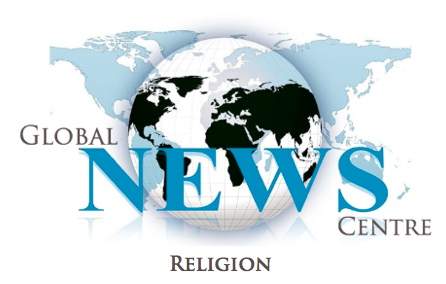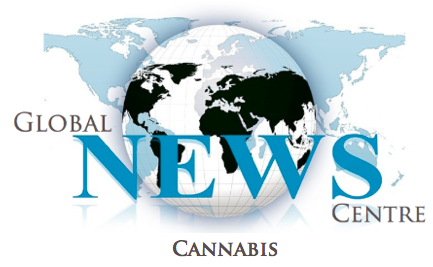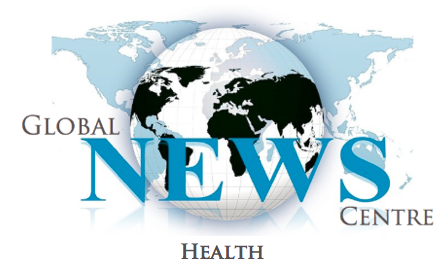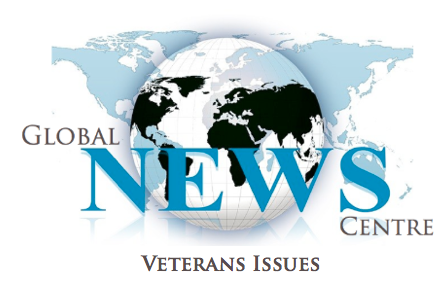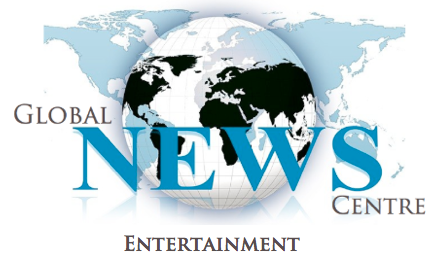 Beautiful Hope By ACE & Patrick Dreier/Encore Music Academy
Video Production by Jamal Belica/A..E.M.G. Film features Agron Belica, Patrick Dreier, Tim King, and Pla2Wen (Happy B-Day)
Patrick Dreier:
Pat studied music theory at Amherst College and arranging and composition at Berklee College of Music. He brings nearly 35 years of performing, recording and teaching experience to Encore as a guitar and piano instructor.
As a performer, he has shared stages with James Brown, Billy Idol, Gary U.S. Bonds, Eric Burdon & the Animals, Billy Squier, the Gregg Allman Band, the Tubes, Blue Oyster Cult, Billy Cobham, Bob Weir, Peter Wolf, Matt "Guitar" Murphy, Kenny Gradney of Little Feat, the Ramones, Southside Johnny, Jim Carroll and Lenny Kaye, Marshall Crenshaw, Buster Pointdexter, and Tower of Power. He has toured extensively throughout the northeastern U.S., as well as in Bermuda and Europe.
As a recording engineer and producer, he is highly sought after and his experience spans a wide variety of styles – from rap and club to rock, pop, jazz, classical, and musical theater. He has worked with nationally-known producers, engineers and artists in a recording career spanning several decades.
Pat also currently teaches guitar and piano workshops at the Benjamin Franklin Classical Charter Public School in Franklin, MA.
ENCORE MUSIC ACADEMY AND RECORDING STUDIOS: http://www.encoremusicacademy.net
Agron "Ace" Belica:
Born in 1974 of Albanian descent, Agron Belica is a student of comparative religion. He developed a particular interest in the prophet Yahya (John the Baptist) and in 2008, he published his Ihya al-Nabi Yahya, from which the present, more comprehensive study of Yahya has evolved. Belica's work on some key words in the Quran has been referenced in Dr. Laleh Bakhtiar's The Concordance of the Sublime Quran, a supplemental study resulting from her translation of the Quran, The Sublime Quran, the first such translation by an American Muslim woman. His research paper on the meaning of those key words has also been cited in The Bible by Wikimedia Foundation. His work motivated Dr. Jay R. Crook to write the essay Rethinking John the Baptist, included in this volume.
Belica has also developed a considerable reputation as a socio-political hip-hop artist. He has already contributed a number of thought-provoking songs to the genre. His Newsic Revolution album featured the noted musician and author Gilad Atzmon. Belica's songs about human rights have been played on six continents. One of those songs, Leave Those Babies Alone, was featured at the 2013, and 2014 San Francisco Pride Parade, helping to rock 1.2 million people. His eldest son, Jamal Belica, has founded the Aldin Entertainment Music Group.
With almost 25 years of experience on the west coast and worldwide as a television news producer, photojournalist, reporter and assignment editor, Tim King is owner and Executive News Editor for of GlobalNewsCentre.com. His background includes covering the war in Afghanistan in 2006 and 2007, and reporting from the Iraq war in 2008. Tim is a former U.S. Marine who follows stories of Marines and Marine Veterans; he's covered British Royal Marines and in Iraq, Tim embedded with the same unit he served with in the 1980′s.
Tim holds awards for reporting, photography, writing and editing from traditional mainstream news agencies like The Associated Press and Electronic Media Association; he also holds awards from the National Coalition of Motorcyclists, the Oregon Confederation of Motorcycle Clubs; and was presented with a 'Good Neighbor Award' for his reporting, by the The Red Cross.
Tim's years as a Human Rights reporter have taken on many dimensions; he has rallied for a long list of cultures and populations and continues to every day, with a strong and direct concentration on the 2009 Genocide of Tamil Hindus and Christians in Sri Lanka. As a result of his long list of reports exposing war crimes against Tamil people, Tim was invited to be the keynote speaker at the FeTNA (Federation of Tamil Sangams of North America) Conference in Baltimore, in July 2012. This is the largest annual gathering of North American Tamils; Tim addressed more than 3000 people and was presented with a traditional Sri Lanka 'blessed garland' and a shawl as per the tradition and custom of Tamil Nadu
In addition to local news, Tim specializes in writing about political and military developments worldwide; and maintains that the label 'terrorist' is ill placed in many cases; specifically with the LTTE Tamil Tigers in Sri Lanka, where it was used as an excuse to slaughter people by the tens of thousands; and in Gaza, where a trapped population lives at the mercy of Israel's destructive military war crime grinder. At the center of all of this, Tim pays extremely close attention to the safety and welfare of journalists worldwide.