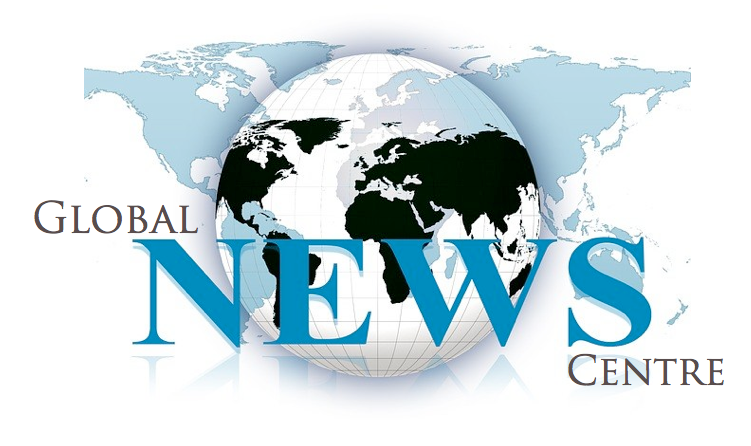 Egypt knew no Pharaohs nor Israelites – the ebook
This is not a misleading title. The author not only means every word of it but will also substantiate his claim with evidence-based findings. In the exposition he promises to reveal one of the biggest acts of deception in history hidden behind the myth of Egyptian Pharaohs. And yes, the whole story of Egypt ever being ruled by so called Pharaohs is nothing but a pure myth and a blatant deception.
Dr. Ashraf Ezzat Global News Centre
(ALEXANDRIA)  Get ready to think the unthinkable and imagine the never thought imaginable, for if Egypt knew no Pharaohs then it goes without saying that Egypt never Knew Moses either. And if Moses never set foot in Egypt, then The Exodus' road map into the Promised Land has to be redrawn.
Now take a deep breath, and try to digest that the Israelite's Promised Land is not in Palestine where the modern day Israel has been established for nearly 6 decades now. How is that for a paradigm shift, pretty huge eh?
Not only is the author going to stop this far but he is going to hit the readers with more explosive revelations such as neither Abraham nor Joseph ever set foot on Egypt or even dreamed about it.
And if that's not enough the readers will be in for a surprise of a lifetime when they will find out that the true Pharaoh is not Egyptian and that he actually came from the arid and tribal land of Arabian desert.
And that's not all, brace yourselves for more astonishing revelations explaining where exactly Judaism started and where the Jewish Patriarchs Abraham, Joseph and Moses lived and died.
Still the biggest surprises this book will reveal is that ancient Egypt never witnessed any of the stories of the Jewish patriarchs and that the land of the Nile valley knew neither Pharaohs nor any Israelites.
https://ashraf62.wordpress.com/
__________________________________________________-

Dr. Ashraf Ezzat is an Egyptian medical doctor whose passion has always been writing. He says of all the human-related studies, he finds himself attracted to history. Ashraf stresses that history helps us understand change and how the society we live in came to be.
He says Egyptology holds a special place in his heart, for Egypt is where the human conscience sprouted. In ancient Egypt all things civilized began to evolve.
"I write articles and share posts of interest to me and hopefully to a lot of people." Dr. Ashraf Ezzat says you can drop him a line any time at: [email protected] "I like to exchange knowledge and experience, I think that`s what Blogging is all about."