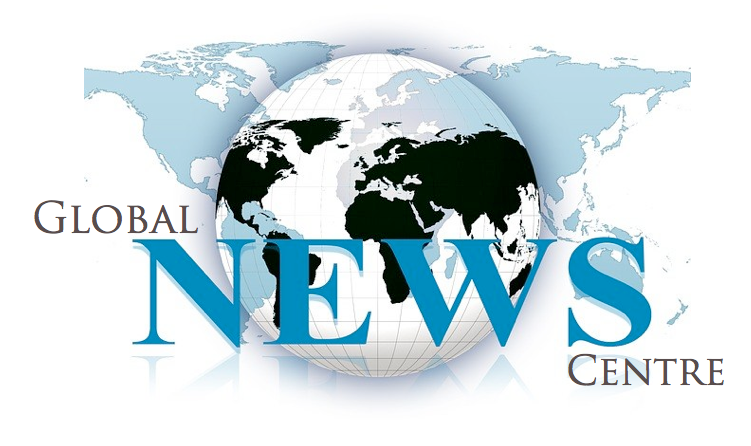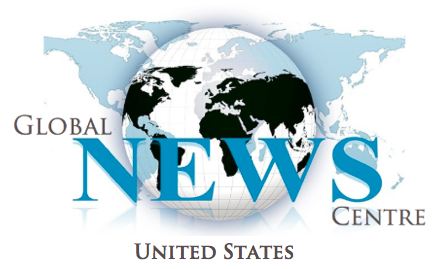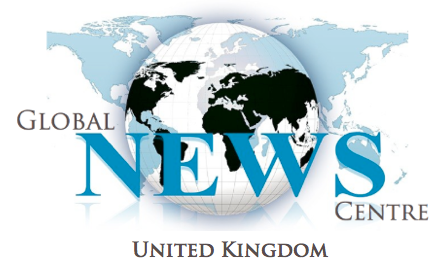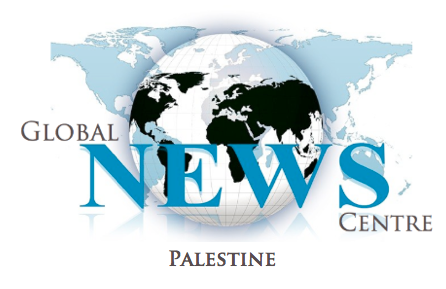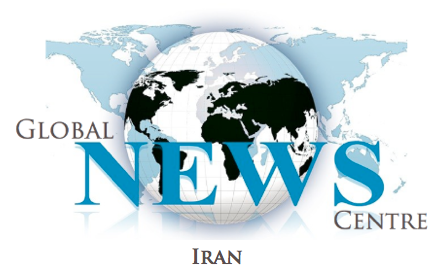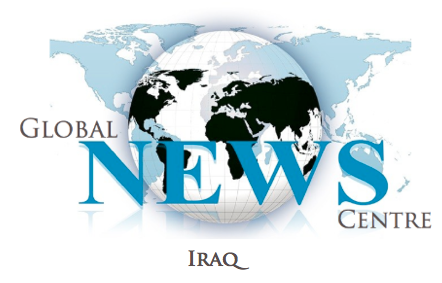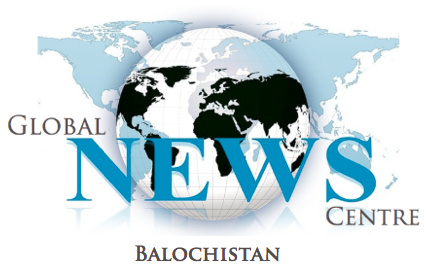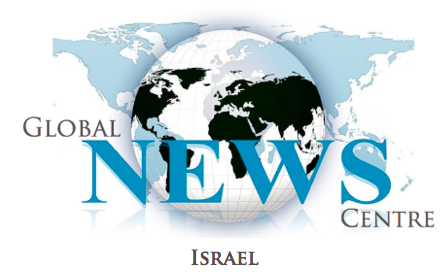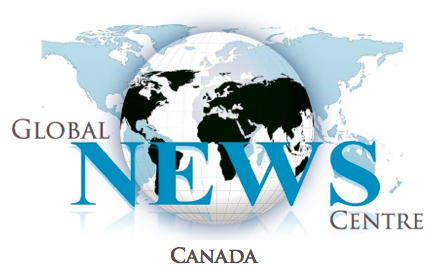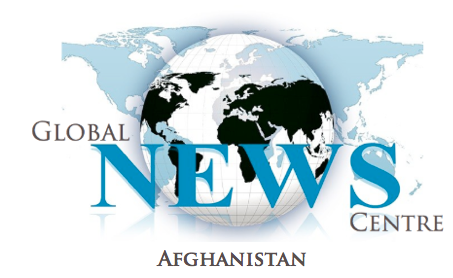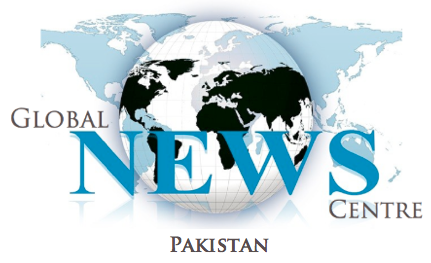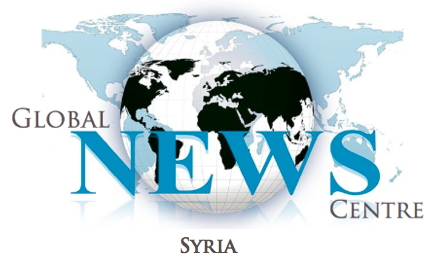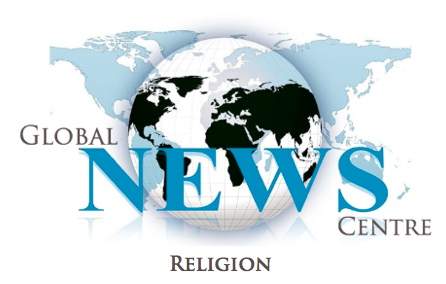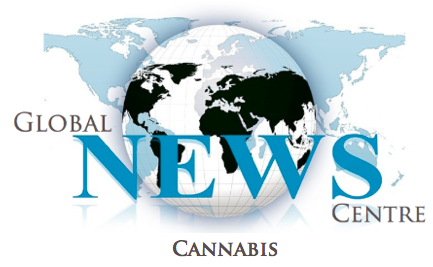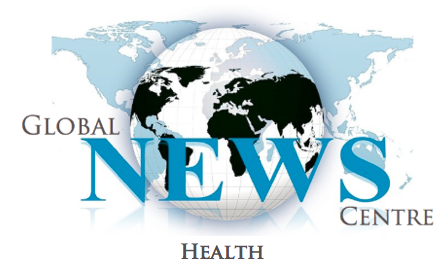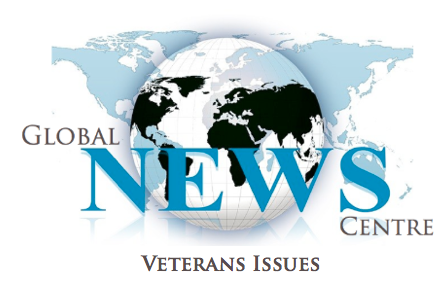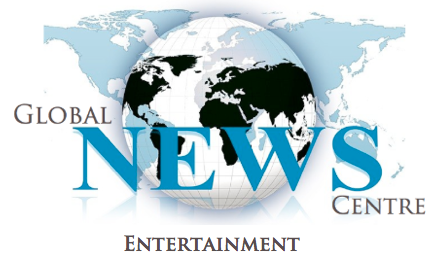 Circumciser Tries and FAILS to Defend Violating Children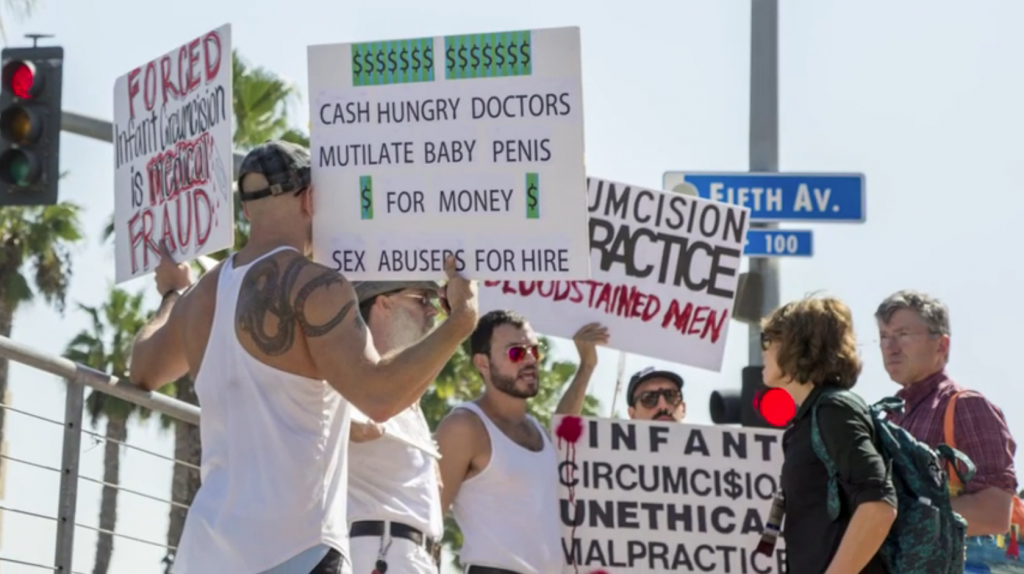 During the four day Bloodstained Men & Friends protest of the American Academy of Pediatrics Convention in San Diego, a circumciser (Claudia Fruin) approached the genital autonomy demonstrators and tried to defend 25 years of violating children's genitals.

Published by Allyson Zoto Global News Centre
For more information about upcoming events and to donate:
Video by James Loewen
---
Off the Global News Centre Newsic Album:
About me: born in January 1977 in Hartford, CT. Graduated from Mercy High School, Middletown, CT, in 1995. Two years of college with a major in Psychology and a minor in ECE (Early Childhood Education) Completed Med Term school course in 2003; licensed in Cosmotology and Esthetics in 2005. Became a Certified Phlebotomist in 2009. Worked in Radiology for 13 years before switching careers to Orthodontics in March 2014. Currently working for an Orthodontist and in process of working to get Dental X-ray certified. Been married for 17 years to Dajlan Zoto and have two children: Adrian, a senior in high school keeping me busy with college hunting, and Ariana, currently in 5th grade whose career in modeling and acting I manage. My interests include, photography, traveling, cooking, and health. I just finished writing a gluten-free cookbook after being diagnosed with Celiac Disease. I do a ton of reading on the effects of food and GMOs on the body and the harmful effects they cause. I am passionate about speaking on causes I believe in and am not afraid to voice my opinions.