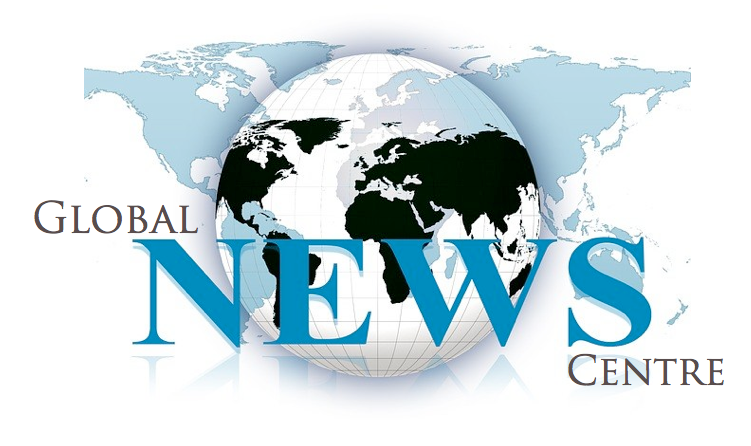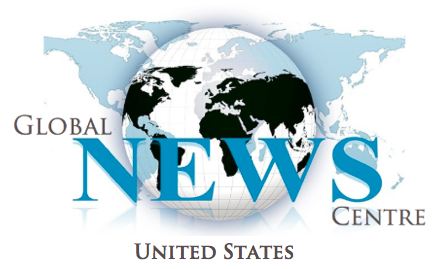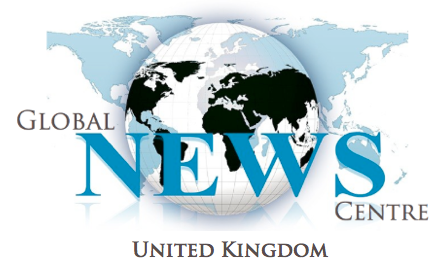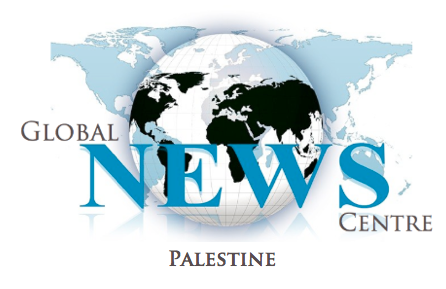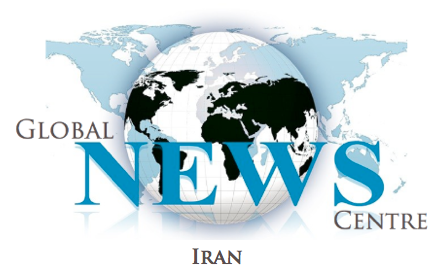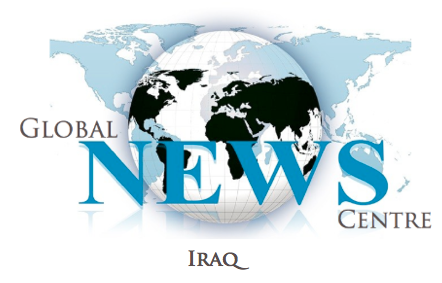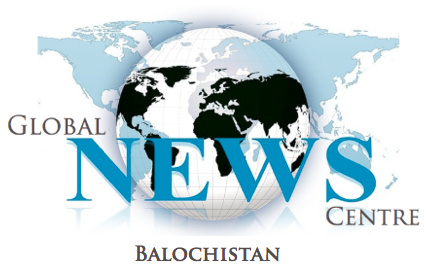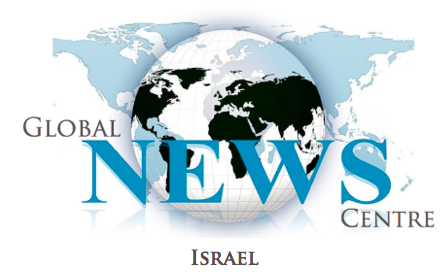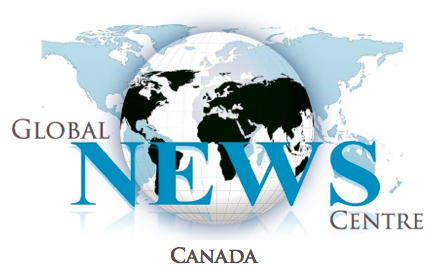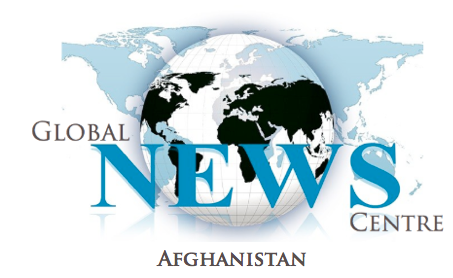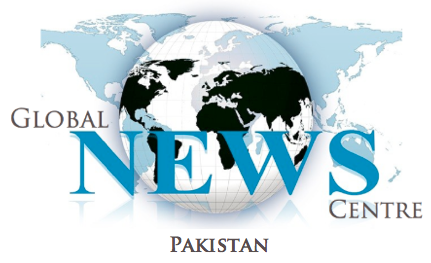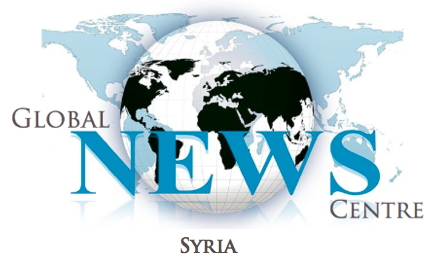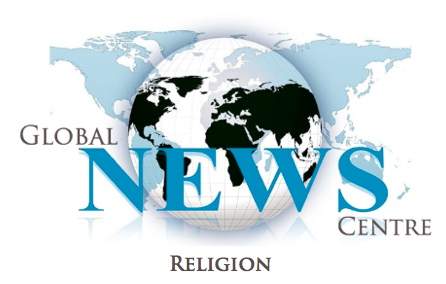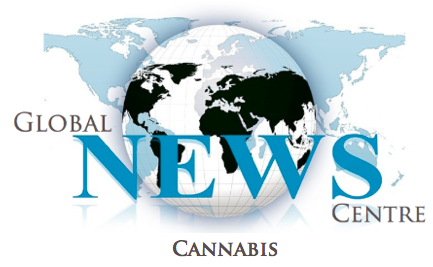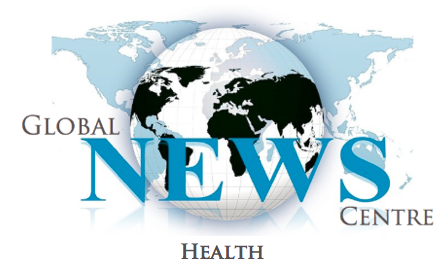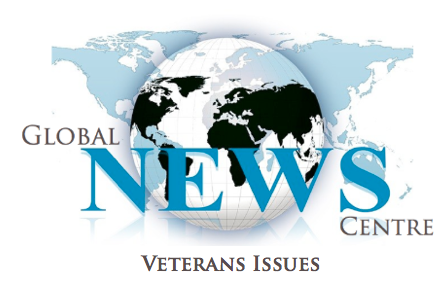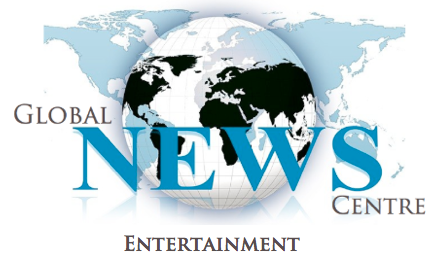 Why was Asia Bibi's appeal dismissed ?
Why, in most cases of blasphemy, are the words of a FIR (First Incident Report)  not cross-examined and challenged by a defense lawyer?
Global News Centre
(LAHORE)  On October 16, 2014, Christian mother of five Asia Bibi, had her blasphemy appeal hearing dismissed.  A Special Bench of Lahore High Court decided to uphold her existing blasphemy sentence, meaning Asia will remain sentenced to death.
Now she has right of second appeal to the Supreme Court of Pakistan.
LEAD (Legal Evangelical Assistance Development)  intends to file her second appeal within 30 days if a mutual understanding can be developed among her lawyers, to end the disturbances which were created during appeal arguments.
Advocate Sardar Mushtaq Gill, a Human Rights Defender in Pakistan, was present along with his team consisting of Aric John, advocate high court, Hadayt Bashir, advocate high court and Qaiser Younas, court clerk of LEAD.
The case was called and there were a number of lawyers on hand to represent her.  Abruptly, Sardar Tahir Khalil Sindhu and Ch. Naeem Shakar started to argue the case but they were hindered by Justice Anwal-ul Haq, who ordered all the lawyers present to represent the Appellant, to first decide who one lawyer would argue the case.  It was decided that Ch. Naeem Shakar, who is senior lawyer, would argue the case.
He argued the case well, and it seemed that his preparation seemed effective.  The court gave the councilor plenty of time to him to argue and to assist the court to decide the appeal decision.  The arguments went in two halves.   Meanwhile, Sardar Tahir Khalil was also contributing.
In the second half, the court asked why the two eyewitnesses before whom the incident occurred were uttering derogatory remarks, and were not cross examined and challenged in the trial.  On this question, Ch. Naeem Shakar and Sardar Tahir Khalil Sindhu remained silent and pointed their eyes towards S.K Choudhary, who filed the appeal and contested the trial.
S.K. Choudhary requested one hour from the court for his arguments and the court said that he could take enough time to argue as he wished to take but the court said that the court would not give time for arguments to any other lawyer except him.  He started to argue the case and he argued well and his arguments were appreciable but the court again asked the same from him… why he did not  cross-examine the two eye witnesses in trial.
He argued and explained how the particular derogatory remarks could be cross-examined as being Muslim, on this the court said here we are not Muslims… we are for  justice only and being lawyers it is our responsibility to represent the accused for justice and our faith should be at home.
On this main ground, which is flawed and draws back the trial proceedings and potential of the defense side, the court dismissed the appeal because the statement of eyewitnesses were not challenged and cross-examined, which thus means the alleged allegation against the accused is true and admitted fact.
Why, in most cases of blasphemy, are the words of a FIR (First Incident Report)  not cross-examined and challenged by a defense lawyer?  In this particular case… witnesses were not cross-examined during trial because there was always much pressure from prosecution lawyers and if the defense lawyer try to challenge and to cross-examine the wordings of FIR.  If they did, the defense lawyer will face death threats and sometimes be killed as happened with Rashid Rehman, who was killed while contesting the trial of an English professor accused of making a blasphemous Facebook post after prosecution lawyers had threatened to kill him in front of a judge.  The same threats were extended towards a defense lawyer in this particular case of Asia Bibi during her trial.  It was also decided and announced by the Nankana Sahb Bar Association that no lawyer would represent her that was the reason many Christian Organization lawyers fled from the seen during her trial.  We have to appreciate S.K. Choudary, who contested her trial.
The same things happened at the bail stage, that's why most defense lawyers who are on the payroll of organizations, are not able to get their clients released on bail in blasphemy cases; because they don't prefer to risk their lives, and they just fulfill legal formalities for their jobs in such blasphemy cases.
One advocate said the reason some have been successful in securing bail releases, is connected to the fact that they are staunch human rights defenders, "and we do not care about ourselves and those life threats which were and are being extended towards us and we are motivated by God and encouraged by our supporters who supported us for our security measures."
The advocate continued, "So our request to national and international organizations, is to please consider the safety and security of  lawyers who represent blasphemy accused, preferably so that the fear that if he would be killed, and who will care his family, be mitigated and taken out from their minds.  This can be only possible if you will provide practically security and training to the lawyers for their encouragement."
It is also requested on behalf of Asia Bibi to write petitions and letters to send them to the Pakistani authorities to get her released because she is suffering for her faith and she is innocent and struggles for religious liberty for individuals who raise their voices for the repeal of blasphemy laws, and to end religious extremism.
Source: LEAD