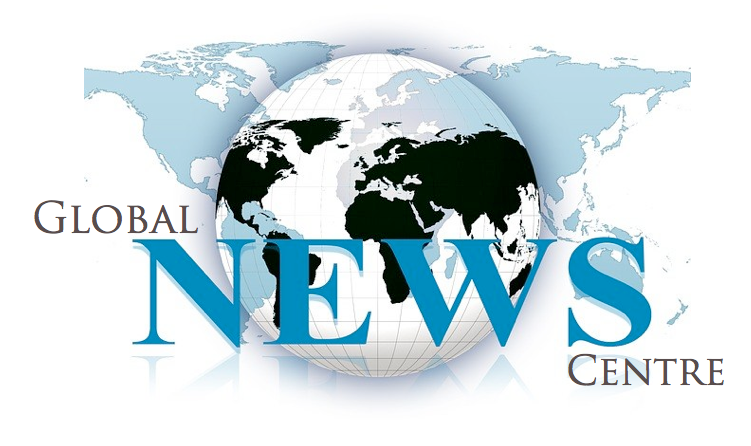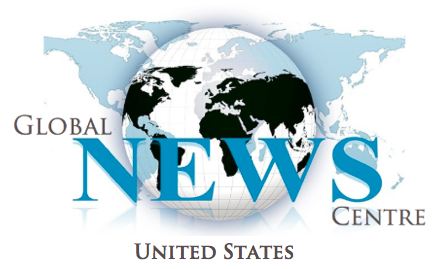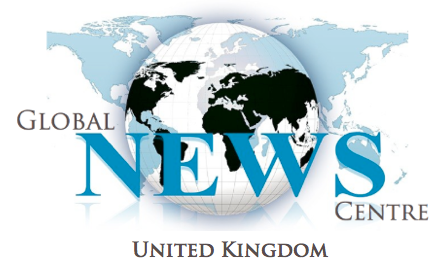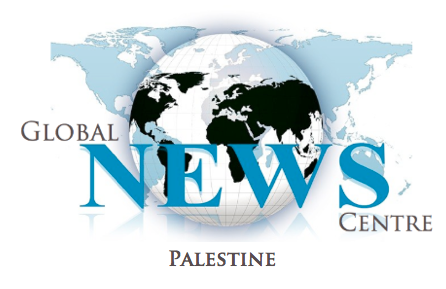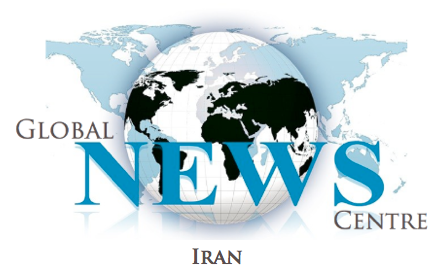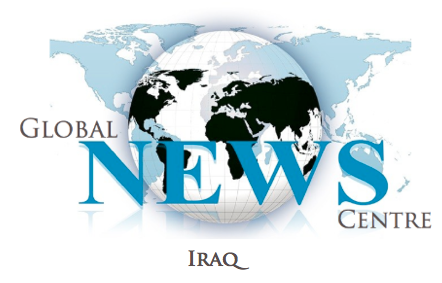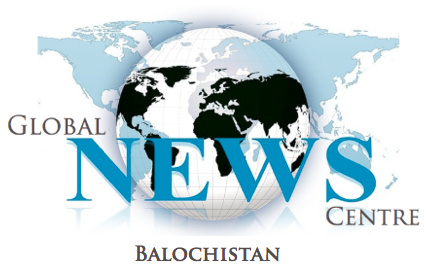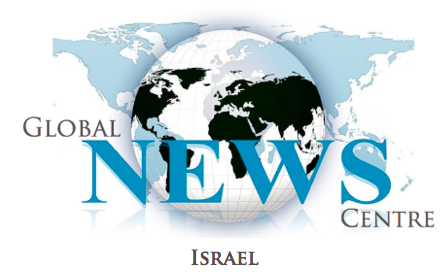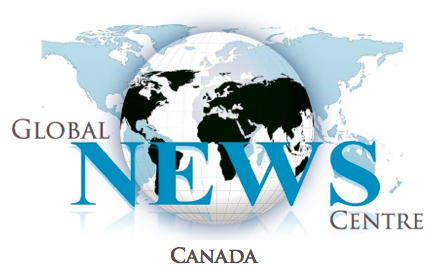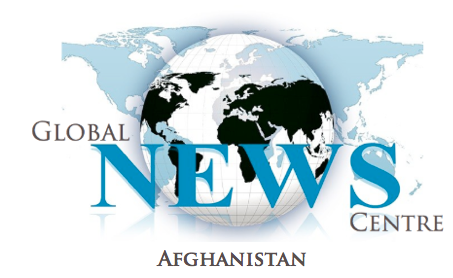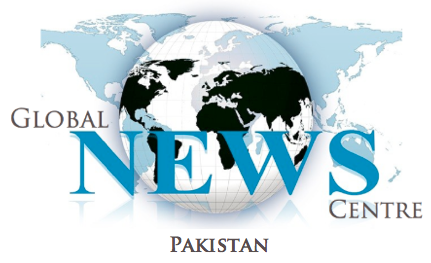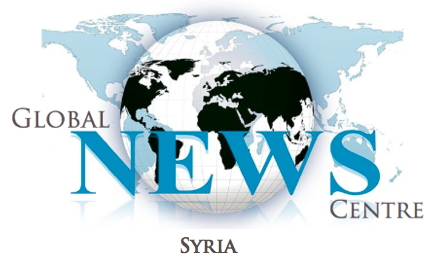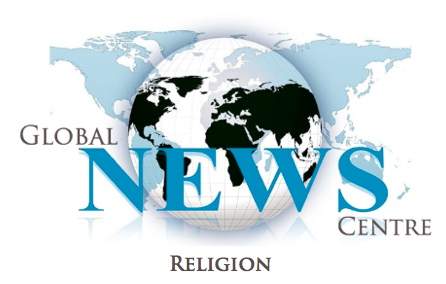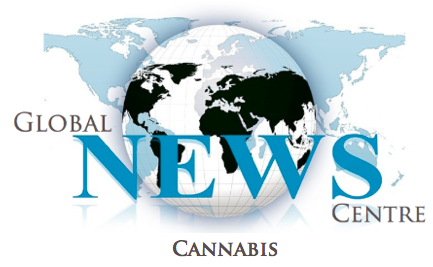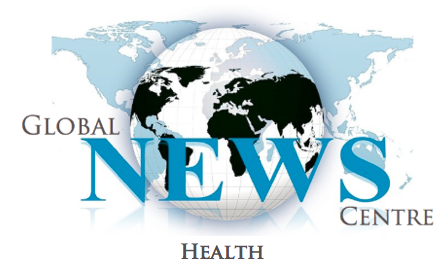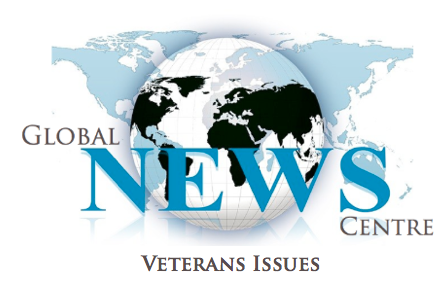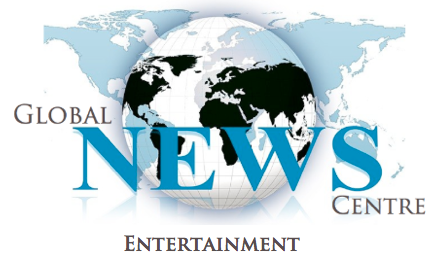 Legalize It: Marijuana's Relationship with Reggae and Its Future Prospects in Jamaica
Submitted by HungerGamez Pro
Global News Centre
Jamaica's reggae artists are unrivaled in their vociferous championing of marijuana usage and persistent rallying for its legalization. A primary tenet of the island's indigenous Rastafarian way of life, which is inextricably linked to the cultural identity of roots reggae, regards cannabis, or ganja, as a sacred herb; since the late 1960s Rastafarian artists have promoted ganja's healing properties in their song lyrics, which has resulted in an organic decriminalization campaign summarized by the title track of the late, visionary Peter Tosh's 1976 debut album Legalize It (Columbia Records).
Despite Jamaican reggae's pro-cannabis stance over the past six decades, the plant remains illegal in the music's birthplace; the single "Legalize It" was promptly banned in Jamaica upon its 1975 release. But the island moved a step closer to fulfilling Tosh's plea last September, when the country's Ministry of Justice put forth legislation to decriminalize possession of two ounces or less of marijuana, amidst increasing pressure to do so from representatives of the island's agricultural and medical sectors and following relaxed laws in several U.S. states, as well as Uruguay's becoming the first nation to regulate legal production, sale and consumption of the plant.
In Colorado and Washington, where sales of marijuana have been legalized for recreational use, thriving cannabis tourism industries generating millions in state tax revenue offer travel package itineraries, featuring visits to marijuana production facilities, classes in plant breeding/growing techniques, sampling/purchasing various herb strains and their byproducts, even cannabis-infused massages. 
In Jamaica, where ganja grows on an estimated 37,066 acres across the island, making it the top Caribbean supplier of marijuana to the United States and its Caribbean neighbors (according to the US State Department's 2014 International Narcotics Control Strategy Report), a projected — legal — marijuana tourism sector could offer everything Colorado and Washington can, in addition to a native soundtrack of thousands of herb-themed songs, visits to recording studios where smoking is inherent to the creative process, and a two-day marathon-length reggae festival, Rebel Salute, that features many of Jamaica's best acts responsible for some of reggae's greatest ganja anthems.
"Most Jamaican artists have herb songs, not just telling you to smoke it but songs about getting it legalized, and from the very first Rebel Salute 21 years ago, artists have put forward that message so our country can benefit from legalization," says Tony Rebel, Rastafarian sing-jay/producer whose Organic Heart group of companies promotes the cannabis-friendly festival. Since its inaugural staging in January 1994 as Rebel's birthday concert celebration (and the following year to honor his close friend, beloved singer Garnet Silk, who died in an explosion at home in December 1994 at age 27) Rebel Salute has consistently adhered to Rastafarian principles that shun alcohol and meat consumption (both are prohibited from sale at the festival) but enthusiastically promote the use of ganja. 
Herb is freely smoked by Rebel Salute's patrons and openly sold by (independent) vendors hawking their stalks of sinsemilla (a potent, seedless strain of marijuana referenced in countless reggae songs) alongside sellers of soft drinks and peanuts.
Rebel, who attained widespread popularity in the early '90s promoting edifying themes on such hits as "Teach The Children" and "The Herb", a commendation of ganja's healing properties and income-generating advantages for the poor, says the Jamaican police understand the relationship between Rasta, reggae and marijuana celebrated at Rebel Salute and therefore, refrain from arresting herb sellers or smokers.
"From the beginning we have negotiated with the police, and discretionary measures are applied," explains Rebel, a staunch cannabis advocate who doesn't smoke but consumes the plant in juices, teas and edible products. "Jamaica is known to have given the best marijuana to the world that stalwarts in the music industry before us have promoted; when it is legalized weed will be beneficial to Jamaica's medicinal, commercial, industrial and music sectors; educational programs about it can become a part of Rebel Salute, especially for our children because we don't want to create chaos by having them smoke it."
The understanding that exists at Rebel Salute between police and Rastafarians (among others) smoking herb has been several decades in the making. Many Rastas, including some of reggae's biggest names, have endured persecution and served jail sentences for ganja possession including the three founding members of The Wailers: Peter Tosh, whose defiant use of ganja made him a repeated target for "Babylon's" beatings; Bunny Wailer, now 67, part of Rebel Salute's 2014 lineup and still an unwavering proponent of pot, and Bob Marley, whose estate, in partnership with a Seattle-based equity firm Privateer Holdings, recently announced the development of a strain of corporate kaya (a slang for herb and the title of Marley's 1978 album for Island Records) called Marley Natural. 
According to Greenwave Advisors, a research/financial analysis firm for the emerging legalized marijuana industry, the 30-year deal will tap into revenues projected upwards of $35 billion should the U.S. legalize marijuana at the federal level by 2020.
Jamaica-born, Florida-based attorney and music business consultant Lloyd Stanbury believes reggae artists, especially Rastafarians, should be afforded "a special place in the future of marijuana, in Jamaica and globally," for their steadfast endeavors towards herb's decriminalization.
According to Stanbury, Jamaica's music industry should directly benefit from taxation when marijuana is legalized there, with funds put towards the development of music business training programs, adequate live performance presentation venues and assistance with tour support to help Jamaican artists effectively compete with their home-grown American based (reggae) counterparts. "Rasta and reggae organizations must lobby the Jamaican government for priority consideration for licenses to farm, sell, process, and export marijuana and for appropriate licensing for the presentation in Jamaica of marijuana-themed international events," he added.
While the infrastructure for a prosperous, uniquely music-driven marijuana tourism division already exists in Jamaica, the supporting legislation does not, therefore government-sanctioned promotions highlighting ganja's well-established relationship with reggae will have to wait. 
"Marijuana tourism is a burning subject that has gained a lot of momentum in recent months in Jamaica, but the bottom line is marijuana is still illegal here; the government is looking at decriminalizing possession of small quantities for recreational use but that has yet to be effected," says Jason Hall, Deputy Director of the Jamaica Tourist Board, which has been a sponsor of Rebel Salute for the past 10 years, although the marijuana advocacy essential to festival's identity and that of reggae itself, will not be a part of the JTB's promotional materials. "Reggae music and Rastafari have been at the forefront of the legalization campaign long before anywhere else in the world," added Hall, "but we are some way off before having the type of industry as Colorado or Washington." 
FREE THE WEED — HungerGamez Pro