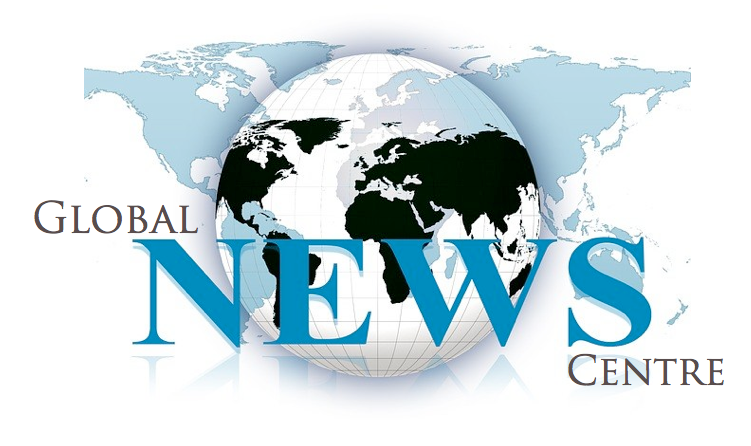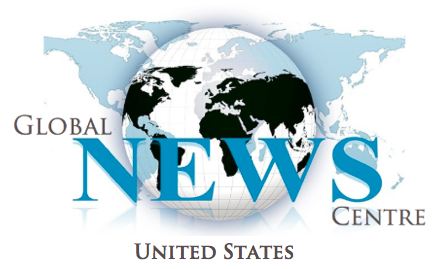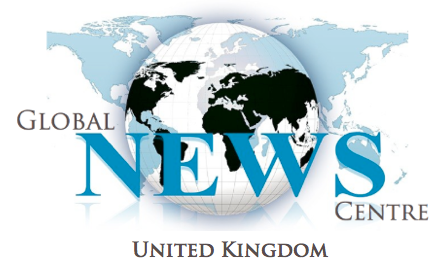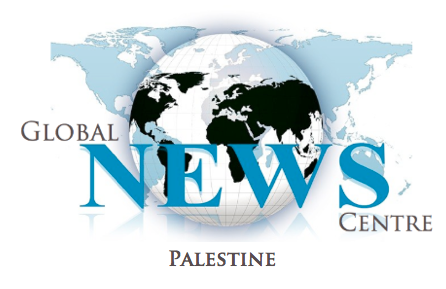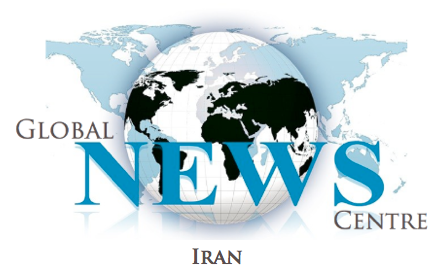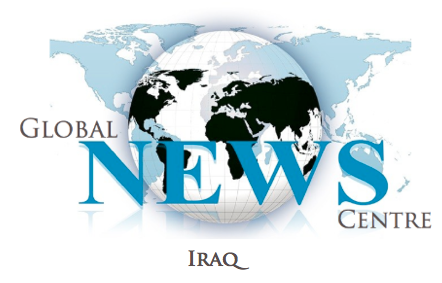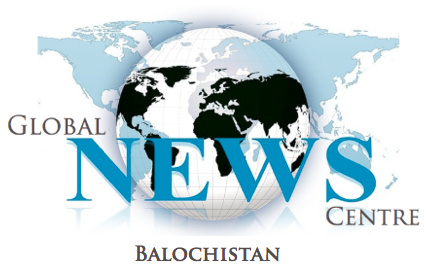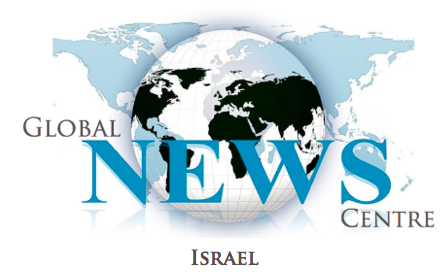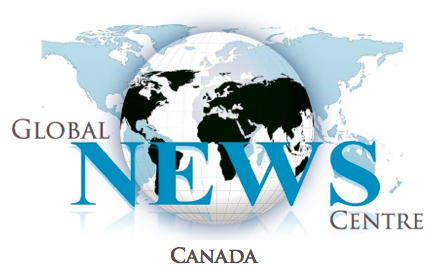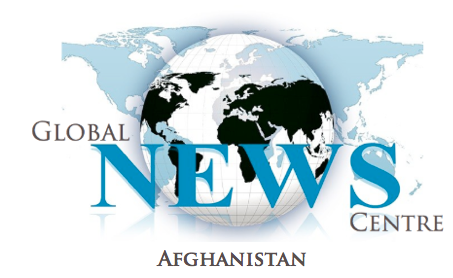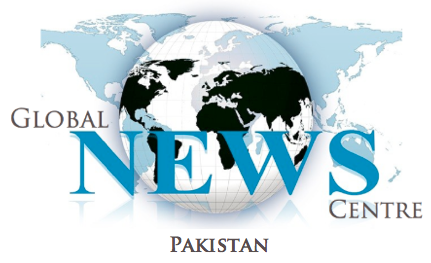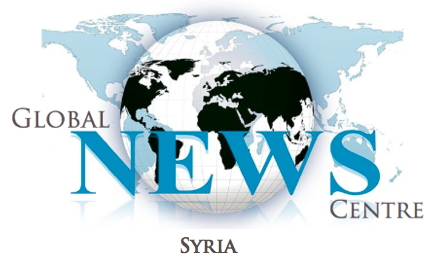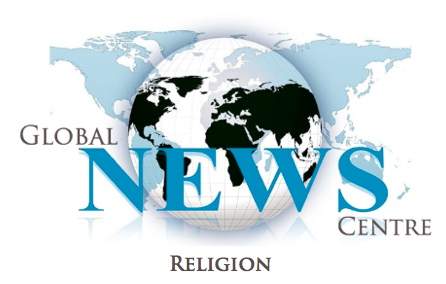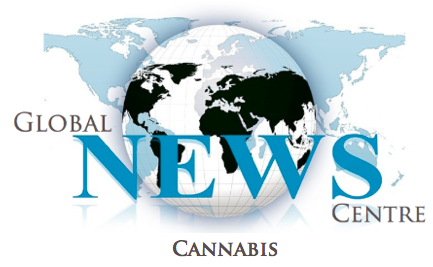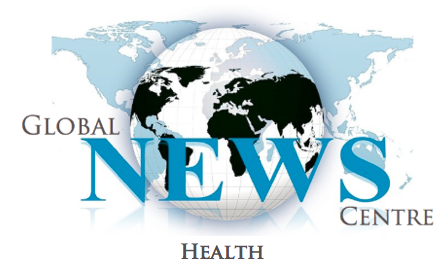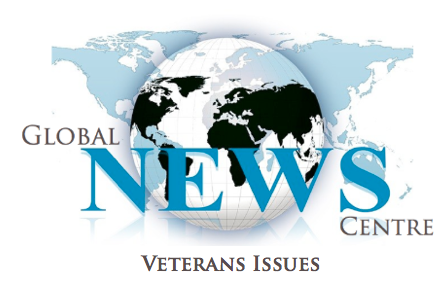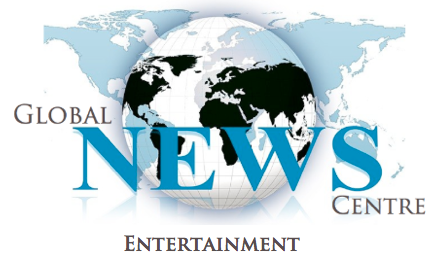 Primitive (Jason Barnes)
Born in Jamaica, Primitive (Jason Barnes) was raised in London and lived most of his life, he says, "as a nomad." His love of music and reggae has taken him to the four corners of the world, and taught him to appreciate music in all its forms. His love of jazz and reggae has led him to create his own unique type of music called "Rasta Jazz," or "Razz," for short.
He began recording in the mid-'70s in Toronto, Canada, and has done work and shows in Japan, England, New York, Brazil and Sweden. He says that he enjoyed playing four times at the Carnival in Salvador, Bahia, Brazil. He has also toured throughout most of that country, either as a solo or with popular bands such as Clinton Fearon from the Gladiator, Black Uhuru, Andrew Tosh, Africa Bambata, plus many others.
His greatest love and passion is being able to share his music with his friends and extended family. His hope is that everyone who listens to his music and enjoys it will get something from it, much as he did from those that influenced him.
Primitive is currently working on a new project which will include new songs, as well as hip-hop reggae in the near future, so stay tuned!
His fondest wish: "Blessings and peace to all whom I may touch in this world."