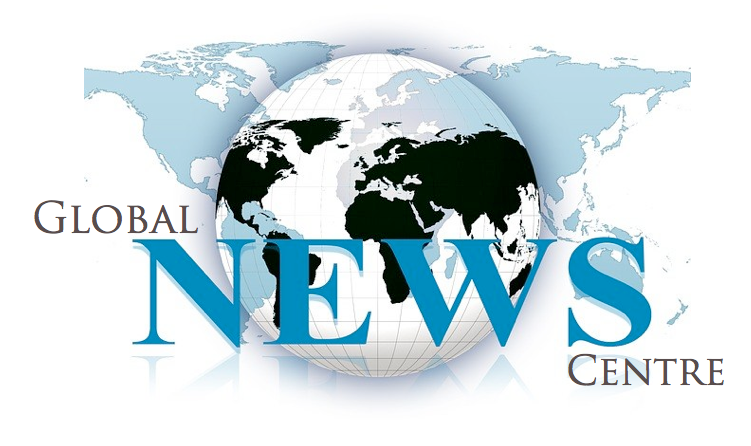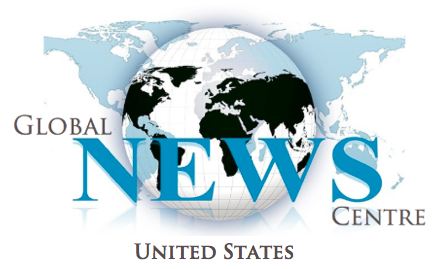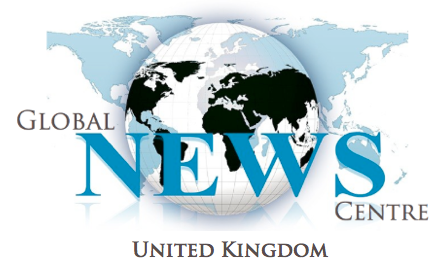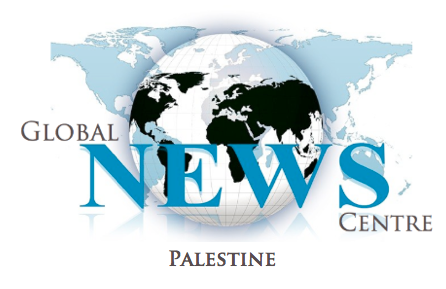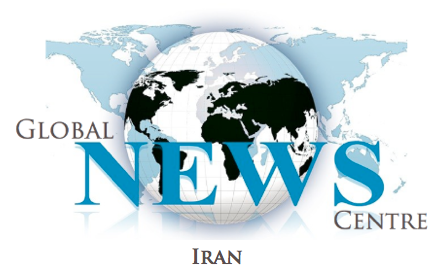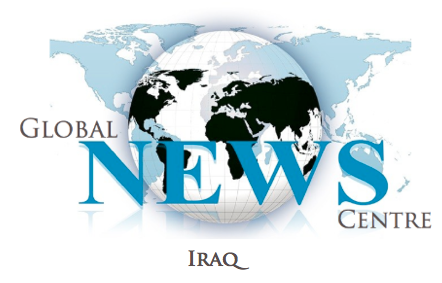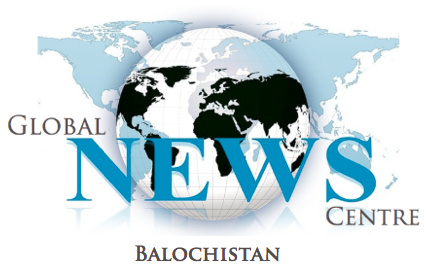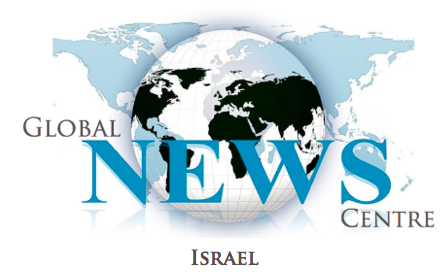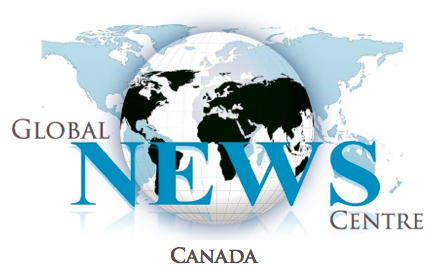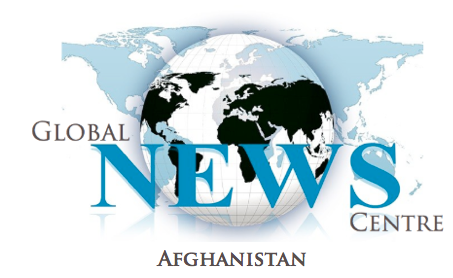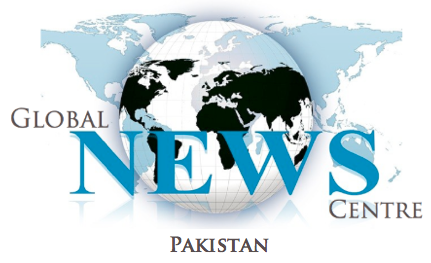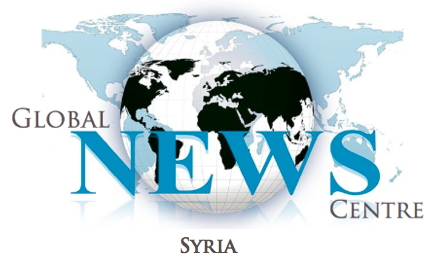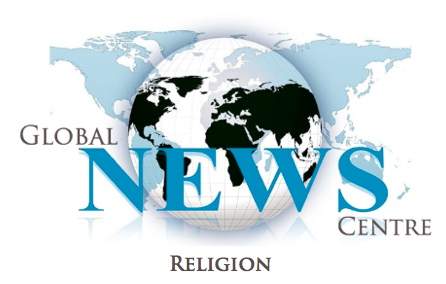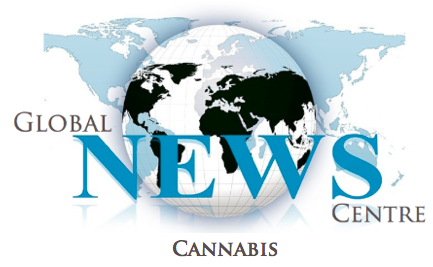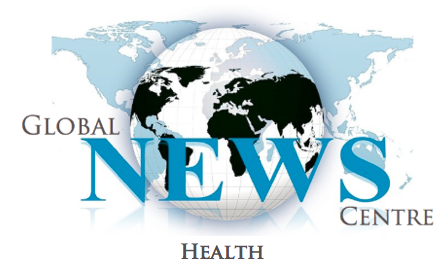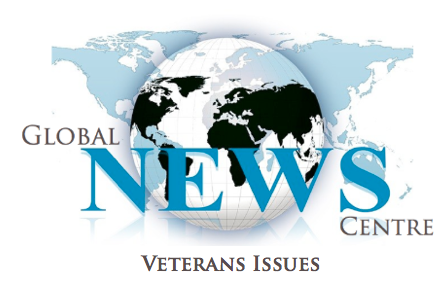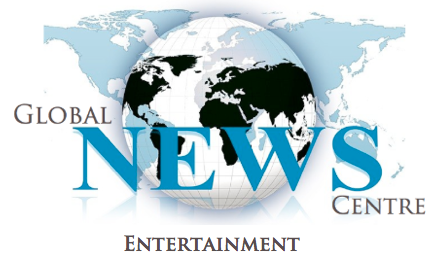 Done It All Hit's the Wall At Encore Music Academy
Agron Belica Global News Centre
Congratulations to Jamal and Ariana on the release of their single Done It All. Encore was happy and fortunate to be part of its creation and we look forward to many more collaborations from these two talented youngsters! 
— Encore Music Academy & Recording Studios
Jamal Belica is a music producer and the founder of Aldin Entertainment Music Group as well as a practitioner of Brazilian Jiu jitsu. Jamal's music group is all about humanity and the human experience.
Ariana Zoto is an actress and model who has appeared in, What Maisie Knew, Annie, Teenage Mutant Ninja Turtles, Transformer 3, Mania Days, Law and Order, White Collar, Blue Bloods, NYC 2-2, Louie Louie CK, Smash, Gossip Girl, and Blacklist. 
---
Born in 1974 of Albanian descent, Agron Belica is largely self- educated in Islam. He attended classes in New Jersey about religious tenets and the doctrinal differences among the various Islamic sects under the tutelage of a shaykh. While there, he participated by giving lectures on Christian doctrines. He also studied the proper recitation of the Quran to such a degree of proficiency that he was selected to perform the call to prayer because of the excellence of his voice and pronunciation. His eagerness to learn more about Islam motivated him to travel to North Africa in order to engage in dialogue with various scholars there. Since then, he has been working in the study, research, and writing about things Islamic, with a special interest in comparative religion. He developed a particular interest in the prophet Yahya (John the Baptist).
In 2008, he published his Ihya al-Nabi Yahya, from which the present, more comprehensive study of Yahya has evolved. Belica's work on some key words in the Quran has been referenced in Dr. Laleh Bakhtiar's The Concordance of the Sublime Quran, a supplemental study resulting from translation of the Quran, The Sublime Quran, the first such translation by an American Muslim woman. His research paper on the meaning of those key words has also been cited in The Bible by Wikimedia Foundation. His work motivated Dr. Jay R. Crook to write the essay Rethinking John the Baptist, included in this volume. Belica has also developed a considerable reputation as a socio- political hip-hop artist. He has already contributed a number of thought-provoking songs to the genre. His Newsic Revolution Album features the noted musician and author Gilad Atzmon. Belica's songs about human rights have been played on six continents. One of those songs, Leave Those Babies Alone, was featured at the 2013 San Francisco Pride Parade, helping to rock 1.2 million people. His eldest son, Jamal Belica, has founded the Aldin Entertainment Music Group.