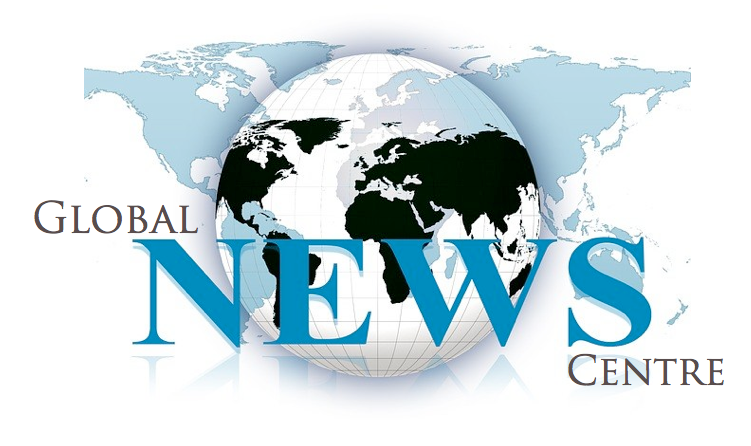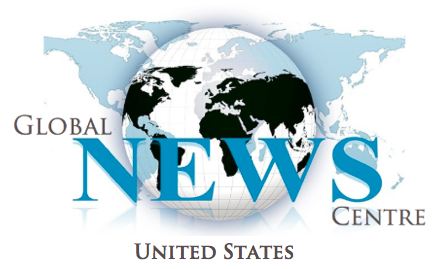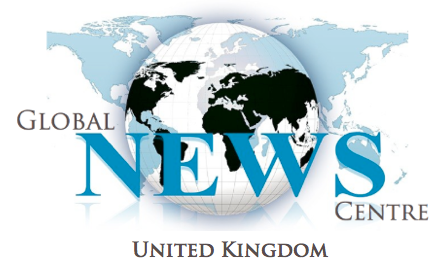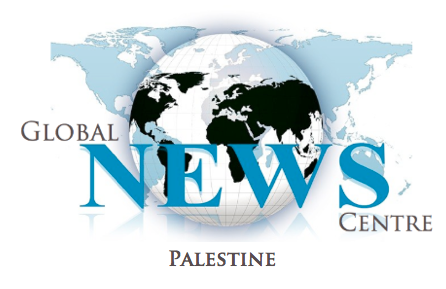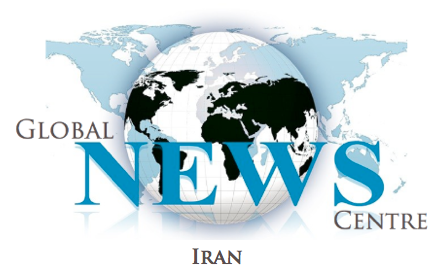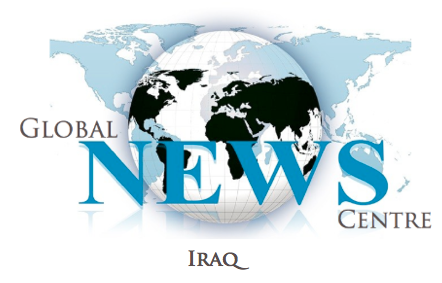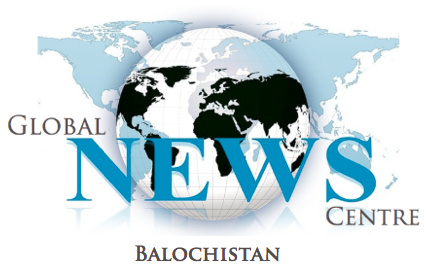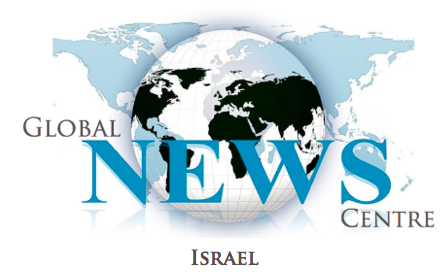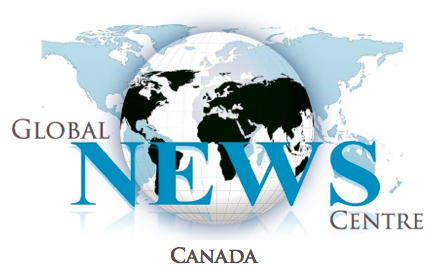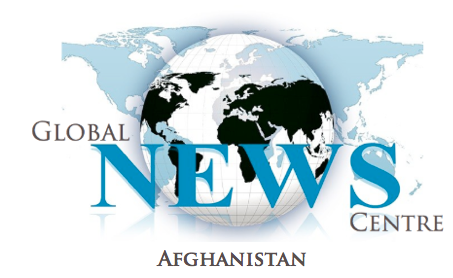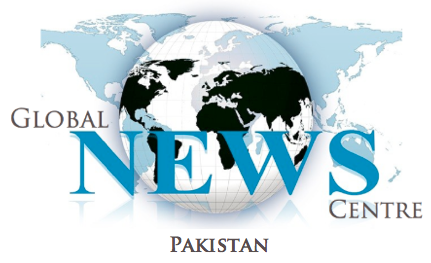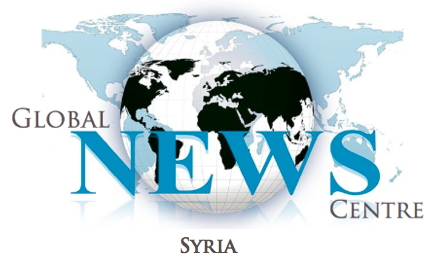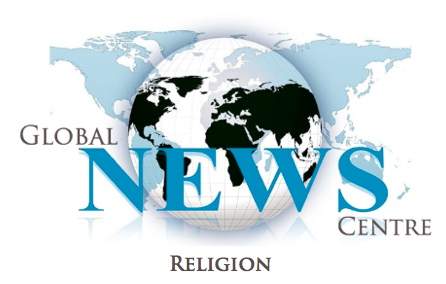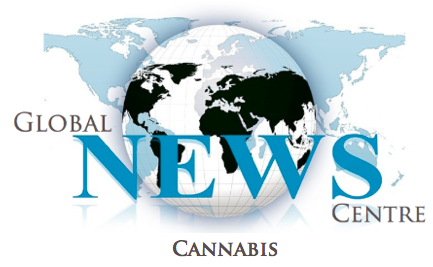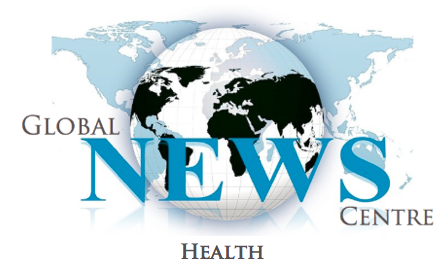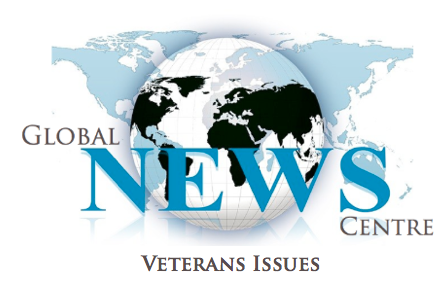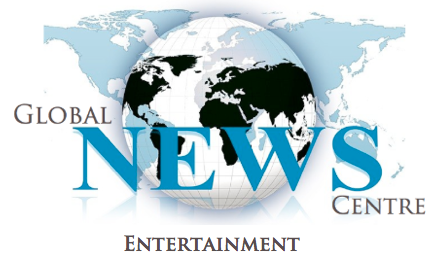 PriceRite Oil Ranked #1 Home Oil Service
Protect your self from expensive service calls and system break-downs this upcoming winter! Service contracts available for only $259 and includes inspection and cleaning. 
Welcome to PriceRite Oil. We have the LOWEST MARKET PRICE, the highest quality oil on the market, and the best service. We are a family owned business. Our business model is unique. In developing this company, we came up with a set of solutions to common problems in the field of business and costumer relations.
While developing this company, we placed our selves in the shoes of customers and designed the company from that view!
Too often businesses fail to meet costumer's needs and wants. It is the every day business practices, like going to the store and exactly what you are looking for is out of stock, bad service, promises not kept, hidden fees, gimmicks, delays, wrong orders, and bad attitudes. I cannot remember the last time that I have received a good cup of coffee the way I ordered it. Our business model is as simple as: Giving the customer what they want, and what they need at high quality with a smile.
Our oil is cleaner! We change the tanks pump strainer to keep the oil clean where other companies let them stay dirty pushing clean oil to go through a dirty strainer pumping out contaminated oil causing problems to your furnace in order to have you spend more money on their service calls!
Toll Free: 1-855-665-7483
Local: 203-274-8811
---
Heating Services, Cleanings and Contracts by Solla's Heating LLC
203-437-8859
Lic# HTG.0404896-B1