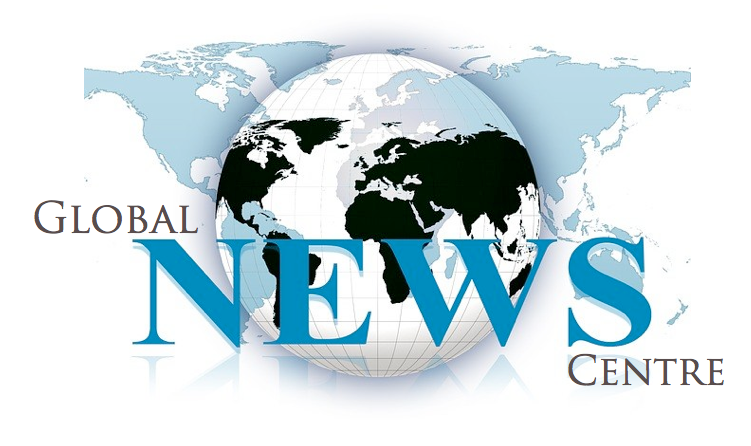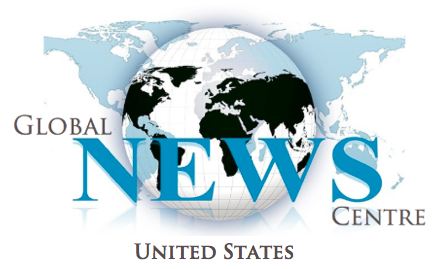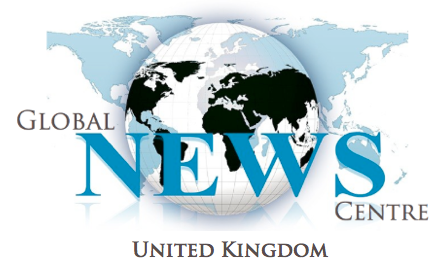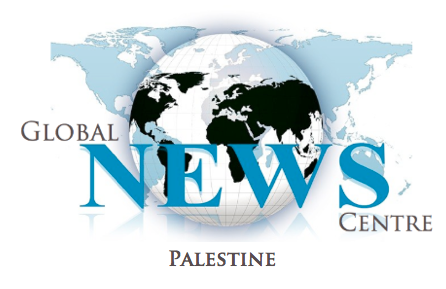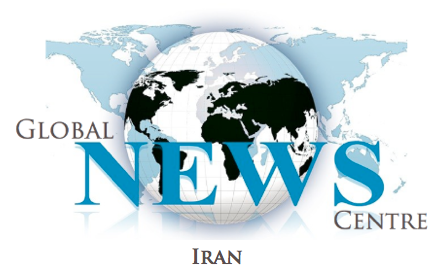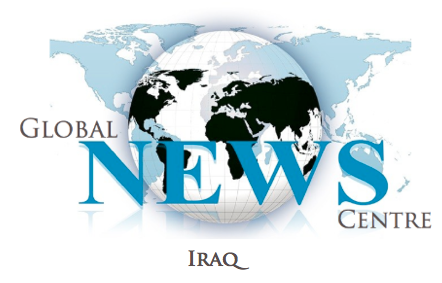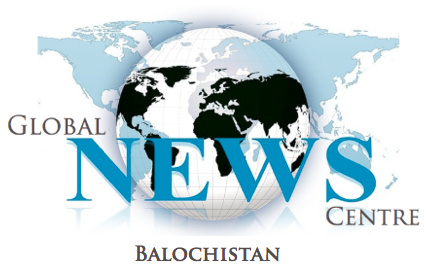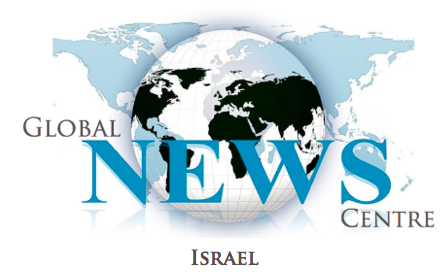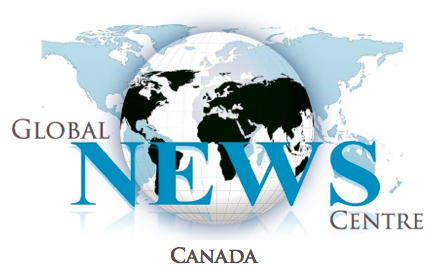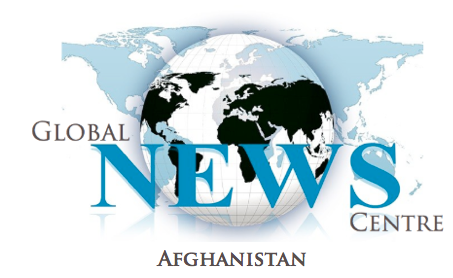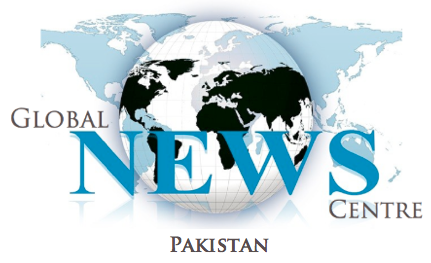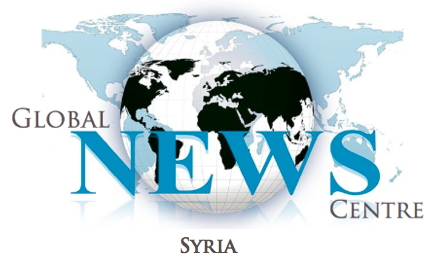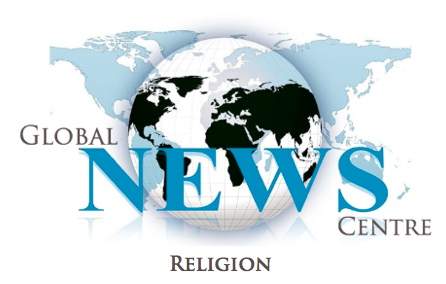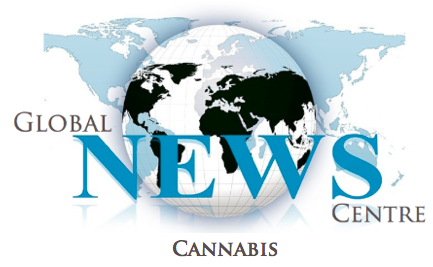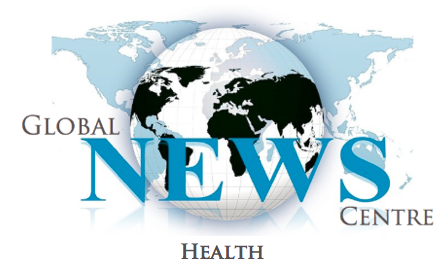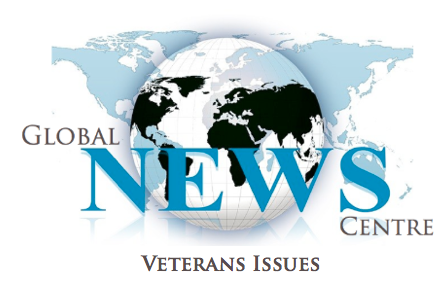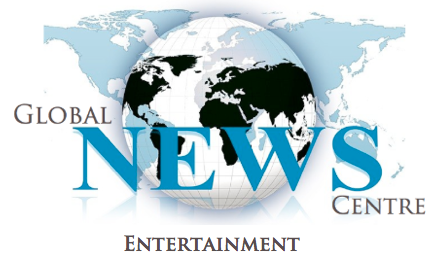 US Senator Patrick Leahy rejects local mechanism & local news
"It is time for the armed forces to return land." - US Senator Patrick Leahy
Visvanathan for Global News Centre
(CHENNAI)  "A domestic mechanism to deal with issues of accountability in Sri Lanka will not be sufficient," said a US Senator Patrick Leahy of Vermont, stressing the importance of accountability for potential war crimes. Impunity for serious crimes has been the norm in Sri Lanka.  
A purely domestic mechanism, however, is not likely to be sufficient.  The Sri Lankan people, the United States and other governments, the United Nations, and international human rights groups have long called for justice for the victims of atrocities committed by the armed forces and the LTTE during the 30 year conflict.  It is essential that the justice process is not only about truth telling, but is a credible, independent mechanism with authority to investigate, prosecute, and appropriately punish those responsible for war crimes and crimes against humanity, on both sides.
Noting that the land in the North-East was "occupied by armed forces" Mr Leahy said "it is time for the armed forces to return land."
http://www.tamilguardian.com/article.asp?articleid=15009
National Freedom Front (NFF) a member party of the opposition coalition (UPFA), in a message to Sirisena, said,
"Do not mess with the "war heroes". If war heroes face any backlash as a result, we will offer legal and political support to them."
http://www.tamilguardian.com/article.asp?articleid=15008
TNA MP S Sritharan said the increase in the pedalling of drugs to youths in the North was part of a "genocidal agenda", while speaking at the launch of an anti-narcotic campaign in Kilinochchi.
"In the post-war atmosphere, anti social activities such as the drug pedalling, alcohol, prostitution and child abuse have been systematically planted to erode the values of the Northern society. Therefore, for the past several years the Northerners face a cultural calamity", the MP said.
http://www.tamilguardian.com/article.asp?articleid=15010