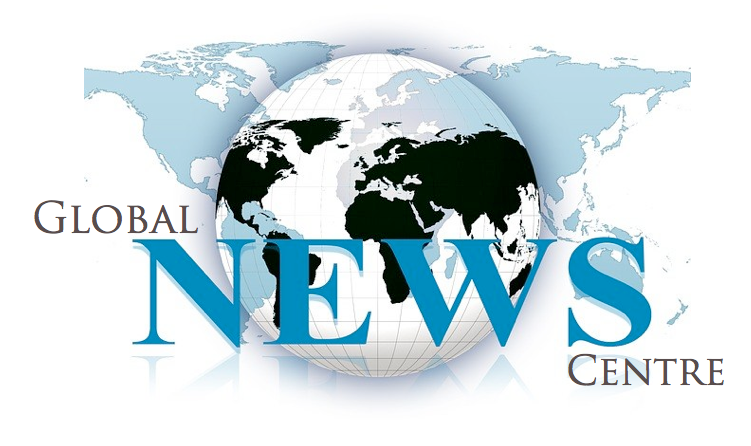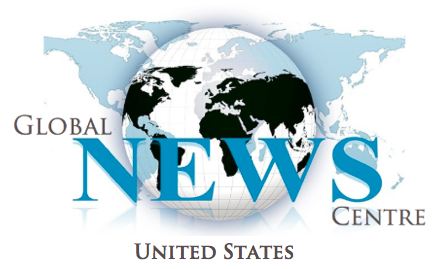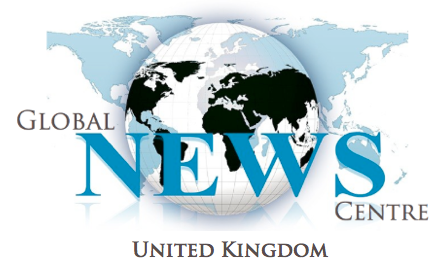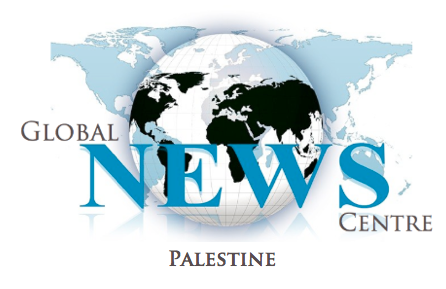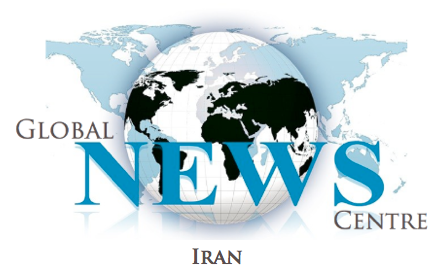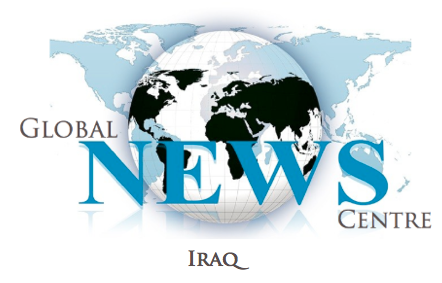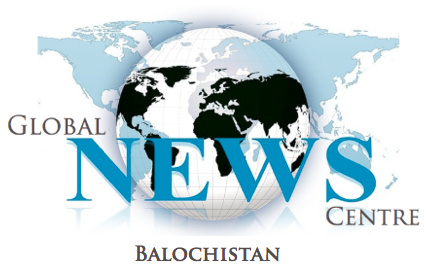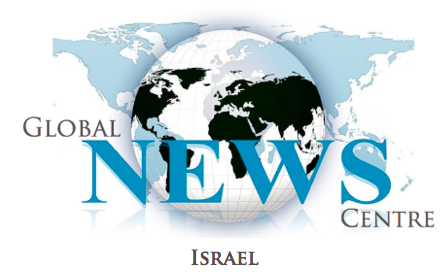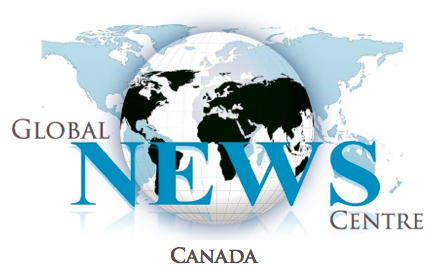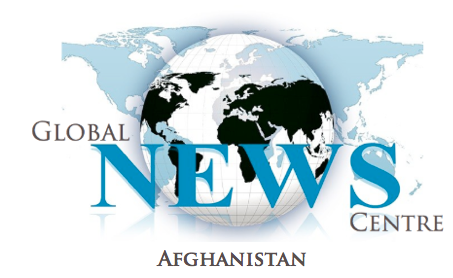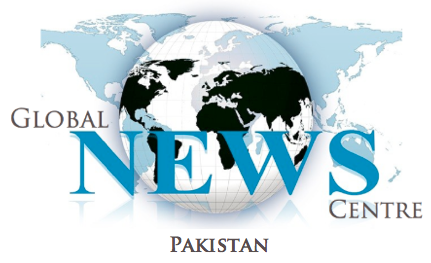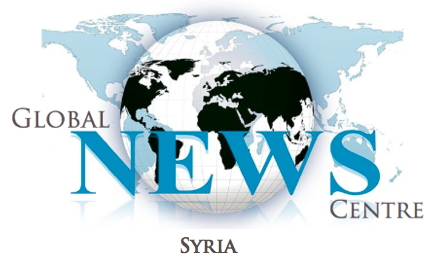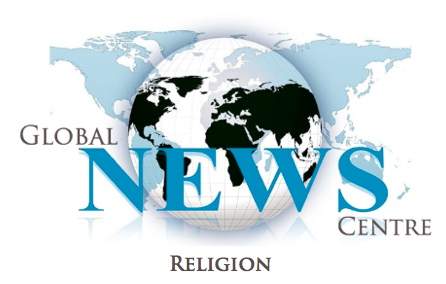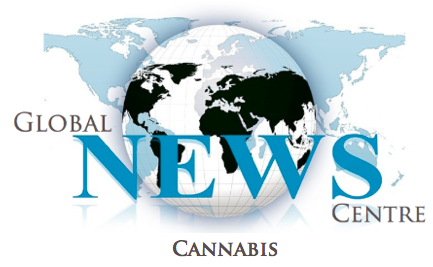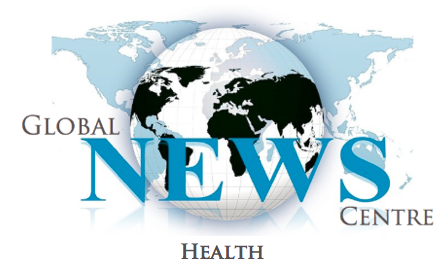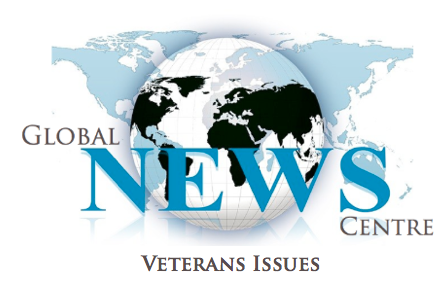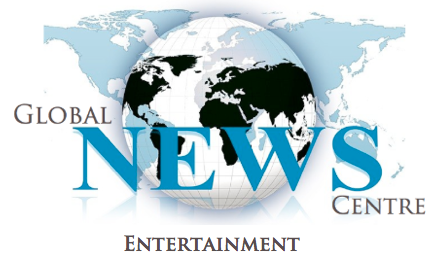 Why is the U.S. Senate Committee on Finance silent in the prescription opioid/heroin epidemic?
Do we continue to lose a generation of our young people because pharma and their billions of dollars funds the campaigns of our elected officials?
Marianne Skolek Global News Centre
(MYRTLE BEACH) In May 2012, the U.S. Senate Committee on Finance launched a bipartisan investigation into financial relationships between companies that make opioids and their pain foundations that advocated their use for the treatment of pain.
The Milwaukee Sentinel's John Fauber's coverage of the prescription opioid epidemic had a big part in the Senate investigation being announced.  The Committee on Finance advised they were seeking financial and marketing records from three companies that manufacture opioid drugs, including OxyContin and Vicodin, and other national organizations.
"It is clear that the United States is suffering from an epidemic of accidental deaths and addiction resulting from increased use of powerful narcotic painkillers," said a joint statement from then committee members U.S. Sens. Chuck Grassley (R-Iowa) and Max Baucus (D-Mont.).
Senators Grassley and Baucus wrote "Recent investigative reporting from the Milwaukee Journal Sentinel/MedPage Today and ProPublica revealed extensive ties between companies that manufacture and market opioids and nonprofit organizations such as the American Pain Foundation*, the American Pain Society, the American Academy of Pain Medicine, the Federation of State Medical Boards, the University of Wisconsin Pain and Policy Studies Group and the Joint Commission."
*The American Pain Foundation closed its doors days after the investigation was announced.
In addition to the pain organizations, the committee also sought records from three leading drug companies: Purdue Pharma, Johnson & Johnson and Endo Pharmaceuticals. It also requested records from the Center for Practical Bioethics, a Kansas City, Mo., organization that has advocated for pain treatment.
The committee said it wants records dating back to 1997.
Where is the outrage that in over three years, the Committee on Finance has remained silent and not provided any information as to their investigation?  Do we continue to lose a generation of our young people because pharma and their billions of dollars funds the campaigns of our elected officials?
Here are the names of the U.S. Senate Committee on Finance members.  The word is "accountability" or this prescription opioid/heroin health crisis will continue to kill.
The United States Senate Committee on Finance  
Committee Leadership
Chairman
Orrin G. Hatch (R) Utah
(Senator Hatch also serves on the Board of Directors for the Holocaust Memorial Museum.  We have a "Holocaust" in our own country in the loss of lives in the tens of thousands to prescription opioids leading to an upsurge in heroin use.  Would Senator Hatch be willing to serve on a Board of Directors to save a generation in the U.S. to our "Holocaust?)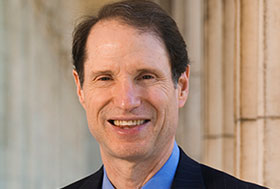 Ranking Member
Ron Wyden
(D) Oregon


Next week Part 2 - Senator Joe Manchin and family profit from pharma and prescription opioid epidemic.
LP - Bethlehem, brown recluse spiders and Marco Polo - you always introduce me to tranquil times in my "boring" life.  Love you.
__________________________________________________________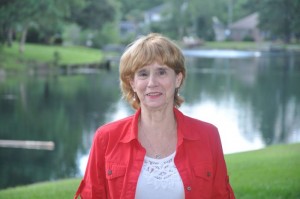 Global News Centre's Marianne Skolek, is an Investigative Reporter who focuses on the Prescription Opioid/Heroin Epidemic in the U.S. and Canada. In particular, Marianne has covered the criminal marketing of OxyContin going back to 1999 and continuing to the present.
In 2002, Marianne lost her daughter, Jill to prescribed OxyContin which her physician referred to as "mobility in a bottle." It was, in fact, death in a bottle. After doing extensive research on the maker of OxyContin, Purdue Pharma, Marianne began working with the Department of Justice in Virginia in their criminal investigation into Purdue Pharma and in July 2007 was asked by the U.S. Attorney John Brownlee prosecuting the case to testify against the three CEO's of Purdue Pharma, Michael Friedman, Paul Goldenheim, MD and Howard Udell, Chief Counsel. The CEO's pleaded guilty to misleading the medical profession about the dangers of OxyContin. Marianne also testified against Purdue Pharma at a Judiciary Hearing of the U.S. Senate in July 2007.
In addition, a dangerous and highly addictive opioid named Zohydro has been approved by the FDA against their Advisory Committee's advice and Marianne continues to alert Attorneys General, Senators and Congressmen as to the FDA's irresponsibility in the out of control prescription opioid/heroin epidemic killing and addicting in the tens of thousands each year. Zohydro has been referred to as "heroin in a capsule" and its lowest dosage (10mg) contains twice as much hydrocodone as found in a Vicodin pill. The highest single dose of Zohydro contains as much hydrocodone as 5 to 10 tablets of Vicodin or Lortab. Zohydro mixed with alcohol can be fatal and has no abuse deterrent built in which will make it easy to crush and deliver a fatal dose of the opioid.
Currently Marianne has been instrumental in calling for the termination of Margaret Hamburg, MD, Commissioner of the FDA as well as Bob A. Rappaport, MD and Douglas Throckmorton, MD for their lack of commitment to safeguarding the American public against the prescription opioid/heroin epidemic. Marianne's research, writing and contact with government agencies and attorneys has also exposed the heavily funded pain foundations set up by the pharmaceutical industry and their paid physician spokespersons who convinced the medical boards in 50 states and Canada that dangerous opioids such as OxyContin were less likely to be addictive. These physicians — in particular Scott Fishman, MD, J. David Haddox, DDS, MD, Perry Fine, MD, Lynn R. Webster, MD, Russell Portenoy, MD also downplayed the risks of addictive opioids in books as authors. These books are still available for sale and promoted to the medical profession.
Here are links to Marianne's involvement in exposing the national conspiracy of the prescription opioid/heroin epidemic, the FDA, the pharmaceutical industry, their pain foundations and paid physician spokespersons.
http://www.salem-news.com/by_author.php?reporter=Marianne%20Skolek
http://www.youtube.com/watch?v=tmPG1VjD61U&list=UUWoHUEr4ZAbQOfIqtOArjgg&index=6&feature=plcp
https://www.facebook.com/photo.php?v=855537227796352&set=vb.658186307531446&type=2&theater
- See more at: http://www.globalnewscentre.com/2014/06/06/no-accountability-in-the-opioidheroin-epidemic-results-in-dangerous-false-prophets/#sthash.mMTdZITB.dpuf
- See more at: http://www.globalnewscentre.com/2014/06/06/no-accountability-in-the-opioidheroin-epidemic-results-in-dangerous-false-prophets/#sthash.mMTdZITB.dpuf
- See more at: http://www.globalnewscentre.com/2014/06/06/no-accountability-in-the-opioidheroin-epidemic-results-in-dangerous-false-prophets/#sthash.mMTdZITB.dpuf
- See more at: http://www.globalnewscentre.com/2014/06/06/no-accountability-in-the-opioidheroin-epidemic-results-in-dangerous-false-prophets/#sthash.mMTdZITB.dpuf