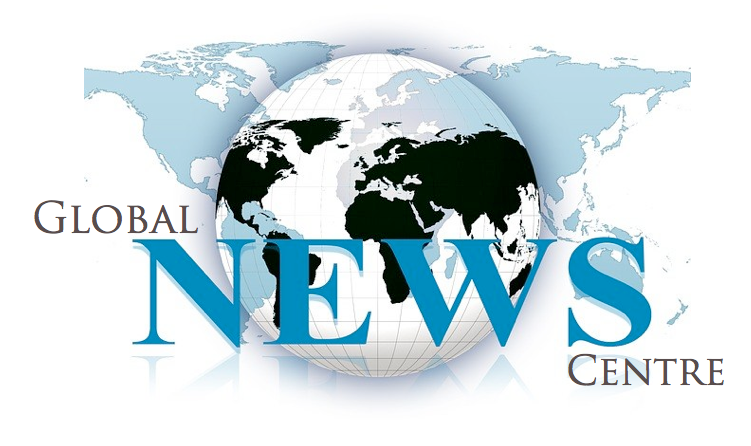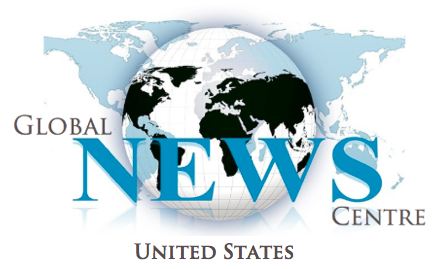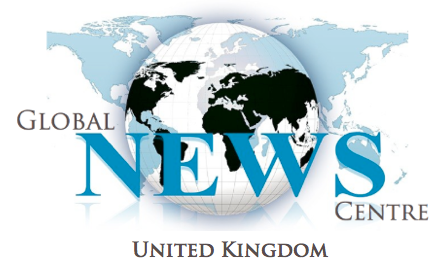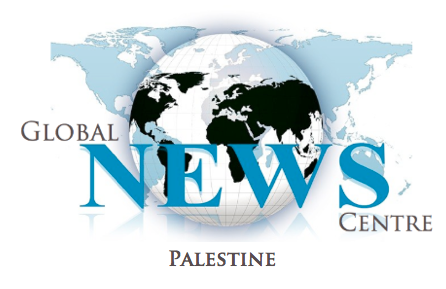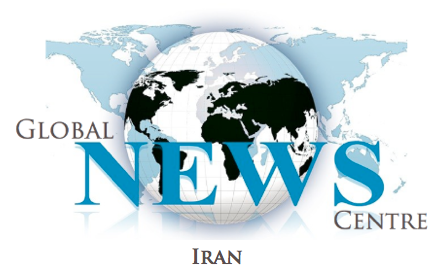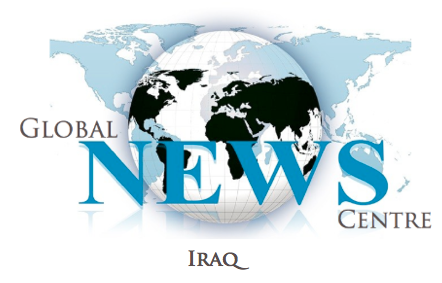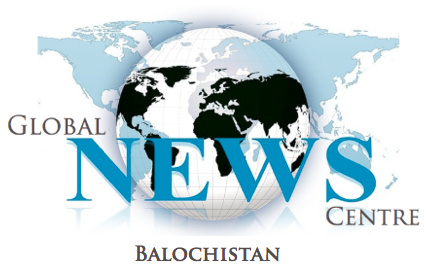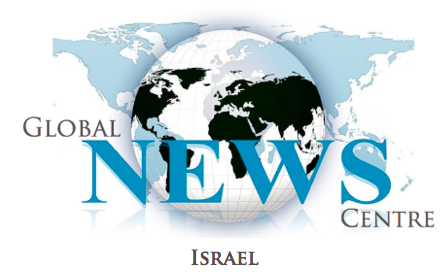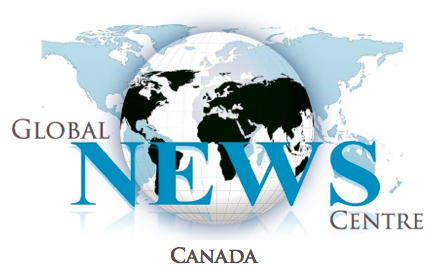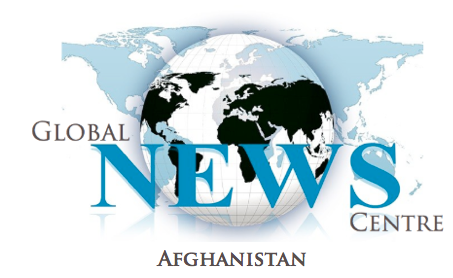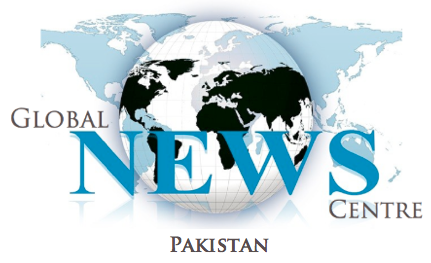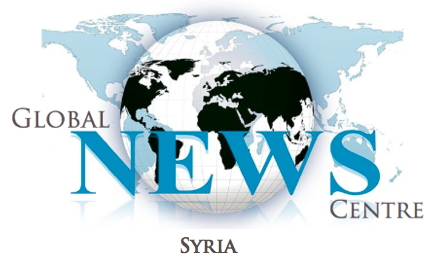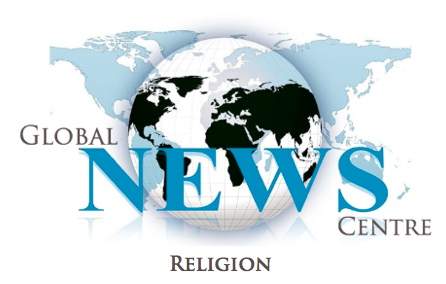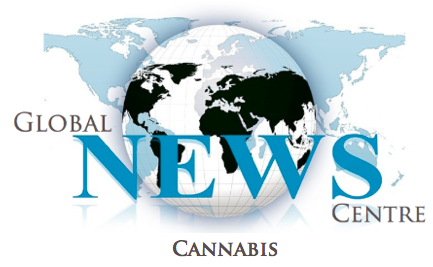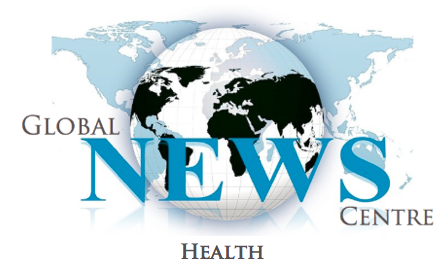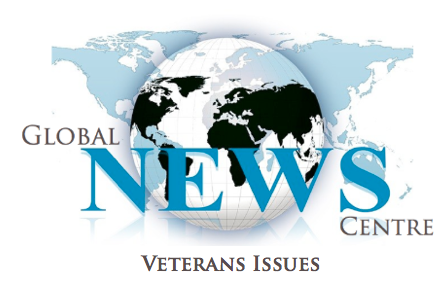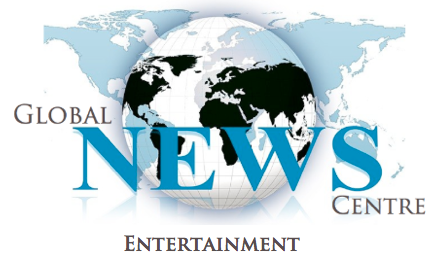 Non caring Congress For Navy Vietnam Veterans
Over 175,000 Navy veterans are the unsung casualties of the Vietnam War.

John J. Bury Global News Centre
(MEDIA, Pa.)  It has come of a common opinion amongst Vietnam War Veterans that Congress tends to exclude mostly Blue Water Vietnam Veterans for VA benefits.  This group of veterans never had boots on ground Vietnam, yet just the same they are sick due to Agent Orange exposure.  It seems Congress and the VA consider these veterans not worthy.
There are limited benefits to those who served in Country and those who served at sea are excluded, yet Agent Orange was in the drinking water onboard Navy ships causing sickness years later.  How many more of us have to die in agony until there are so few of us left that the amount of dollars to care for those left won't matter much.  Is this what America is about none caring attitude by our legislators?  Where does it say in our Constitution and Bill of Rights that our veterans need NOT be cared for when in need?  "A man who is good enough to shed his blood for the Country is good enough to be given a square deal afterwards" Theodore Roosevelt.
Over 175,000 Navy veterans are the unsung casualties of the Vietnam War.  It is not about Democrats and Republicans, It is about Americans who fought a thankless war.  Maybe this is why Congress is reluctant to provide VA benefits, a Thankless War.
Several years past, legislative Bills have been introduced for this group of sailors only to fail in committee.  Presently there are two new Bills, House Bill HR-969 and Senate Bill S.681, both are titled The Blue Water Navy Vietnam Veterans Agent Orange Act.  If either of these Bills are passed, Navy Veterans will receive their VA benefits.  The American people can help by calling and writing to your members of Congress and Senators to support these Bills.
______________________________________
Global News Centre.com's John Bury represents both his interests and those of military veterans, with an emphasis on the U.S. Navy, and specific interest in health-related issues stemming from Agent Orange contamination; a rampant problem affecting so many who didn't necessarily have the deadly chemical dropped on their heads while fighting in Vietnam's jungles. John was onboard the USS Sacramento (AOE-1) a fast combat support ship from Oct. 1967 to Feb. 1972, making four deployments to Vietnam waters.
Now an activist and writer, John lives in the aptly named Pennsylvania city, Media, where he continues to seek justice while becoming a larger and larger voice of the movement. John has a college degree (AS) Management from Delaware County Community College, and he taught disciplines of engineering at Williamson Free School of Mechanical Trades. When he isn't writing articles, performing research or rallying support for his fellow military veterans, John enjoys fishing; he is an amateur artist, and also spends time gardening and traveling. You can write to John Bury at Email: [email protected]