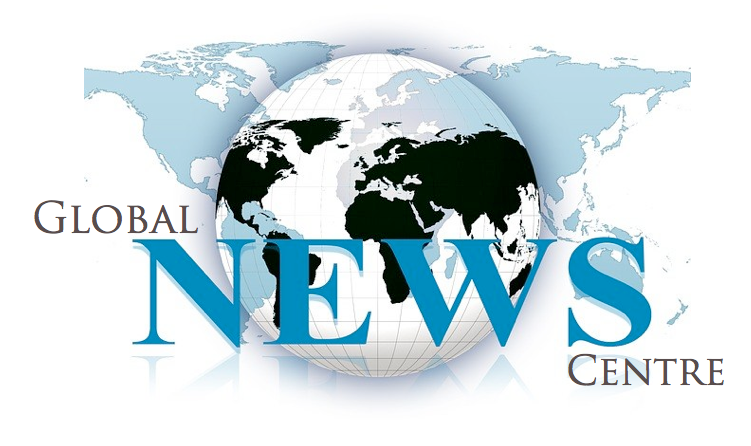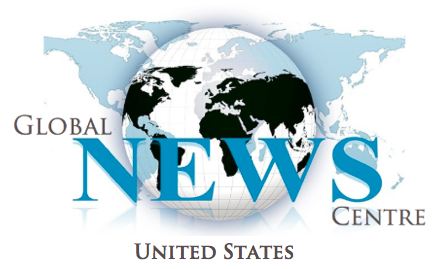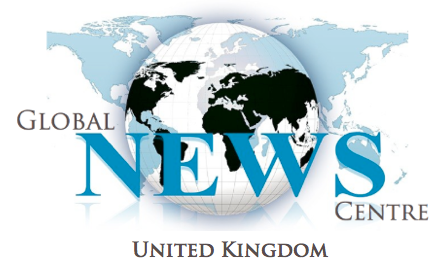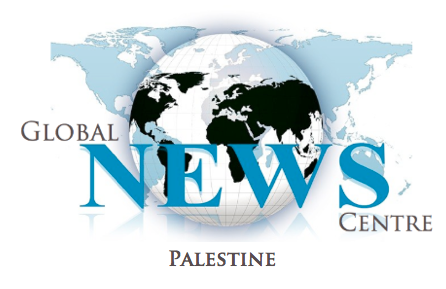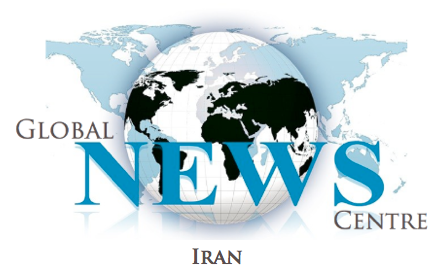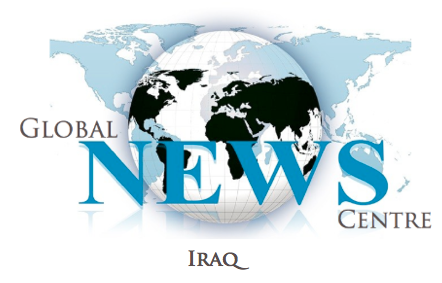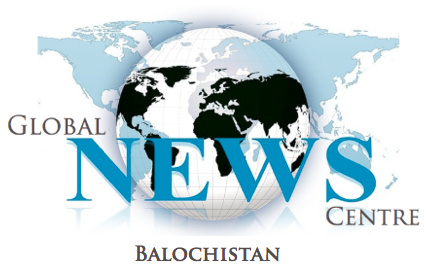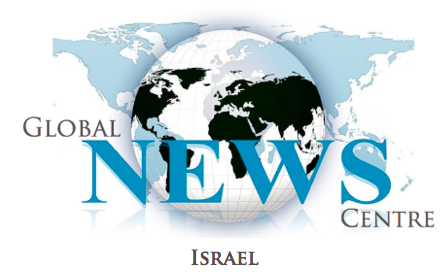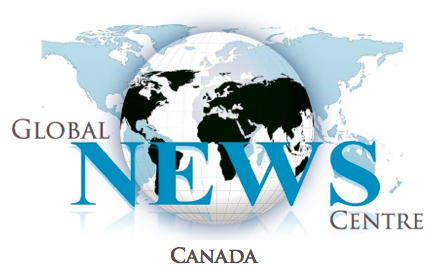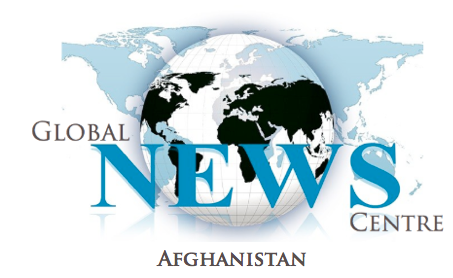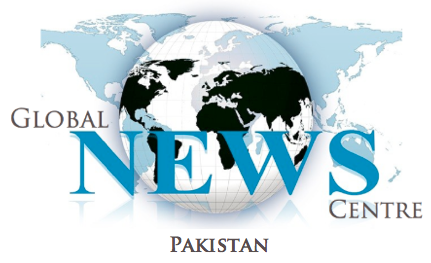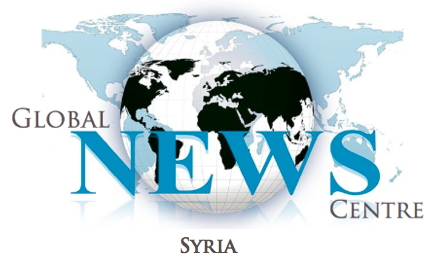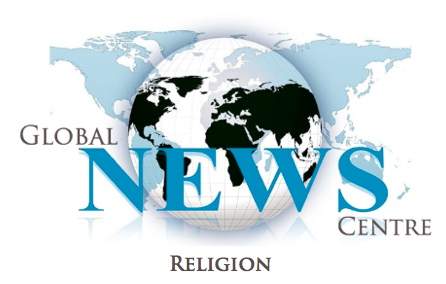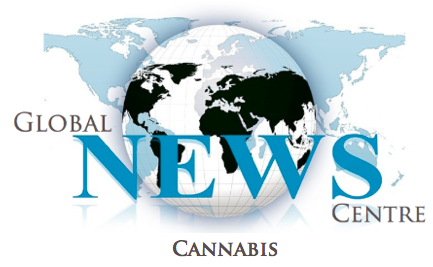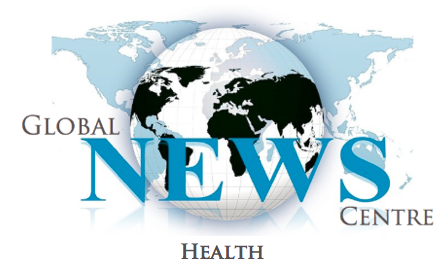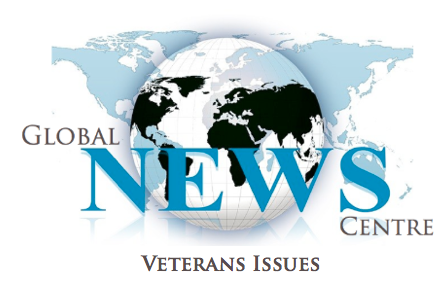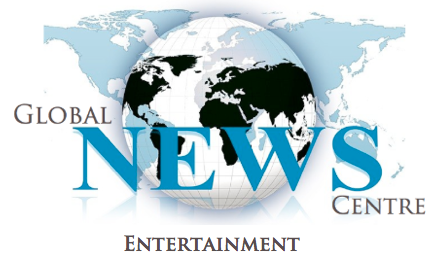 Tax-exempt U.S. funds should not be building Israeli settlements in the occupied West Bank
As young people ask questions about the meaning of life and seek to discover a meaning and purpose for their own lives, the place once occupied by the church is, more and more, now empty.

Allan Brownfeld Global News Centre
(WASHINGTON DC)    For nearly half a century, Israel has occupied the West Bank and East Jerusalem. During that period more than half a million Israelis have settled in these occupied territories.  The U.S. Government, under both Republican and Democratic administrations, views these settlements as illegal. So does the United Nations and International law. U.S. policy has long called for a two-state solution, with an independent Palestinian state to be established on the West Bank.  Israeli occupation of the land, however, makes the two-state solution unlikely.  And Israel's new government opposes the creation of a Palestinian state, with some members of Prime Minister Netanyahu's government openly calling for annexation. In early June, at the Herzliya Conference, Israel's premier security meeting, Deputy Foreign Minister Tzipi Hotovely declared: "I negate the idea of a two-state solution."
It is particularly troubling to see Americans financing new Israeli settlements and projects in the occupied territories with tax-exempt funds, thereby financing an enterprise which contradicts U.S. policy as well as long term prospects for peace.
When former U.S. Ambassador Marc Ginsberg learned that the Israeli settler group Ateret Cohanim had taken possession of two properties in East Jerusalem and evicted its Palestinian tenants, he saw it as a crucial flaw in U.S. tax policy. American donors to such groups receive tax breaks to fund these Israeli settlers.
According to The Forward, a national Jewish weekly, "In the view of Ginsberg—a self-described Zionist who served as America's first-ever ambassador to an Arab country—Ateret Cohanim's action was another sign that the U.S. government should take action to stop this flow of funds.  First, he said, the Treasury Department should go after funding of actions prohibited under Israeli law, such as funding of illegal outposts in the West Bank. Then the department should deal with donations to groups like Ateret Cohanim. 'I would welcome the Treasury Department also examining closely funding of activities that contravene U.S. policies,' he said.
Writing in The Huffington Post, Ginsberg argued that the Obama administration could block many such donations by simply enforcing existing IRS regulations.  In his article, Ginsberg, who was an aide to Senator Edward Kennedy and a Middle East adviser to President Carter, urged the administration to "give a green light to its agency officials to begin turning the screws to these American subsidizers of Israel's illegal settlement operation."
Ginsberg, who once served as President Clinton's envoy to Morocco from 1994 to 1998, described himself as "Zionist as they come." He currently serves as CEO of OneVoice, a group that supports a two-state solution and believes that ending tax breaks that support West Bank settlement should be part of the mainstream peace camp agenda. He points out that Israel itself ended a decade ago tax breaks devoted exclusively to settlement building. "So here we have American nonprofits funding what Israeli law prevents Israel's government from doing itself."
The New York Times (June 10, 2015) reported about tax-exempt funds being used on the West Bank by right-wing American Zionist Irving Moscowitz.  Near the El Aroub refugee camp is an old stone compound, between the cities of Bethlehem and Hebron. With eight buildings spread over 9.5 acres, it was a church-run hospital in the 1950s and it later became a hostel. It had sat dormant since 2000 until Moscowitz began a major renovation project several months ago.
According to The Times, "Mr. Moscowtiz's son-in-law, Oren Ben Ezra, the director of the foundation that now own the site said the plan was to use it for 'educational purposes.' But leftist Israeli politicians and advocacy groups have reacted with alarm, suspecting a secret initiative to establish a new settlement in the occupied West Bank that would further complicate the peace process."
David Peri, the leader of a string of nearby settlements known as Gush Etzion, said he had applied to Israel's Ministry of Defense to incorporate the compound into his jurisdiction, a move which will stir widespread international criticism. Gush Etzion is one of the settlement blocs whose boundaries have never been defined. This compound, however, is outside the Gush Etzion boundaries which have been presented by various international proposals imagining a Palestinian state. "Any unauthorized move like that is meant to make us problems,"  said Omer Bar-Lev, one of several opposition members of Parliament who visited the site. "It's not legitimate."
Irving Moscowitz, reports The Times, "…is among the most prominent of a group of wealthy, ardently pro-Israel Americans, including Jews and evangelical Christians, who have financed development in West Bank settlements that are widely seen around the world as violating international law. From 2000 to 2010, at least 40 American groups collected more than $200 million in tax-deductible gifts to build schools, synagogues, apartments and community centers in such settlements."
Last year, casino mogul Sheldon Adelson pledged $25 million to build a medical school at Ariel University, part of a large settlement city. Adelson, who once said that while he had served in the U.S. Army he wished it had been the Israeli Army instead, explained his thinking about contributing money to building in the occupied territories:  "My many years in business have taught me that when a crack opens up in a certain spot, it must not just be filled in, but rather the whole wall has to be strengthened, and sometimes the entire building. The donation to Ariel University is about building a Zionist wall in place of the crack."
Sheldon Adelson rejects any idea of establishing a Palestinian state and has said that no such thing as the "Palestinian people" exist. He has called for the bombing of Iran and has said that there is no reason for Israel to be a democracy, since the word "democracy" does not appear in the Bible.  When the various Republican presidential candidates auditioned for Adelson's support, New Jersey Governor Chris Christie was forced to apologize for referring to the West Bank as "occupied territory," which, of course, it is. Apologizing for telling the truth in a bid for campaign funds tells us a great deal about Christie, Adelson and the other candidates who so tailored their remarks as to be acceptable.
In the case of Irving Moscowitz, he has used tax-exempt funds to buy property in Arab neighborhoods just outside Jerusalem's Old City and turning them into apartments or yeshivas. In Bruchin, a West Bank settlement, Moscowitz's name can be found on a day care center that was constructed when it was considered illegal by the Israeli government (a court in 2012 retroactively legalized it). He owns the Shepherd Hotel, an East Jerusalem landmark that Israel began demolishing in 2011, a move opposed by the U.S.
Israel's election in March is instructive about the nature of that society's current political culture. Mr. Netanyahu told voters that there would never be a Palestinian state as long as he was prime minister, contravening his previous expression of support for two states. Then, on Election Day, he warned his supporters that, "Arab voters are coming out in droves" to the polling stations, what the Washington Post called "an unconscionable appeal to racism."
Sadly, Netanyahu was, in fact, acting very much in character.  David Remnick, editor of The New Yorker, recalled that, "In 1995, as the leader of the opposition, he spoke at rallies where he questioned the Jewishness of Yitzhak Rabin's attempt to make peace with the Palestinians through the Oslo Accords. This bit of code was not lost on the ultra-Orthodox or in the settlers. Netanyahu refused to reign in fanatics among his supporters who carried signs portraying Rabin as a Nazi or wearing, a la Arafat, a kaffiyeh."  Leah Rabin, the widow of Yitzhak Rabin, continues to blame Netanyahu for creating the atmosphere of hate which led to her husband's assassination.
Israelis who genuinely seek peace are dismayed with the current government.  Professor David Shulman of the Hebrew University of Jerusalem, writes that, "…the Israeli electorate is still dominated by hyper-nationalist, in some cases proto-fascist figures.  It is in no way inclined to make peace. It has given a clear mandate for policies that preclude any possibility of movement toward a settlement and that will further deepen Israel's colonial venture in the Palestinian territories, probably irreversibly."
Continuing settlement of the West Bank contradicts international law, settled bipartisan U.S. policy, and any hope for peace between Israel and the Palestinians.  For the U.S. Government to provide tax exemption to wealthy American champions of Israeli expansion such as Irving Moscowitz and Sheldon Adelson makes no sense on any level  As Ambassador Ginsberg, and many others, have suggested,  it is time for such tax-exemption to finally come to an end.
__________________________________

Allan C. Brownfeld received his B.A. degree from the College of William and Mary, his J.D. degree from the Marshall-Wythe School of Law of the College of William and Mary and his M.A. in Government and Politics from the University of Maryland. He has served on the faculties of St. Stephen's Episcopal School, Alexandria, Virginia, and the University College of the University of Maryland.
The recipient of a Wall Street Journal Foundation Award, Mr. Brownfeld has written for such newspapers as THE HOUSTON PRESS, THE RICHMOND TIMES DISPATCH, THE WASHINGTON EVENING STAR and THE CINCINNATI ENQUIRER. For many years he wrote three columns a week for such newspapers as THE PHOENIX GAZETTE, THE MANCHESTER UNION LEADER, and THE ORANGE COUNTY REGISTER. His weekly column appeared for more than a decade in ROLL CALL, the newspaper of Capitol Hill. His articles have appeared in such journals as THE YALE REVIEW, THE TEXAS QUARTERLY, THE NORTH AMERICAN REVIEW, ORBIS and MODERN AGE.
Mr. Brownfeld served as a member of the staff of the U.S. Senate Internal Security Subcommittee and was the author of that committee's 250-page study of the New Left. He has also served as Assistant to the Research Director of the House Republican Conference and as a consultant to such members of Congress as Reps. Phil Crane (R-Il) and Jack Kemp (R-NY) and to the Vice President of the United States.
He is a former editor of THE NEW GUARD and PRIVATE PRACTICE, the journal of the Congress of County Medical Societies and has served as a Contributing Editor AMERICA'S FUTURE and HUMAN EVENTS. He served as Washington correspondent for the London-based publications, JANE'S ISLAMIC AFFAIRS ANALYST and JANE'S TERRORISM REPORT. His articles regularly appear in newspapers and magazines in England, South Africa, Sweden, the Netherlands and other countries. You can write to Allan at [email protected]