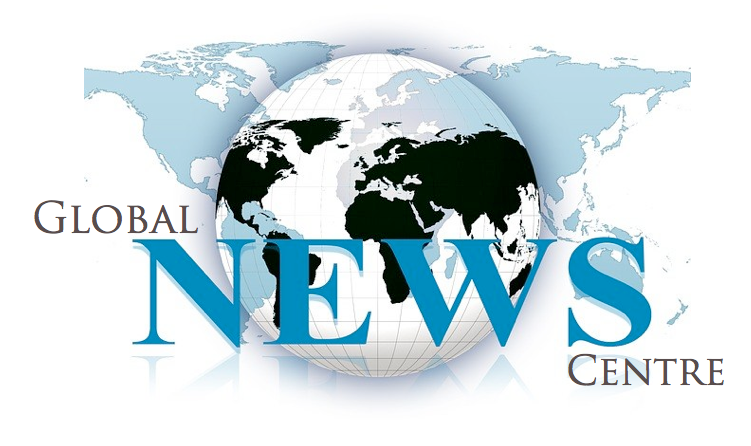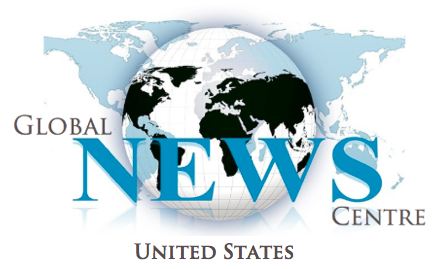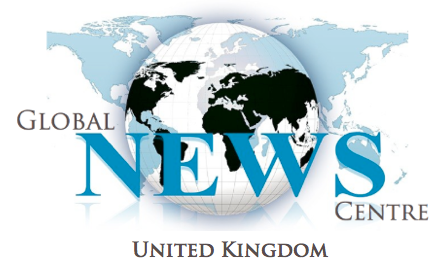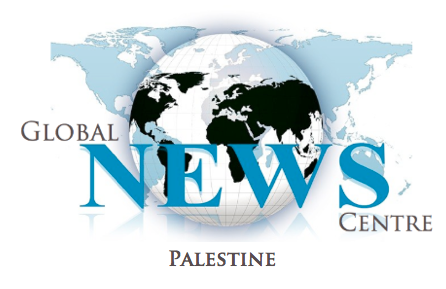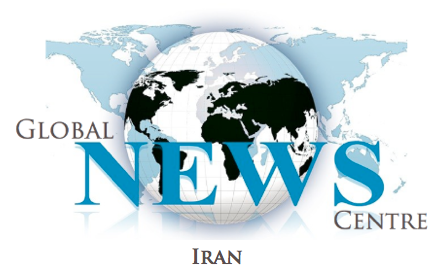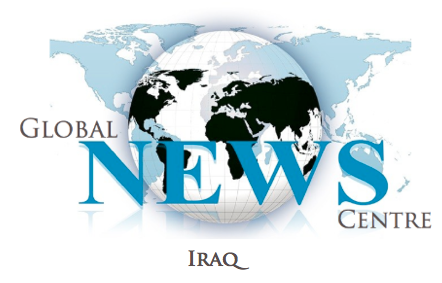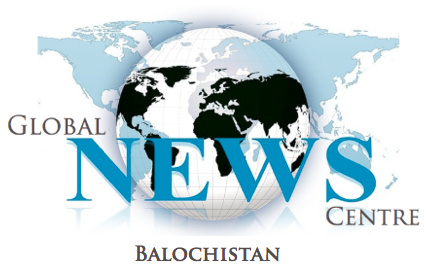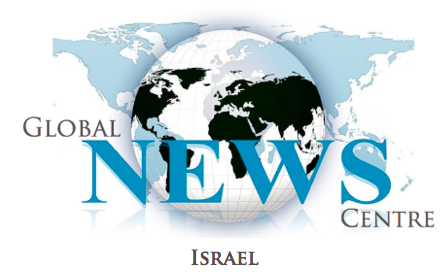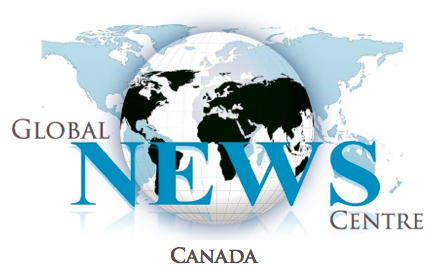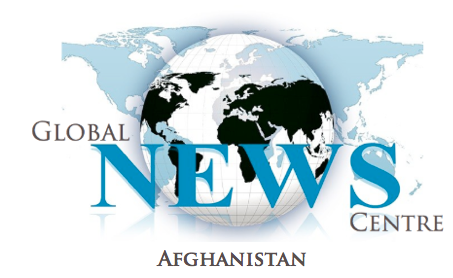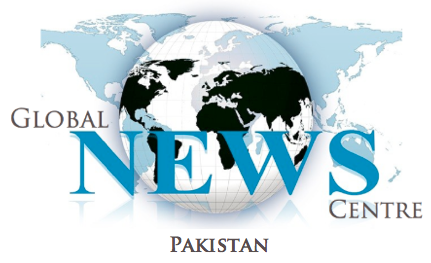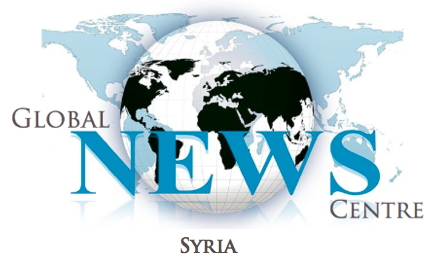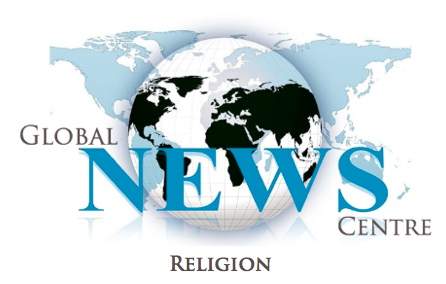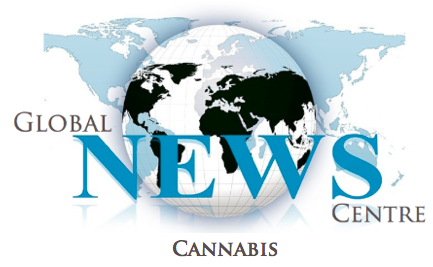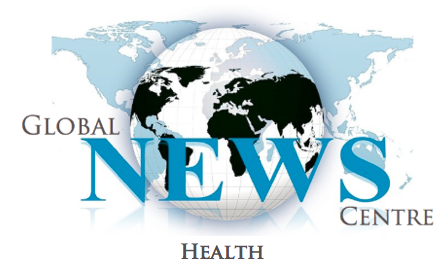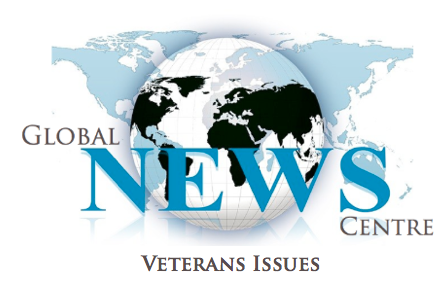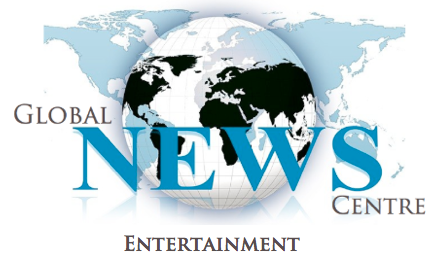 The First Lady Of Arabic Hip Hop Feat. M1 (Dead Prez): Intro By Ahmed Zaqout
Dominga Luna Global News Centre
Submitted By Jamal Belica
The First Lady Of Arabic Hip Hop Feat. M1 (Dead Prez): Intro Ahmed Zaqout
Video Remix by Jamal Belica/ A.E.M.G.
Featuring Ahmed Zaqout/Gaza City
Project Organized and Directed by Luna Dominga/IYP4G
Hijacked Media Film/Ace Knight 2015
Mansour was born in London in 1985. Her parents are Christian Palestinians originally from Haifa and Nazareth. She grew up in the UK and spent summers visiting relatives in Haifa and Nazareth, including the Israeli/Palestinian actor, writer, director and activist Juliano Mer-Khamis, who was her cousin. Influenced by Arabic performers such as Fairouz, Umm Kulthum and Mohammed Abdel Wahab, Mansour began singing at Palestinian protest rallies as a child and she became known in London's Palestinian community for performing classical Arab songs of protest at an early age.[3] She went on to study performing arts before beginning her career as an MC
Mansour began rapping in 2003 and has gained recognition in the Middle East, Europe and the United States for her own songs and collaborations with other artists. She performs wearing a traditional Palestinian thawb and has said that she considers herself to be part of a "musical intifada" against the occupation of Palestine, conservatism and oppression of women. Mansour's first single, "Al Kufiya Arabiya" (The Kufiya is Arab), featured rapper M-1 of dead prez and lyrics emphasizing the kufiya's role as a symbol of Arab nationalism. The song was written when Mansour discovered an American made blue-and-white colored Arab scarf with Stars of David on it. Mansour introduced her song on stage in New York:

"You can take my falafel and hummus, but don't fucking touch my keffiyeh".
Mansour has recorded music with producer Johnny "Juice" Rosado of Public Enemy[5] and was featured on Chuck D's website shemovement.com. She has also collaborated with artists like Iraqi rappers Lowkey and The Narcicyst, and Palestinian hip-hop group DAM. Mansour has toured with Existence is Resistance, an organization supporting hip-hop shows in Palestine, and is part of the "Arab League" of Hip Hop, a collection of performers who share views on the Middle East.
Mansour expressed the anger in her poem:
Now these dogs are starting to wear it as a trend
No matter how they design it, no matter how they change its color
The keffiyeh is Arab, and it will stay Arab
The scarf, they want it
Our intellect, they want it
Our dignity, they want it
Everything that's ours, they want it
We won't be silent, we won't allow it
It suits them to steal something that ain't theirs and claim that it is
Mansour's political raps have criticized Israel's occupation of Palestine as well as Israel's role in the Gaza War which began in 2008. Mansour said, "My music sometimes sounds hostile. It's my anger coming out and it's resistance. It's non-violent resistance." Mansour's early work emphatically supported the Palestinian resistance movement with what Rolling Stone called a "hardcore stance on Palestinian nationalism".

Over time her views evolved to appreciate more of the complexity in the region, and her music came to reflect that; Monsour describes that she has become more "realistic" in her lyrics. In 2007 Mansour called for Hamas and Fatah to stop fighting. In 2008 Mansour's track "Kulun 'Andun Dababat" (They All Have Tanks) included Tamer and Suhell Nafar from an Israel-based Palestinian hip-hop group DAM; Suhell's lyrics made clear that neither Fatah nor Hamas received his support.

While challenging Israel's policies, Mansour also takes a stand against gender stereotyping of women both in hip-hop culture and Palestinian society. She has refused to perform to gender-separated audiences. Mansour's music has been challenged by conservatives within Palestine, and Mansour has addressed that opposition to her music in her lyrics. She initially tried to change her voice to sound more like male MCs, but over time Mansour has developed her own style as a female MC while rejecting the sexualization of women in hip-hop. Mansour typically performs in a traditional Palestinian gown that covers most of her body, and notes that she is "kind of old fashioned."


Mutulu Olugbala better known by his stage name M-1 is an American rapper, activist and author from Brooklyn, New York. He is best known for his work as one half of the Political hip hop duo Dead Prez with stic.man.

M-1's first solo album Confidential credited to "Dead Prez Presents M-1″ was released on March 21, 2006 through Sotti/Koch Records. Following Confidential M-1 worked on the album Can't Sell Dope Forever by Dead Prez & Outlawz. 

M-1 is also featured in the UK documentary, Guilty or Innocent of Using the N Word.

M-1 is also a political activist for many black and left-wing causes. In July 2009, M-1 accompanied the Viva Palestina convoy, delivering humanitarian supplies to Palestinians in the Gaza Strip. In 2010, M-1 was featured on Palestinian British rapper Shadia Mansour's single "Al Kufiyyeh Arabeyyeh" ("The Kufiyyeh is Arab") 

 Dead Prez, stylized as dead prez, is a hip hop duo from the United States, composed of stic.man and M-1, formed in 1996 in New York City. They are known for their confrontational style, combined with socialist lyrics focused on both militant social justice and Pan-Africanism. The duo maintains an ethical stance against corporate control over the media, especially hip hop record labels. 

See Also Beatnick & K-Salaam - Checkpoints: Ghetto To Gaza ft. Talib Kweli, M1 (Dead Prez)

---