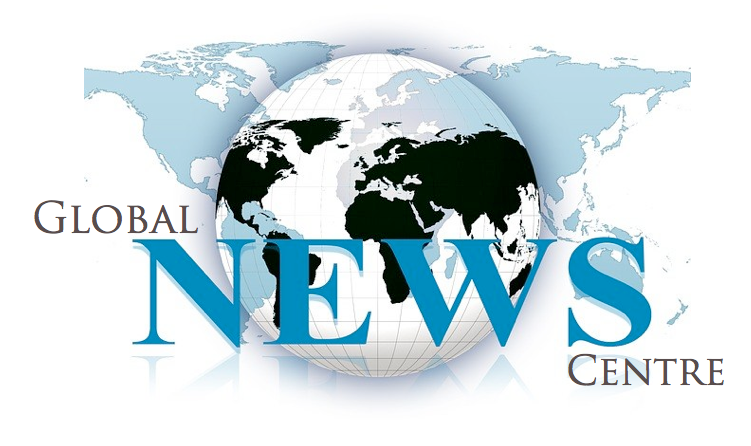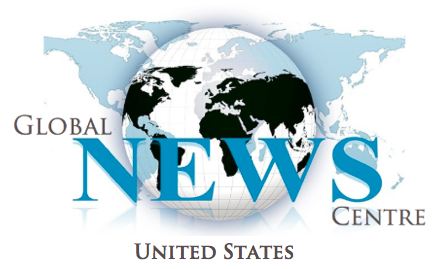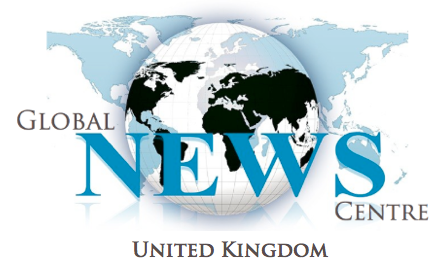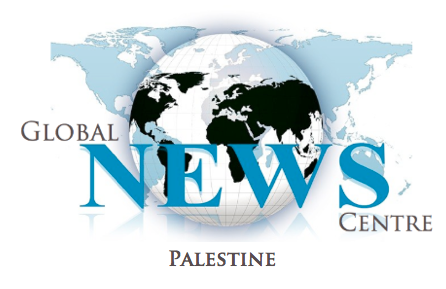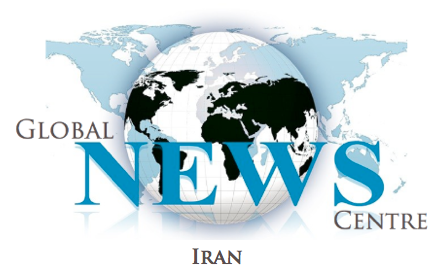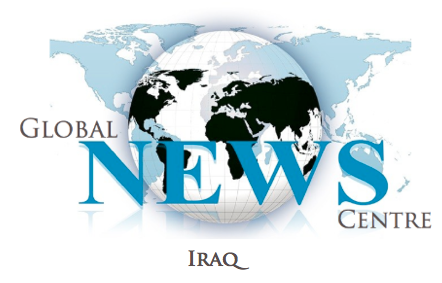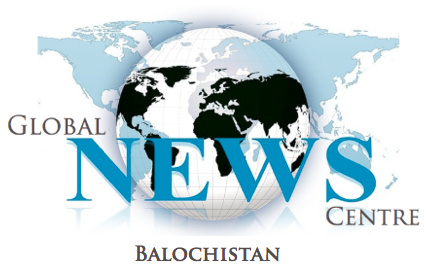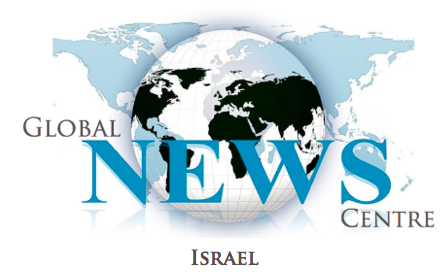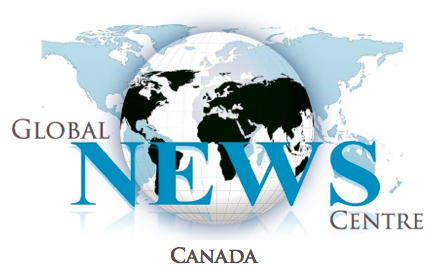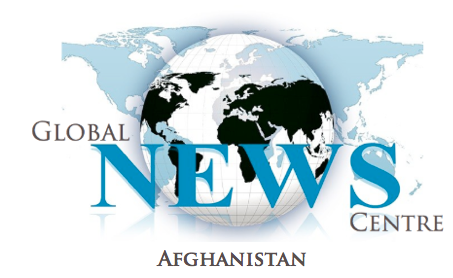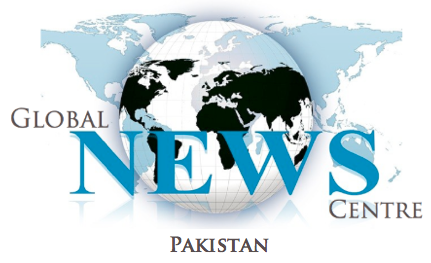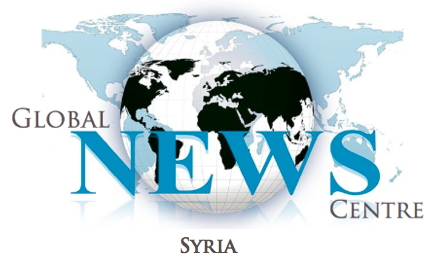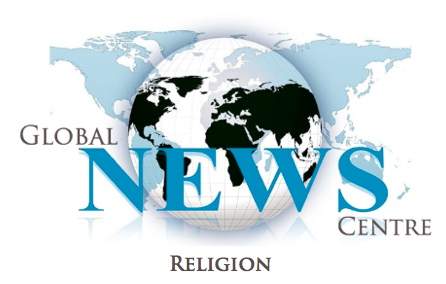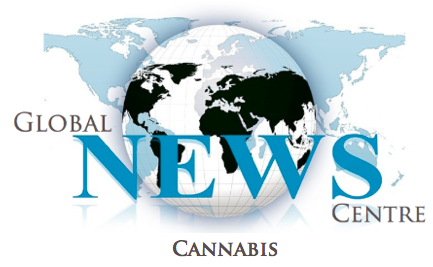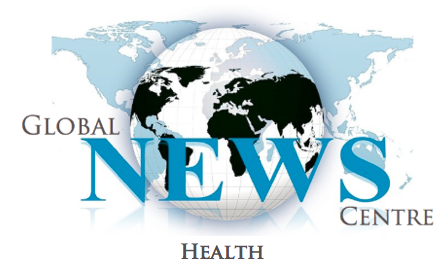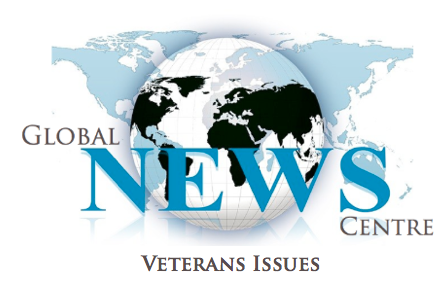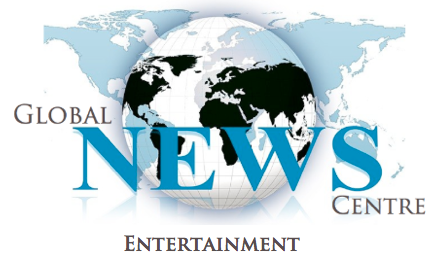 Hello from the Newest Intern!

 Global News Centre/Submitted by Agron Belica
Hi, everyone!
I'm Charlotte, the newest intern at CambridgeEditors. I'm more than thrilled to have the chance to work with people who are just as interested in writing and editing as I am!
To help you get to know me a little bit better, I'm going to tell you two of my biggest opinions on editing (which also happen to be two rather important aspects of my personality as well).
First: I've always preferred editing my work to writing it in the first place. During finals week this winter, I spent hours of valuable studying time editing one short story for my creative writing class — not because I really needed to, but because I was having too much fun to stop. When my friends asked how my studying for my other classes was going, I replied "Uh, I think it'll be fine," while deleting and inserting the same comma over and over again because I wasn't sure if I liked it or not.
Second: I know and respect the importance of a good editor to tell you to fix that semicolon, reword that sentence, or just rewrite the whole thing. As a kid, I was stubbornly independent. For many years, I refused to show my parents (two very smart people) any of the essays I wrote for school. But one day during my sophomore year of high school, the then-very-frightening editor of my high school paper sent me a kind but discouraging email explaining that my opinion article outlining a brilliant solution to all immigration-related conflict in the U.S. would not be printed because it just wasn't up to snuff. I cried a little bit, looked over the article myself, and then turned it over to my mother. She slashed away with her signature blue fountain pen until nothing was left but the barest bones of my article. She then sat me down, told me what I'd done wrong, and said, "Fix it." So I did. And I showed her every subsequent article I wrote before turning it in. The pen-marks on the page got fewer and father between as I improved — but even now I ask for her advice on anything truly important I'm writing because I know just how huge a difference a great (and ruthless) edit can make.
Enough about my life in terms of editing, though! I'm a rising sophomore at Columbia University majoring in English and Creative Writing with hopes of someday needing CambridgeEditors' services for my own work. My professional aspirations change daily, ranging from novelist to food critic to copyeditor, hinging only on a connection to writing. My literary tastes are equally eclectic — I love everything from Murakami to Salinger, Morrison to Ovid. Recently I've been reading Jane Austen's Persuasion, and I'm about to move on to Jon Krakauer's Missoula.
I so look forward to working at CambridgeEditors — I can't wait to see what I'll learn during my time here! Until next time!
CambridgeEditors is a small firm dedicated to quality work, with nearly two decades of experience. Flanked by Harvard and MIT, and directly at the foot of the BU Bridge, our Cambridgeport location encourages one-on-one interaction between local clients and editors. Most of our edits are conducted via email. Focusing on scholarly and academic books, we edit a variety of texts including research proposals, journal articles, creative manuscripts by writers and poets, and corporate and institutional publications. Please visit our Request a Quote page to inquire further.
Dr. Harte Weiner
Lead Editor, Ph.D., Stanford University
[email protected]