Tag Archives:
Bible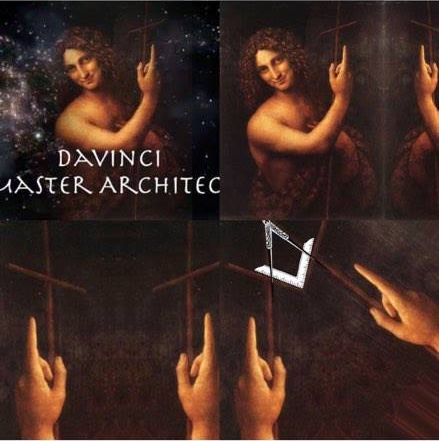 Ace Knight's critical observation connects several groups, time periods, and individuals.
Tim King Global News Centre
(SALEM)   Author Ace Knight says he may have discovered a long-hidden Masonic mystery in "St. John the Baptist", the last painting by Leonardo Da Vinci.  As you will see in the video below, Knight discovered the sacred Masonic symbol and it becomes visible when the painting is mirrored, and then rotated 33 degrees together.