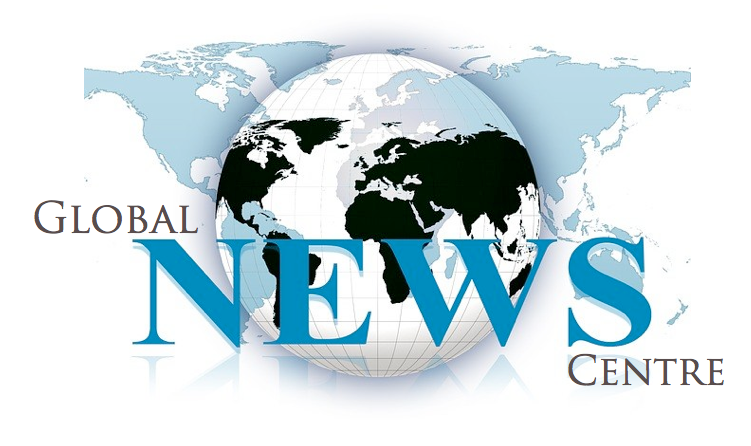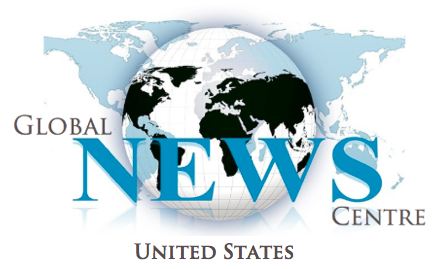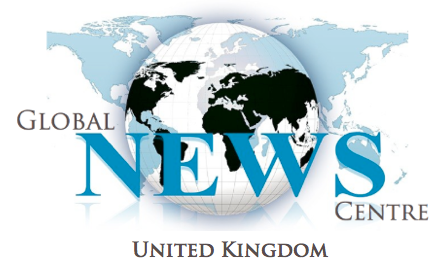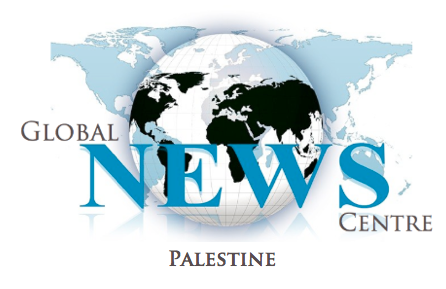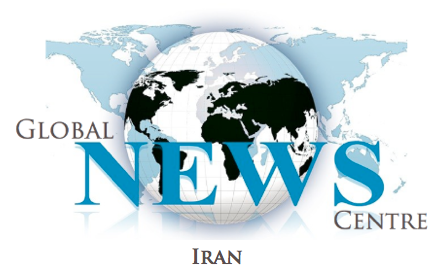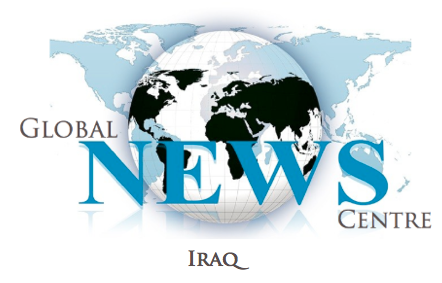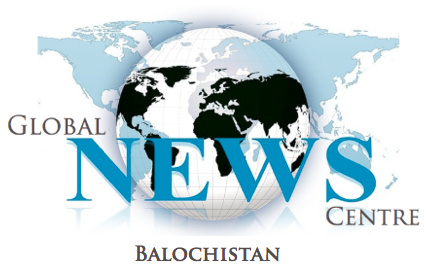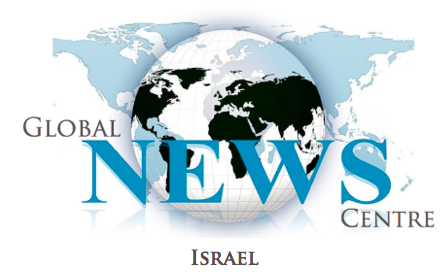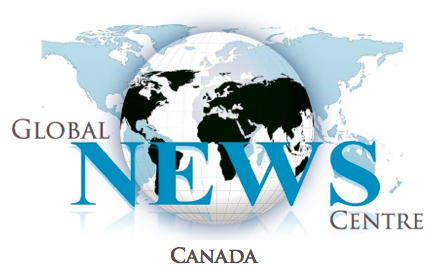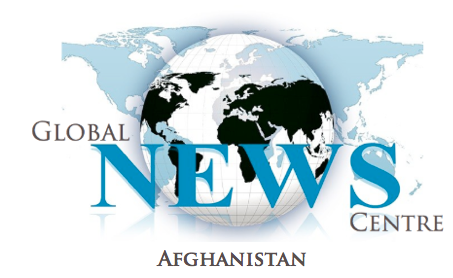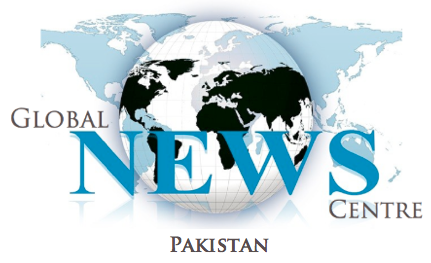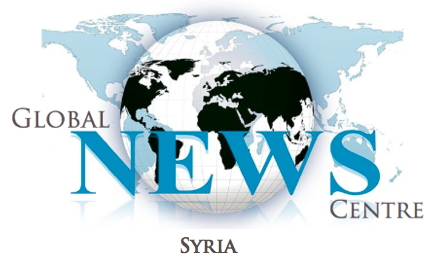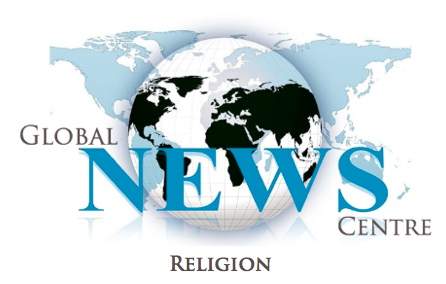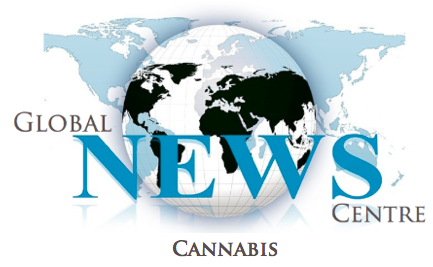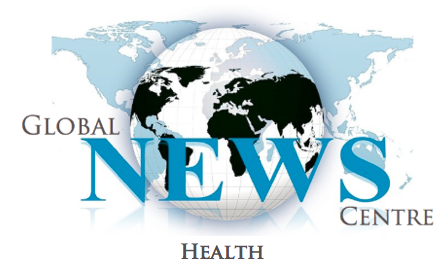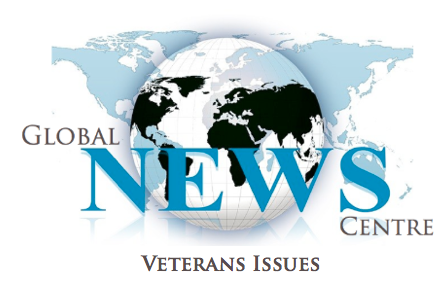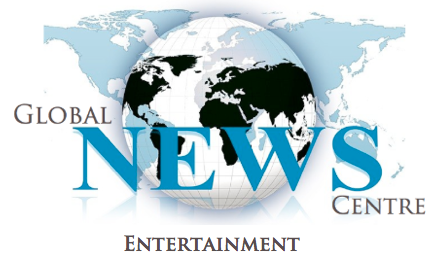 Global News Centre Welcomes Denny Cormier
Denny is a citizen journalist and social media activist who came to Gaza to support Palestinians in March 2014. He came to Gaza from the United States and is an American citizen. Although he has lived in many U.S. cities including Boston and New York, he comes to us from Santa Fe, New Mexico, a small city in the southwestern part of the U. S. where he has lived and worked for the last 15 years.
Sixty-Eight and now retired, he worked in sales and marketing and project management for 20 years in the Boston area, and later worked in hotel operations and management in Key West and in Santa Fe.
He has been working with computers since 1981 and using the Internet and early social media ever since they were first introduced on a very limited scale around the same time. Much of his work on the Internet focuses on human rights activism.
During the Occupy Wall Street protests in the U.S. and worldwide, he spent hours each day as a citizen journalist, using social media to share news of the individual protests that arose in 800 cities across America and in many cities worldwide.
After the 2012 Israeli Operation Pillar of Defense, he focused almost all of his attention on human rights issues in Gaza. He has been using social media to support Gaza in resisting the Israeli siege and blockade and to share stories of what he saw happening in Gaza on a daily basis since that time.
He first visited Gaza in June 2013 as part of a delegation of journalists and media activists, and decided then that he wanted to return and to live and work in Gaza during an extended residency.
His focus in Gaza now is a project that he named 1000 Voices for Gaza – an initiative to train and to empower a group of new or emerging social media activists in Gaza. He also works with a number of journalists and writers on various projects including editing and support.
He is currently working closely with the Youth Media Center and several other media organizations in Gaza. He also visits universities and secondary schools when invited to speak about the use of social media for resistance and for the future development of the Gaza Strip.
Although he was given the opportunity to leave Gaza as an international activist before the Israeli Operation Protective Edge, he chose to stay and support the Palestinians. He was living in Gaza during the recent 51 day Israeli attack, and shared daily news of the horrific war with western audiences.
He is a story teller at heart – using words and photography to share his personal experiences in Gaza – living among the Palestinians who he loves.
He is currently working on a series of videos that he hopes will bring the story of the Palestinians into the homes and schoolrooms of people who live in English speaking countries – Gaza through My Eyes.