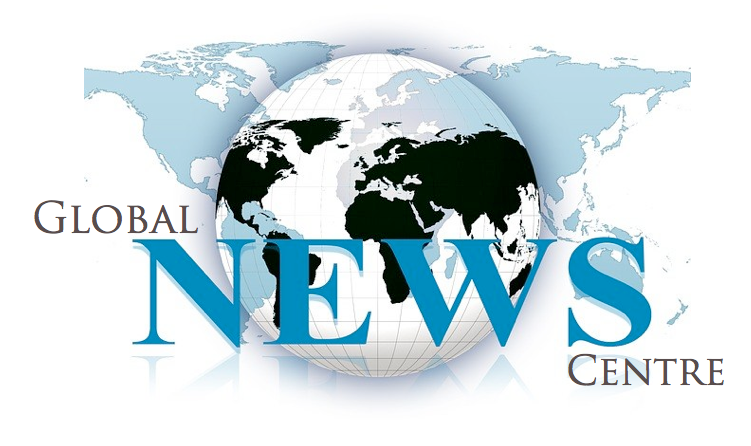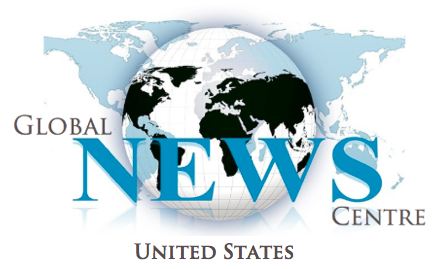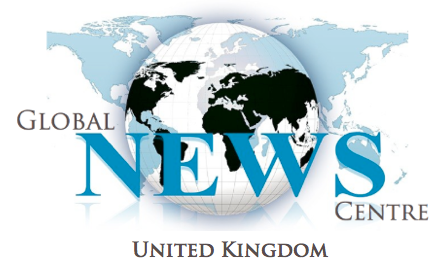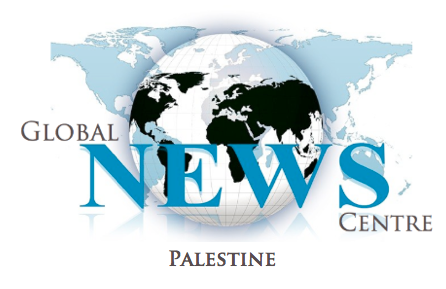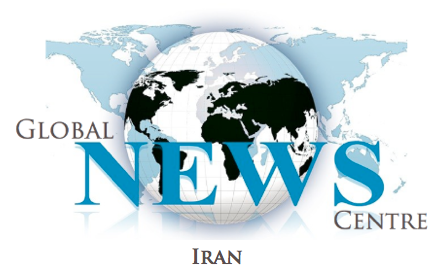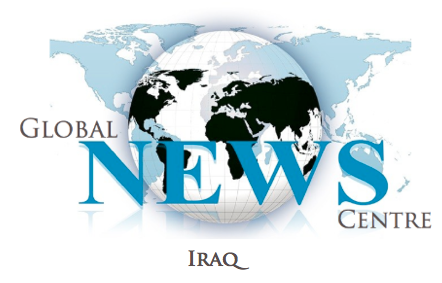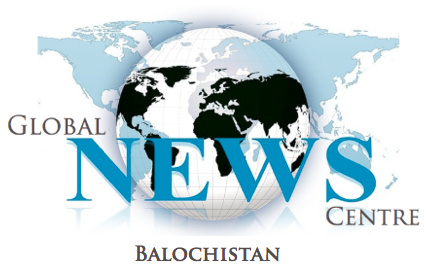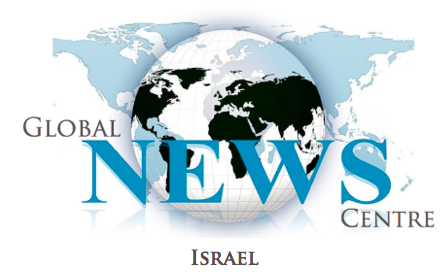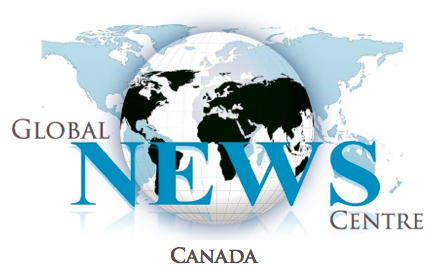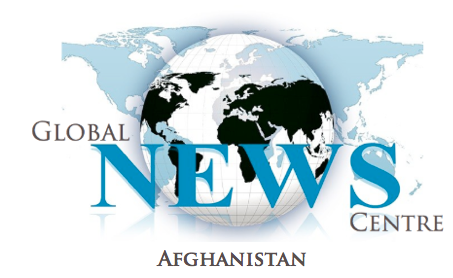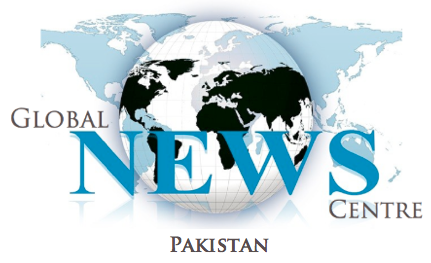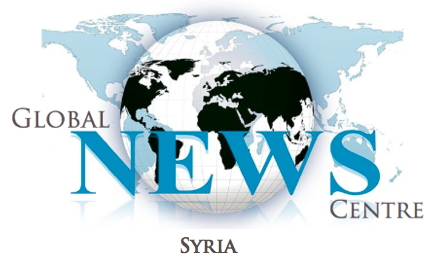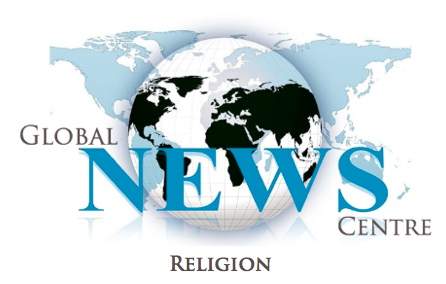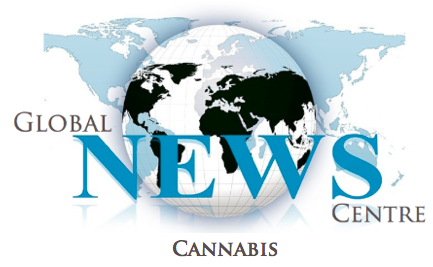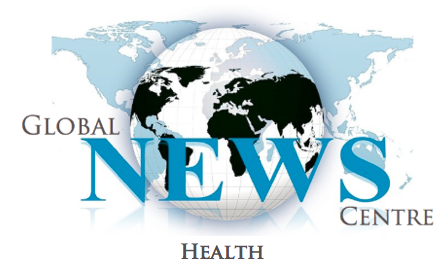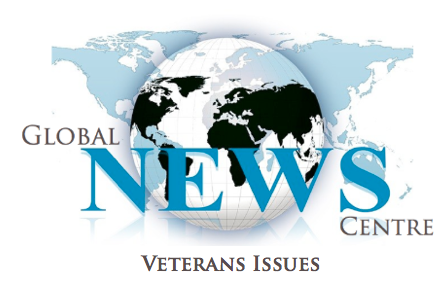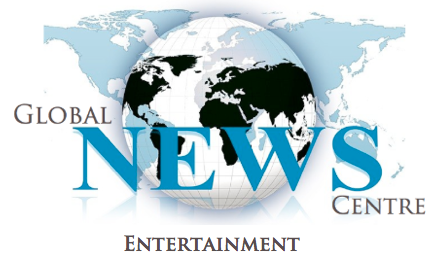 Majinda Rajapaksa: Dirty to the last word
Former President of Sri Lanka reportedly attempts military and police coup to stay in power, government says his actions warrant a full investigation.
Tim King Global News Centre

(SALEM) Sri Lanka has a new president.  Maithripala Sirisena was elected as the country's new leader Thursday, but his successful bid was nearly overturned when the former President, Majinda Rajapaksa, who was the 6th President of Sri Lanka and Commander in Chief of the Sri Lankan Armed Forces, tried to launch a military and police coup to retain political power.  In fact, the plan was exposed by President Maithripala Sirisena's top aides.  They say the former President did his best to remain in office early Friday morning by trying to rally support of both police and the army. 
Rajapaksa reportedly tried to persuade the heads of law enforcement and the military to launch security forces.  If it is true, the move only sullied this former world leader's reputation as a liar and a deceitful Genocide leader.
Mangala Samaraweera, who is rumored to be Sirisena's top pick for foreign minister, said at a press conference this week, "People think it was a peaceful transition. It was anything but."  Heated words followed, and the bottom line is that Rajapaksa may be in real trouble for his actions.
Samaraweera says the very first thing the new cabinet will do, is carry out a full investigation of the coup and conspiracy by Rajapakse.  "He stepped down only when the army chief and the police Inspector General (N.K. Illangakoon) refused to go along with him."  Saying "it was anything but" a peaceful transition, Samaraweera added,  "He stepped down only when the army chief and the police inspector general refused to go along with him."
Illangakoon stated that he was, "very vocal and did not want to be a party to this coup."  Daya Ratnayake, who heads the army, directly refused to cooperate with Rajapaksa, according to Samaraweera.  Rajapaksa could face "dangerous consequences," according to Sri Lanka's attorney general's department.  With information coming forth from key government people, it seems that Rajapaksa's roll of the dice may land him in very hot water.
For his part, Rajapaksa issued a written statement claiming, "I deny in all possible terms reports of attempts to use the military to influence election results."  He added, "I accepted the outcome long before the final official results were released and congratulated the new president."  Indeed, it was reported initially that Rajapaksa had accepted the results, but then he apparently changed his mind.  He has been running Sri Lanka in essentially an oligarchy; Majinda Rajapaksa's brother Basil, served as the minister of economic development.  Chamal Rajapaksa, also a brother of the former President, was Speaker of Parliament.  Perhaps most notorious was Rajapaksa's brother Gotabhaya, who served as Sri Lanka's Secretary of Defence.  Namal Rajapaksa, son of the former president, is a ruling party MP.
Background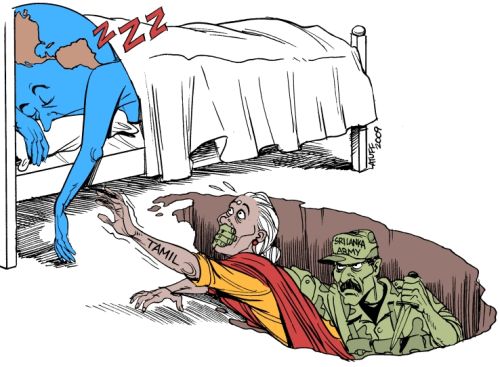 Rajapaksa, who was elected in 2005 with a determination to eliminate the Tamil Tigers, has been in office longer than any other president in South Asia.  For many observers, the former President's actions are anything but surprising.  His office is riddled with years of denials for his role in the Tamil Genocide which was launched by the former administration.
The LTTE fought a bitter war for decades, but when Rajapaksa took office, there was a standing cease fire treaty.
Rajapaksa ignored this critical legal agreement when he sent his forces north to begin the elimination of the Tigers.  In reality, just under 160,000 people were massacred in the fighting, according to Sri Lankan Bishop Joseph Rayappu.  (Rayappu places the number of missing Tamils at 146,679)  The LTTE had been branded a "terrorist" group thanks to the convenience of both George W. Bush and Tony Blair being in office.  Using the terrorist label, Sri Lanka waged a deceitful war, killing mostly civilians.  Rampant sex crimes, torture, child murders, and widespread military attacks on the Tamil population are egregious war crimes, but Rajapaksa dodged every bullet, remaining in office to the very end.
The Liberation Tigers of Tamil Eelam (LTTE) had waged a long war for Tamil independence.  The Tamil people are a distinct minority in Sri Lanka.  Rajapaksa and his henchmen as they are so often described, wanted to see Sri Lanka exist as an ideal Sinhala Buddhist nation.  Buddhists aren't supposed to kill, but in Sri Lanka, they historically have perpetuated grisly violence toward the mostly Hindu and Christian Tamils, whose culture is linked to mankind's earliest, written language.
Tim King
14 January 2015
_________________________________________________________
Tim King: Global News Centre Editor and Writer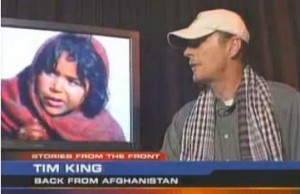 (Facebook.com/TimKing.Reporter)
With more than 25 years of experience on the west coast and worldwide as a television news producer, photojournalist, reporter and assignment editor, Tim King is GlobalNewsCentre.com's Executive News Editor. His background includes covering the war in Afghanistan in 2006 and 2007, and reporting from the Iraq war in 2008. Tim is a former U.S. Marine who follows stories of Marines and Marine Veterans.
Tim holds awards for reporting, photography, writing and editing from traditional mainstream news agencies like The Associated Press and Electronic Media Association; he also holds awards from the National Coalition of Motorcyclists, the Oregon Confederation of Motorcycle Clubs; and was presented with a 'Good Neighbor Award' for his reporting, by The Red Cross.
His years as a Human Rights reporter have taken on many dimensions.  Tim has rallied for a long list of cultures and populations and continues to every day, with a strong and direct concentration on the 2009 Genocide of Tamil Hindus and Christians in Sri Lanka. As a result of his long list of reports exposing war crimes against Tamil people, Tim was invited to be the keynote speaker at the FeTNA (Federation of Tamil Sangams of North America) Conference in Baltimore, in July 2012. This is the largest annual gathering of North American Tamils; Tim addressed more than 3000 people and was presented with a traditional Sri Lanka 'blessed garland' and a shawl as per the tradition and custom of Tamil Nadu.
Tim specializes in writing about political and military developments worldwide; and maintains that the label 'terrorist' is ill placed in many cases; specifically with the LTTE Tamil Tigers in Sri Lanka, where it was used as an excuse to slaughter people by the tens of thousands; and in Gaza, where a trapped population lives at the mercy of Israel's destructive military war crime grinder. At the center of all of this, Tim pays extremely close attention to the safety and welfare of journalists worldwide.