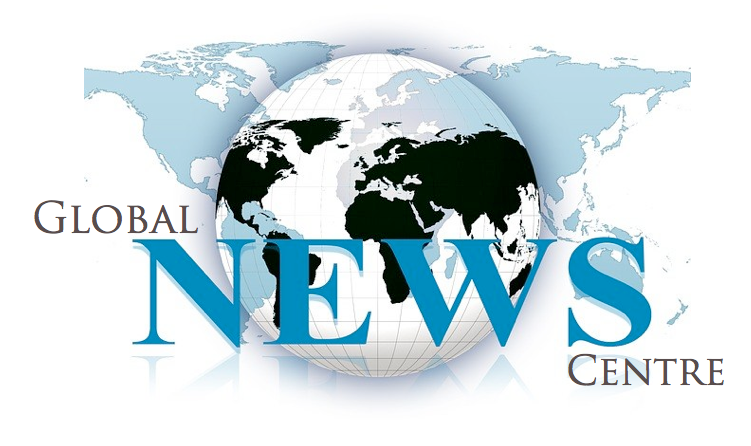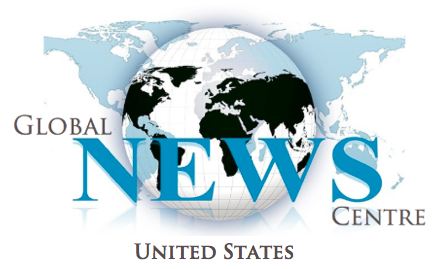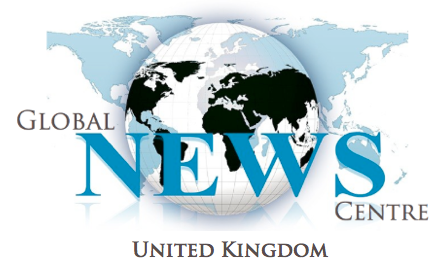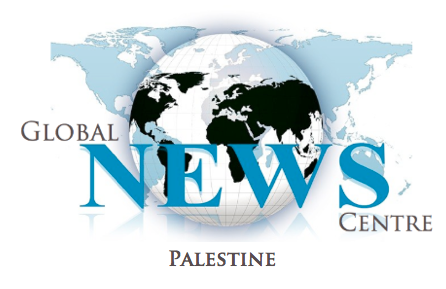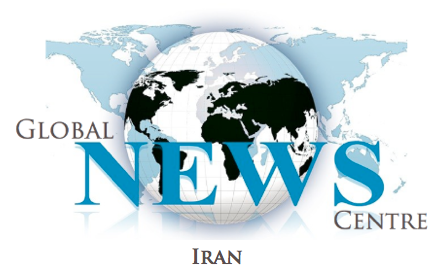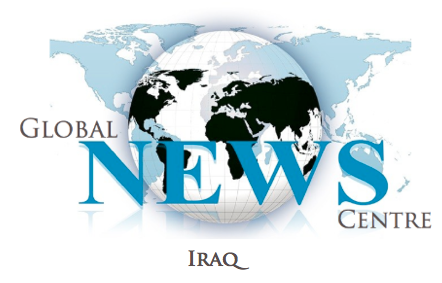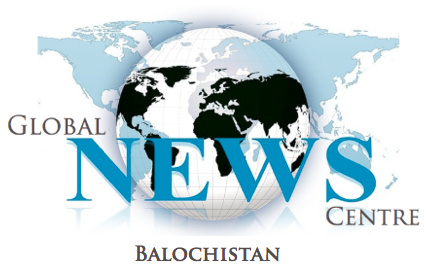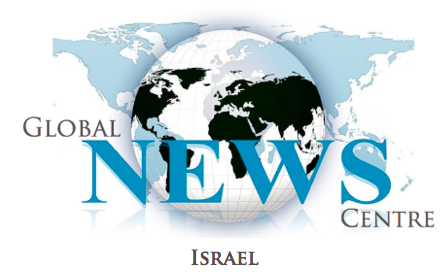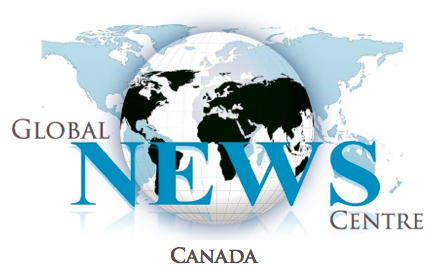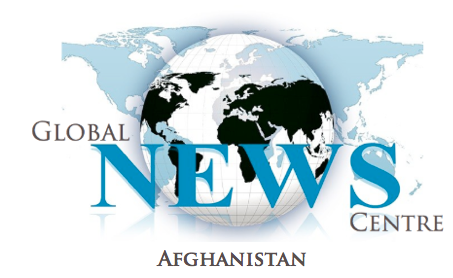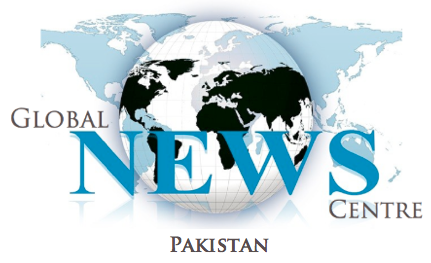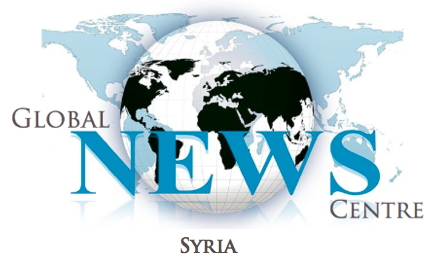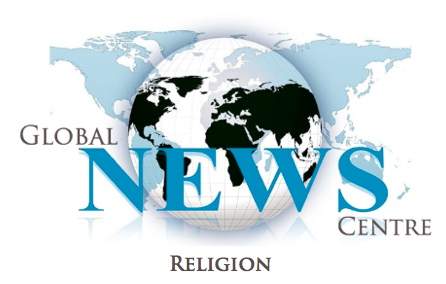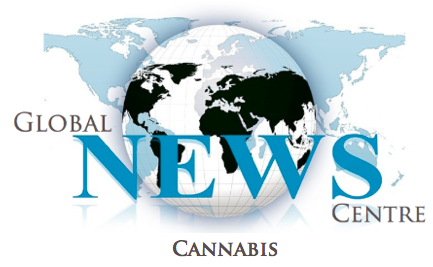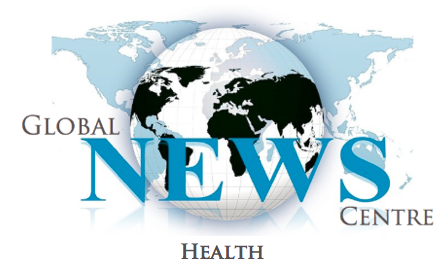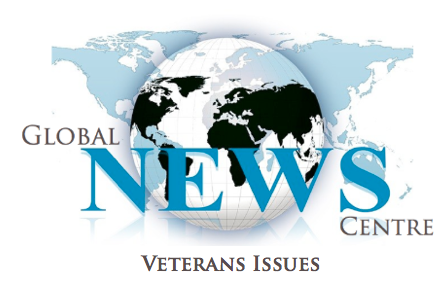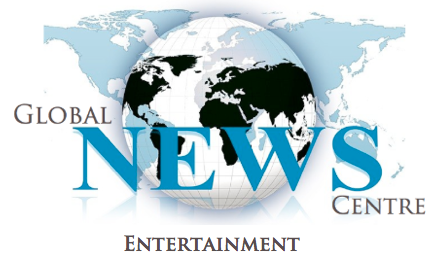 Sri Lanka War crimes probe: UN receives report on political, military liability
European org also provides scores of witness testimonies
Article by Shamindra Ferdinando
(COLOMBO The Island)  A UN investigation team has obtained a comprehensive analysis of Sri Lanka's accountability with regard to war crimes from the European Centre for Constitutional and Human Rights (ECCHR).
Among the high profile investigations undertaken by ECCHR is one on the conduct of the British army in Iraq as well as the accountability on the part of political leadership. The International Criminal Court (ICC) in The Hague recently reopened preliminary investigations into the liability of British military officials for the torture of detainees in Iraq.
Sandra Beidas, formerly of the Amnesty International is coordinating the investigation into Sri Lanka's war under the supervision of the Office of the High Commissioner for Human Rights (OHCHR).According to ECCHR, it has presented the UN investigation into war crimes in Sri Lanka (OISL) with its analysis of the Sri Lankan government and military liability. The Centre has also provided UN investigators with a series of witness testimonies. Since the final stages of the civil war in Sri Lanka in 2009, ECCHR has been researching and documenting criminal liability for war crimes, crimes against humanity and the on-going sexual violence against women in the North and East of the country.
The UN investigation is proceeding under the guidance of Martti Ahtisaari, former President of Finland, Silvia Cartwright, a former Governor-General and High Court judge of New Zealand, and Asma Jahangir, former President of Pakistan's Supreme Court Bar Association and of the Human Rights Commission of Pakistan.
The team consists of investigators, forensic experts, a gender specialist, a legal analyst, and other specialized staff.
The OHCHR spokesperson Rupert Colville declined to name members of the investigation team.
The ECCHR said that soon after the conclusion of the conflict in Sri Lanka, it authored a study examining issues of accountability. "A number of dossiers were also compiled focusing on individual suspects from the Sri Lankan armed forces. ECCHR successfully brought about the revocation of the diplomatic status of two former military suspects, with the result that these individuals no longer enjoy diplomatic immunity from prosecution abroad. The suspects had been working at the Sri Lankan embassies in London and Berlin and were forced to return to Sri Lanka."
http://www.island.lk/index.php?page_cat=article-details&page=article-details&code_title=115168