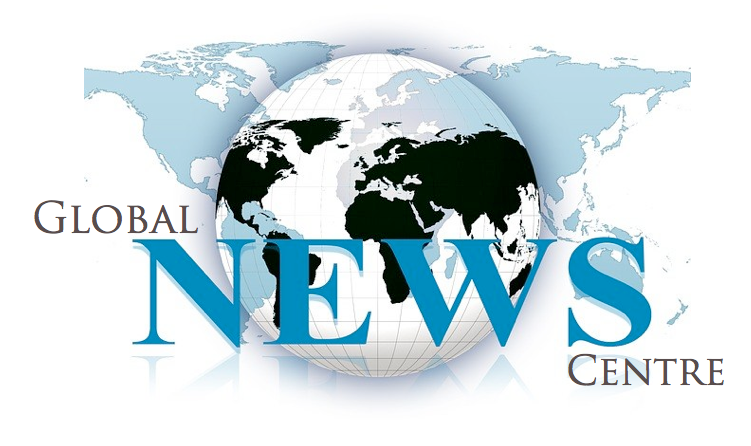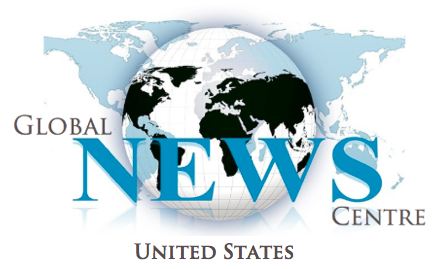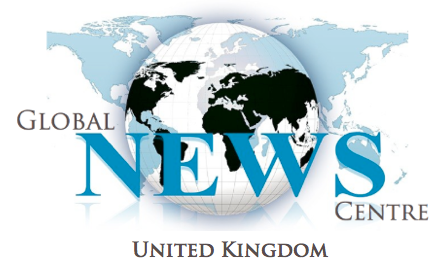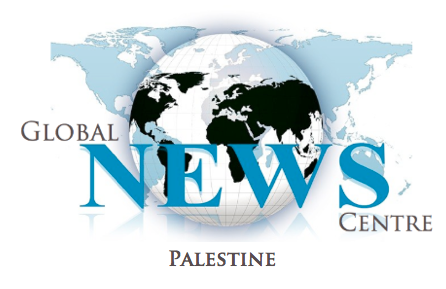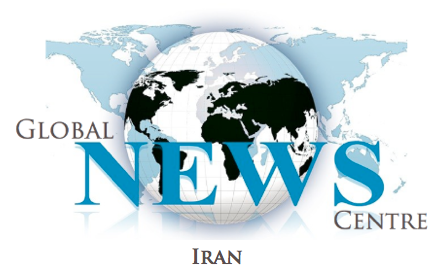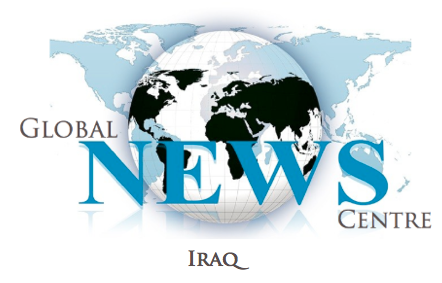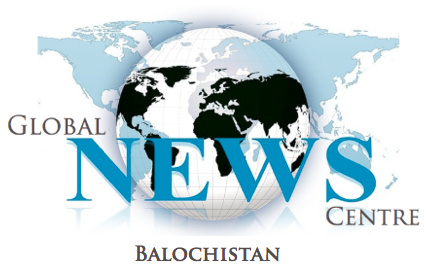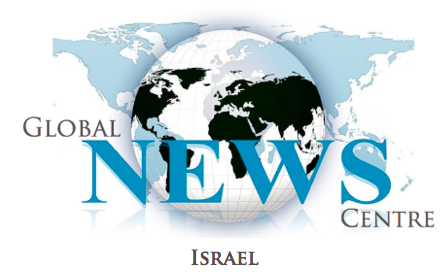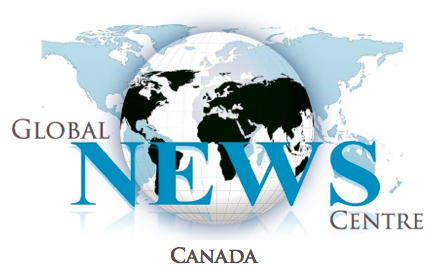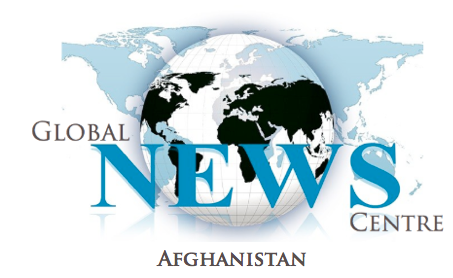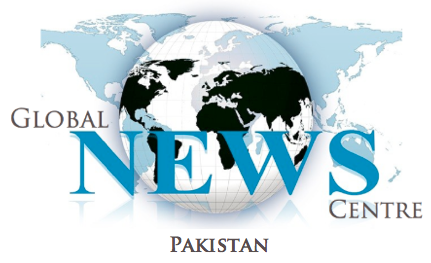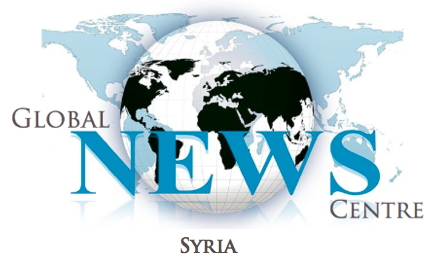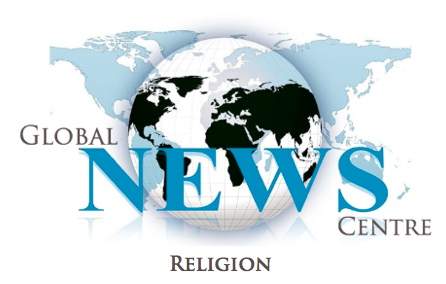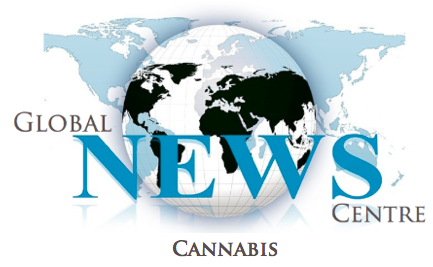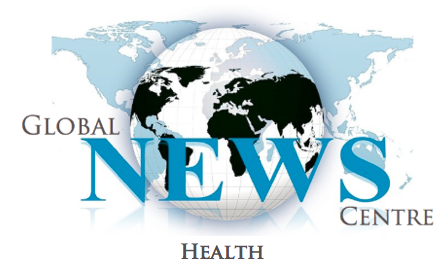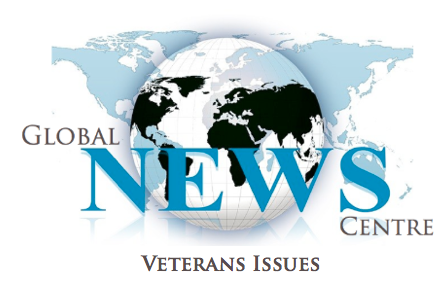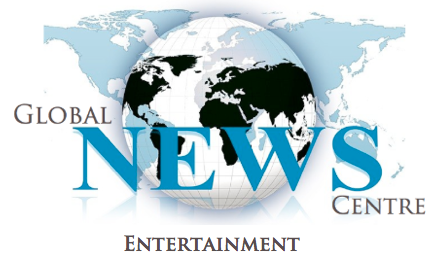 Video shows St Louis man killed by police wasn't "thrashing around" with a knife…. after all
Police story of second shooting in Missouri contradicted by new video
Global News Centre
(FERGUSON)  A second Black man was killed by police near Ferguson, Missouri, where an ongoing protest packed with questionable police commands, treatment of protestors and media, rages on over the Ferguson Police deadly shooting of 18-year old Michael Brown.
The police chief of St. Louis was on the scene of the second shooting, soothing the feelings of people by assuring them that the latest man to die from TWELVE police bullets fired on a public sidewalk, was a danger to police, he stated that the man was "thrashing around" with his knife.
After police killed Powell, they gave him the additional indignity of handcuffing him.  It makes as much sense as shooting him twelve times.  Many who watch the video will question why police did not simply use a taser, mace, rubber bullet, or even shoot the man once in the leg.
Well, as it turns out, a video was being recorded of the incident and it just happened to find its way onto YouTube, and that video clip of the entire incident, beginning before the police even arrived, tells another story altogether of what happened to Kajieme Powell, 25, who the video shows walking down the street in St Louis before being stopped by officers who arrived on the scene.  The person who called the police is said to be a local shop owner, who suspected Powell of stealing drinks and donuts.
The mobile phone footage shows the two officers getting out of their car as Powell walks in their direction, wielding a knife shouting "shoot me, shoot me".  It was clear he was having a bad day, perhaps suffering from mental issues.  It is speculated by witnesses and media outlets that Powell was attempting to commit "suicide by cop." Maybe he was trying to prove a point in the wake of Mike Brown's shooting.
Regardless, it took almost no time for the two cops to fire an extraordinary number of bullets at the man who, as it turns out, was not "thrashing about" with the knife as the St. Louis police chief so adamantly claimed.
The truth is that behavior of police in America has gone off the deep end, and their progressively murderous behavior is coinciding with the massive militarization of law enforcement in this country.
Civil rights at the Ferguson demonstration are being denied and thwarted at every opportunity it seems.  The police hold their nightly 2:00 a.m. press briefing which is conducted by the only Black officer in sight.  They do not deal with or even address the serious critical issues.  Ferguson demonstrators are dealing with curfews and police commands to "keep moving" which denies their ability to stand together in protest.
Some are simply targeted and attacked.  Two nights ago the mainstream "credentialed" media was forced into a designated area and then gassed by the police.