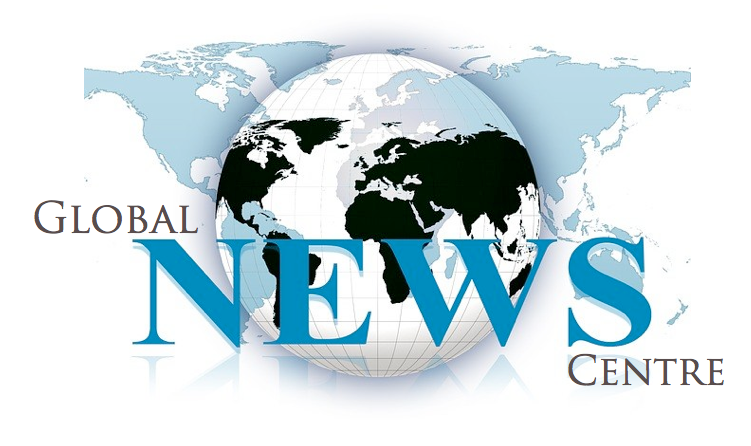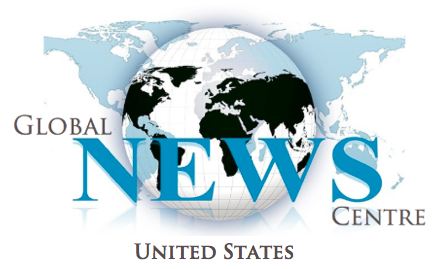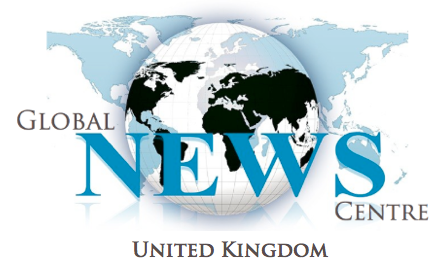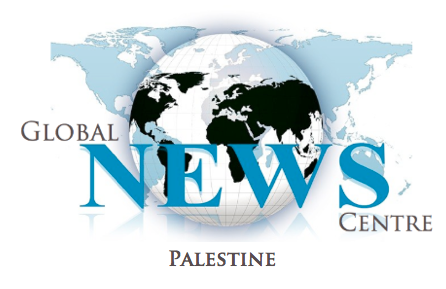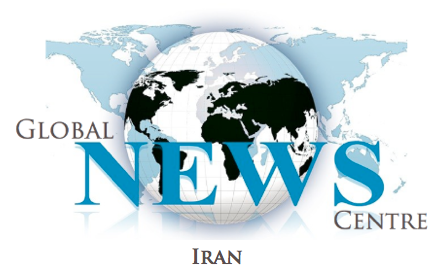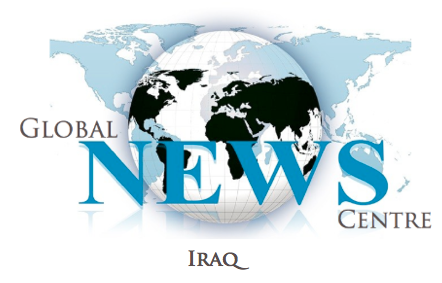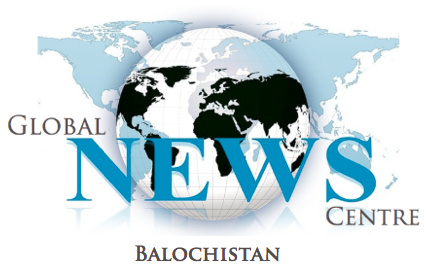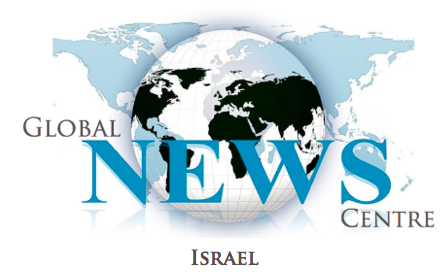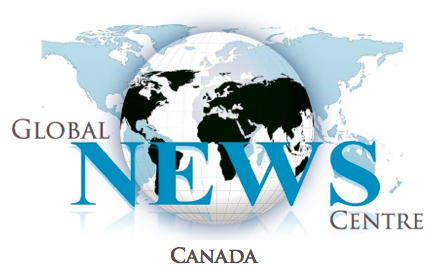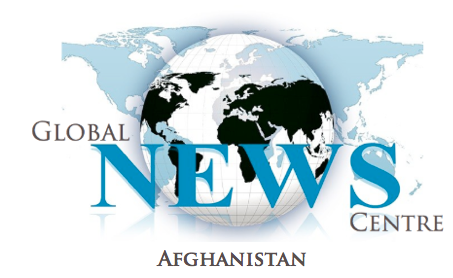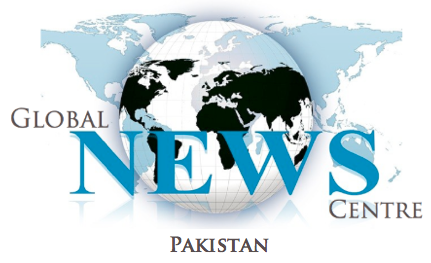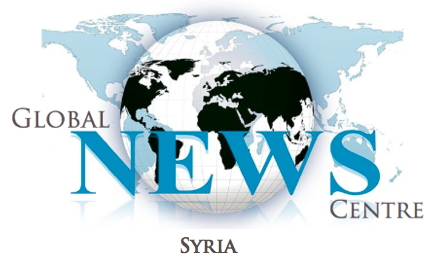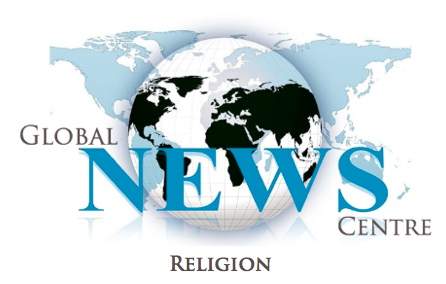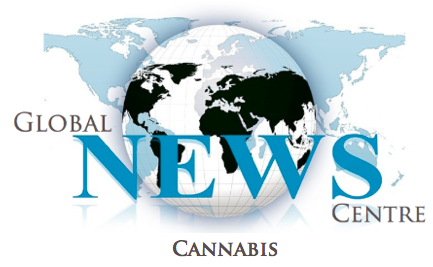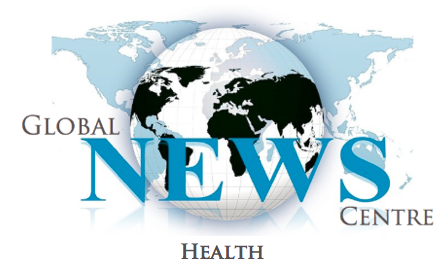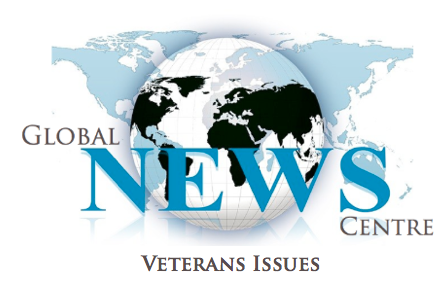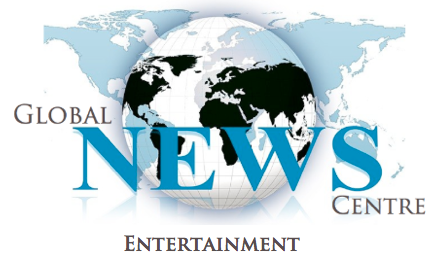 In the world there are now more than 600 million hungry people
According to the Aladino study, in Spain, 19.1% of children aged between six and nine years are obese and 26.1% are overweight.

Clemente Ferrer Global News Centre
(MADRID)   Manos Unidas, the Catholic  Church Association in Spain  for  aid,  promotion  and  development  of  the Third  World,  has  launched a  campaign  under  the "New World Common Project."
Moreover  AMREF,  the  largest  international  health organization  completely  of  African  origin  and management,  which  name  is  the  acronym  for African  Medical  and  Research  Foundation,  has launched  another  campaign against  infectious diseases.
The AMREF team consists of 850 professionals (97% of them in Africa), working in the offices of  Kenya,  Uganda,  Tanzania,  Ethiopia,  Sudan  and  South  Africa.  There  are  planned,directed, analyzed and performed all the projects that focus on  AIDS, tuberculosis, malaria and sexually transmitted diseases.
Hunger also is producing real havoc among the population. The most affected area is sub-Saharan  Africa.  In  Somalia  the  situation  is  critical.  A staggering  925  million  malnourished people, according to a report by FAO, the UN Agency for Food, are suffering the consequences of  the  delay  in  achieving  the  first  of  the  Millennium  Development  Goals:  halving  the hunger in the world in this year 2015.
Moreover, a recent UN report states that Eastern and Central Africa have a chronic crisis that requires efforts beyond emergency aid. Long-term structural reforms are needed.
In Mauritania ";only children eat breakfast, the older have switched from three to two meals a day or a meal". "But our main problem is water." The loading and transporting animals must travel about five kilometers to the Gorgol river. The Government has launched an urgent plan to try to ensure food and potable water.
Pope Benedict XVI, in a speech addressed to the 174 ambassadors accredited to the Holy See countries said "with half  of  what is spent on armaments, we could eradicate hunger in the world."
"Poverty is a great enemy to human happiness; it certainly destroys liberty, and it makes some virtues impracticable, and others extremely difficult", said the English writer Samuel Johnson.
_______________________________________________________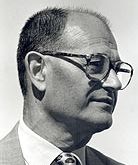 ,
Author and journalist Clemente Ferrer Roselló, a prestigious Spanish advertising character, presents a fascinating personal and professional career fully devoted to the world of communication in its varied dimensions. He earned a PhD in Information Sciences from the Universidad Complutense de Madrid, BA in Advertising from the Universidad Autonoma de Barcelona Master in Marketing from the School of Marketing Studies in Madrid.
He has been Associate Professor of Business Management at the Faculty of Economics and Business, University of Navarra and a contributor to the Madrid daily ABC. He also spent several years teaching, both in the Official School of Advertising as the School of Information Sciences at the Complutense University of Madrid. In 1985 he was awarded the Gold Master, granted by the Senior Management Forum and AMPE Prize 1996 to the "long and brilliant career advertising."
You can write to Clemente at this address: [email protected]