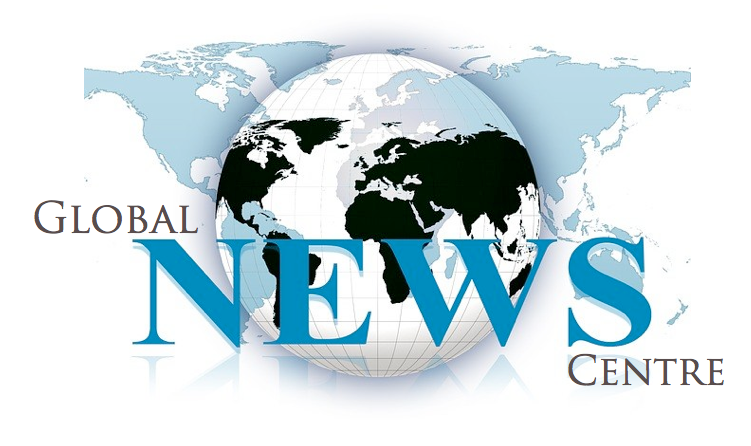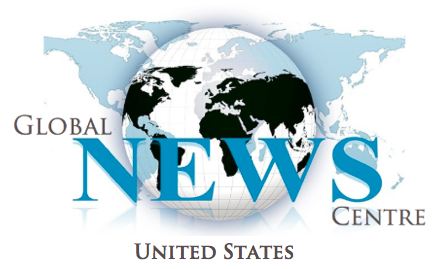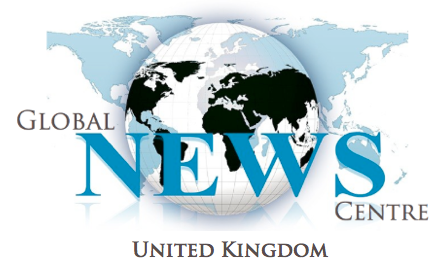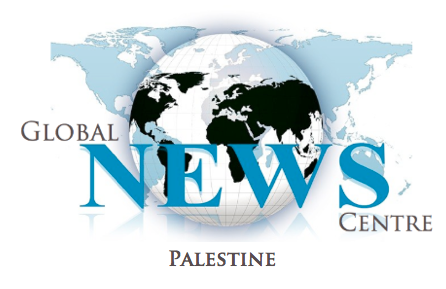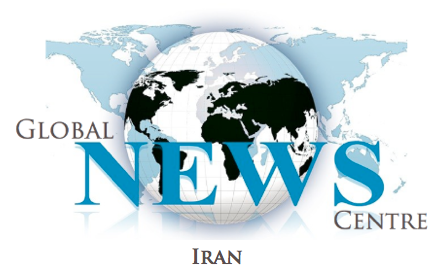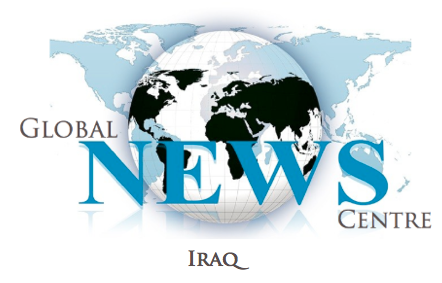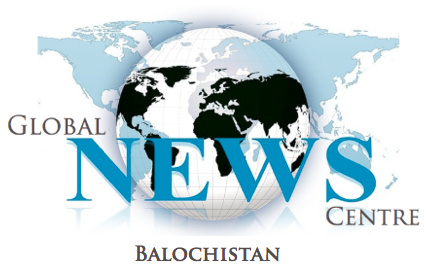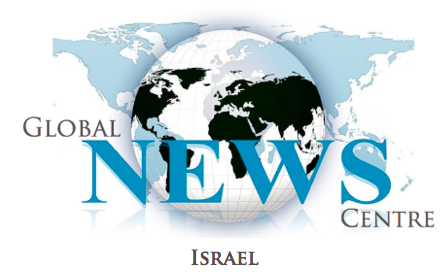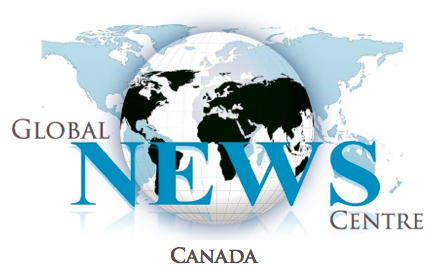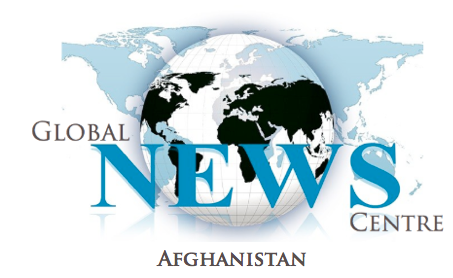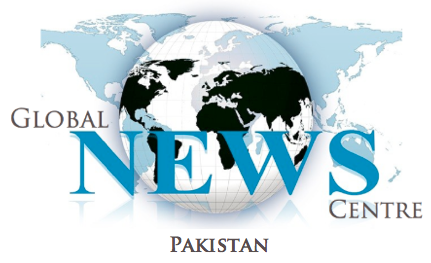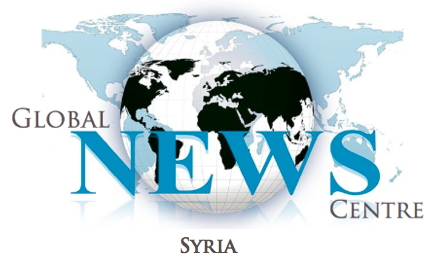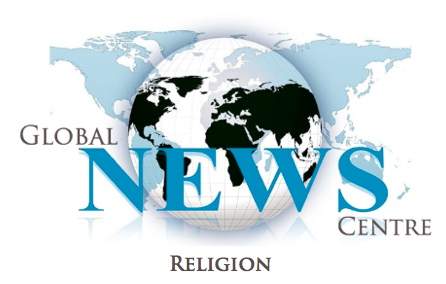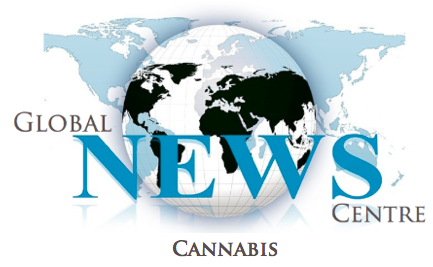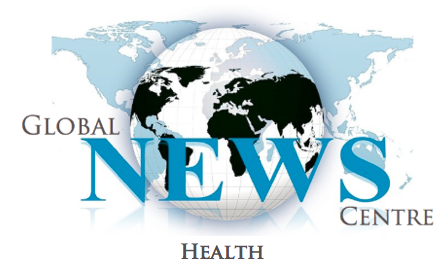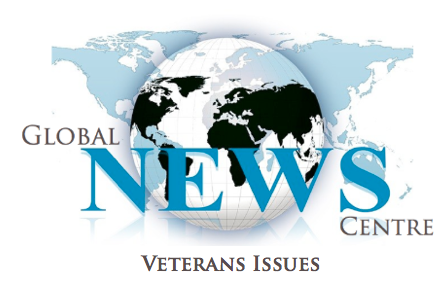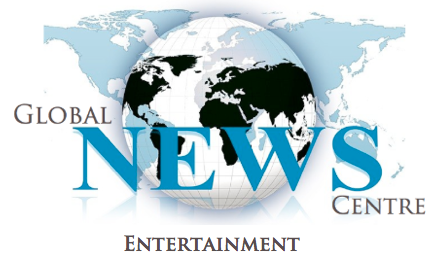 Sajith Premadasa's SL ministry steps up Sinhalisation in Mullaiththeevu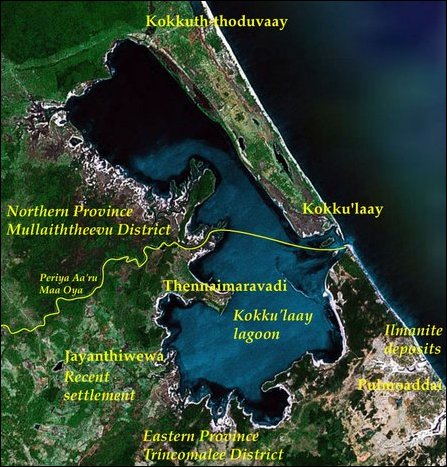 Sinhala officials of Colombo's 'National Housing Development Authority', which comes under UNP Minister Sajith Premadasa attempted on Tuesday to grab lands that belong to uprooted Eezham Tamils at Mukaththuvaaram in Kokku'laay of Mullaiththeevu district.

Global News Centre
(TamilNet)  A tense situation prevailed as Sinhala settlers confronted the Tamil landowners. However, the move to survey the lands that belong to Eezham Tamils was halted after Northern Provincial Council (NPC) member Thurairajah Ravikaran documented the land deeds to survey department officers who were brought by the so-called National Housing Development Authority to seize the lands to Sinhala colonisers in the country of Eezham Tamils. The SL State is accelerating Sinhala colonization with the aim of permanently wedging the demographic contiguity of the northern and eastern provinces 
The Sri Lankan State-sponsored Sinhala colonisation has been taking place from the times of former SL presidents J.R. Jeyawardene and R. Premadasa, the father of Sajith Premadasa.
The Tamil landowners, chased away from their villages in 1980 are in possession of documents of ownership. A lot of their lands have already been encroached by the Sinhala settlers with the backing of the occupying SL military.
NPC councillor Ravikaran blamed that the Divisional Secretary of Karai-thu'raip-pattu for backing the survey department officials who attempted to survey the lands.
The Tamil landowners had alerted the NPC councillor as soon as they spotted the presence of the surveying department officials in their lands.