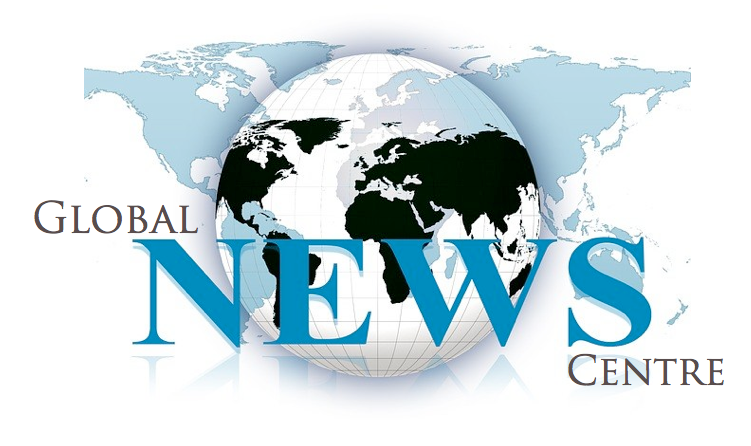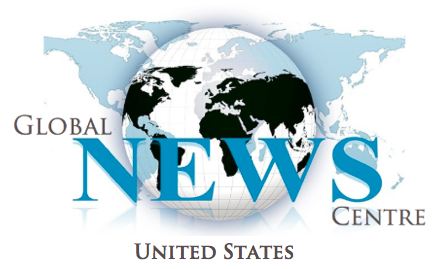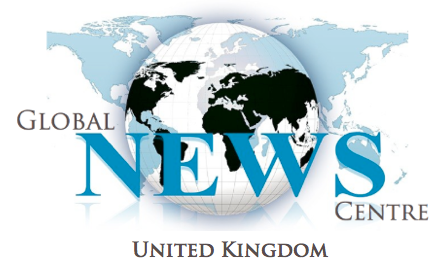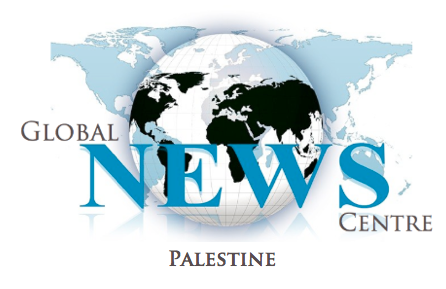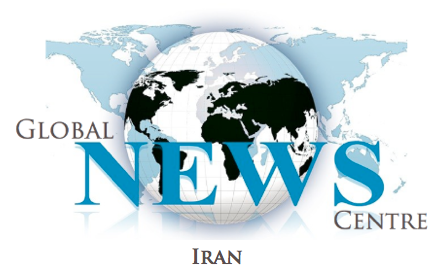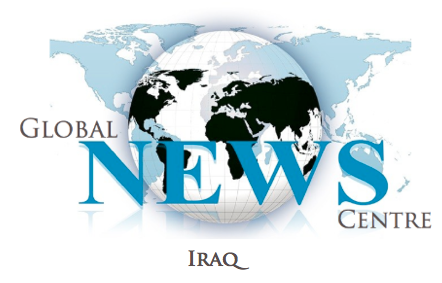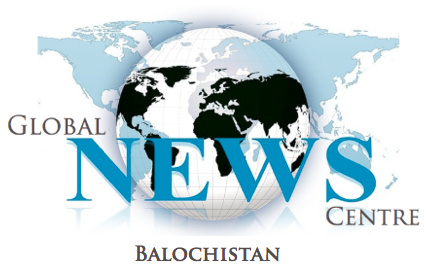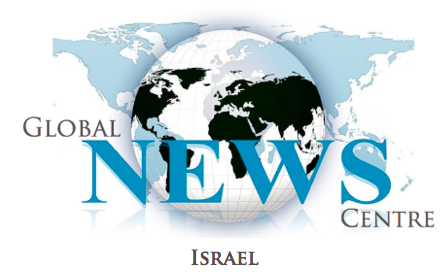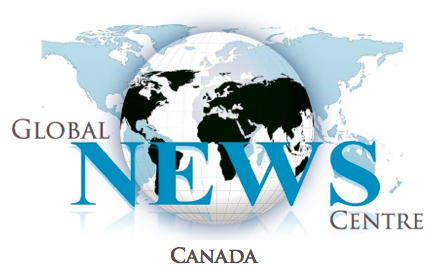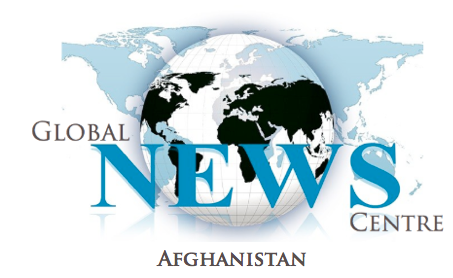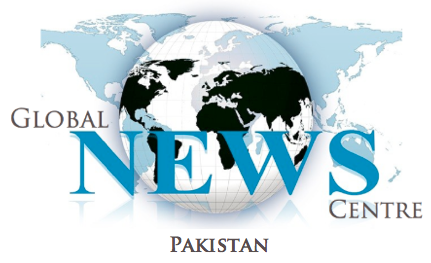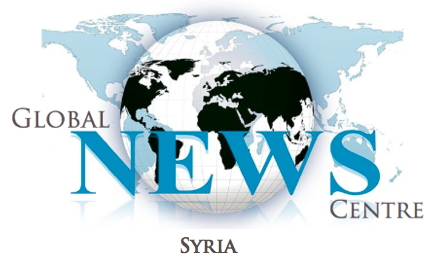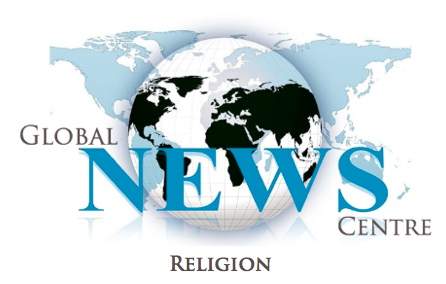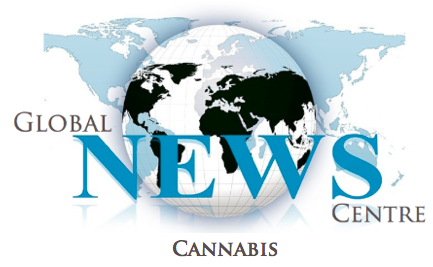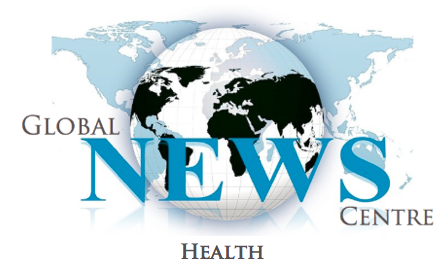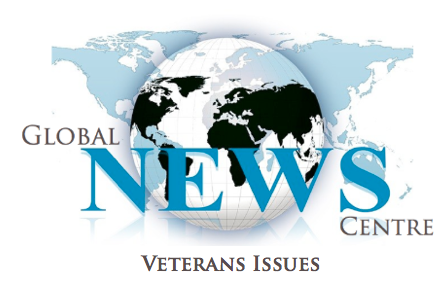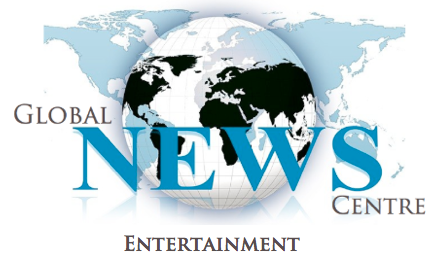 Judaism Versus Jewish Identity Politics: Religion Versus Tribalism
Global News Centre
Wednesday May 6th 7:30 pm Theatre 80
80 St. Marks Place, New York, NY
Two prominent thinkers, the ultra orthodox Rabbi Yaakov Shapiro, and philosopher, Jazz artist and ex-Jew Gilad Atzmon, meet to discuss hard questions about Judaism, Jewish politics and the meaning of Jewishness. This unique gathering, the first of its kind, promises to help you unravel the tangled web of secular Jewish politics, right and left.
After the discussion there will be a live Jazz jam session featuring some of New York City's preeminent musical artists.
10$ suggested donation to attend both the discussion and jazz concert afterwards. 5$ suggested donation to attend the Jazz concert afterwards only.