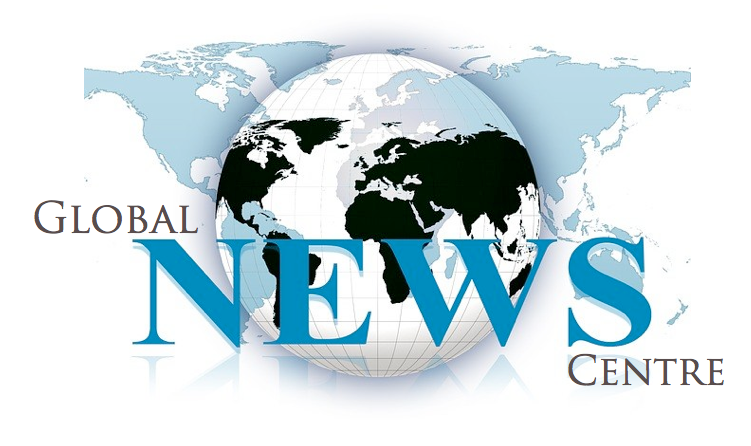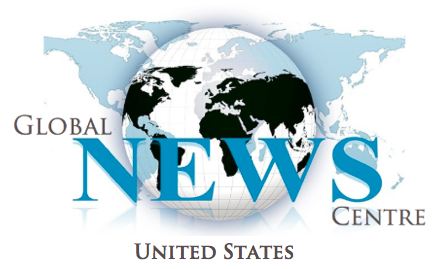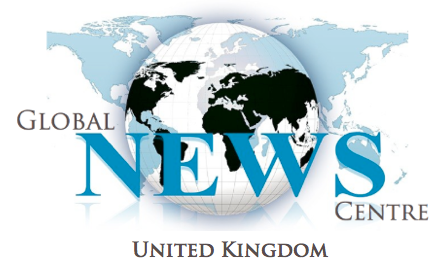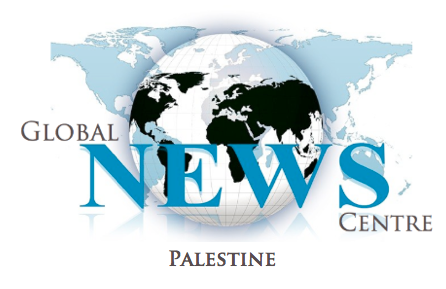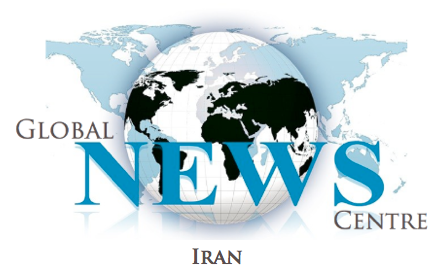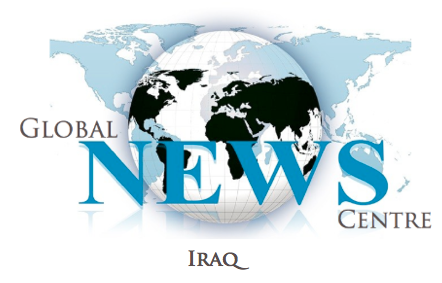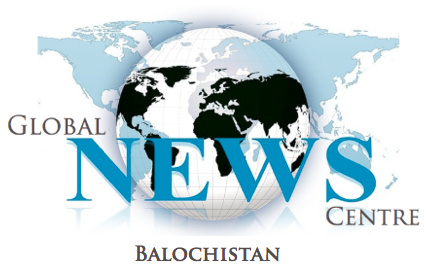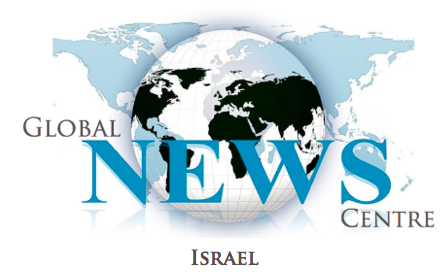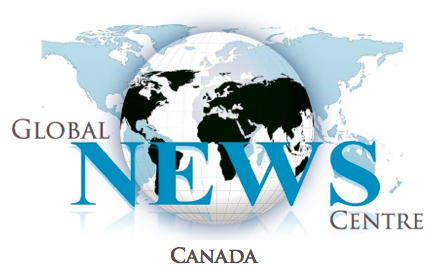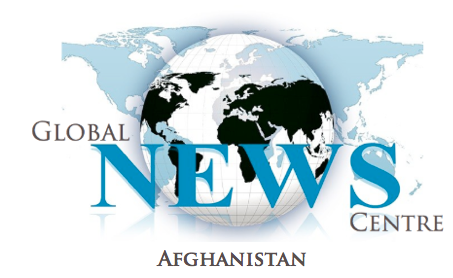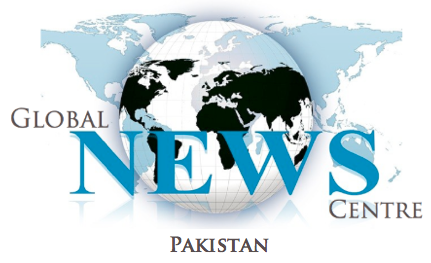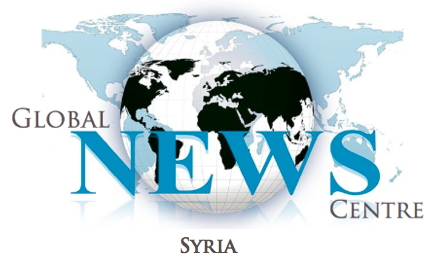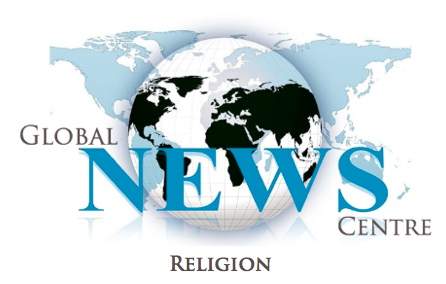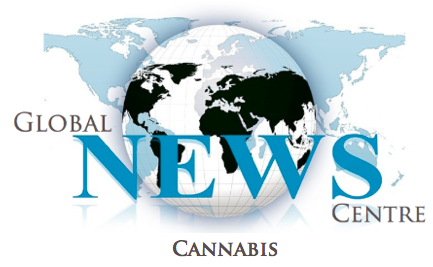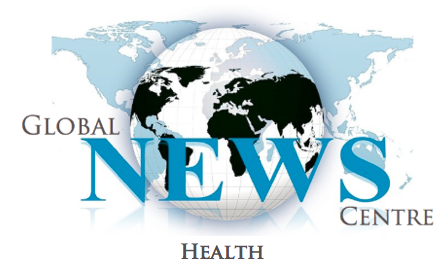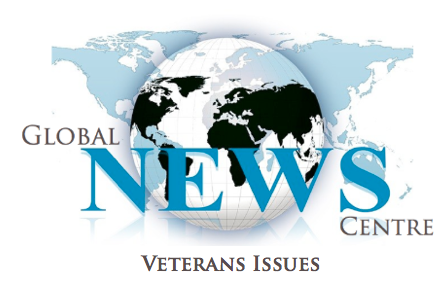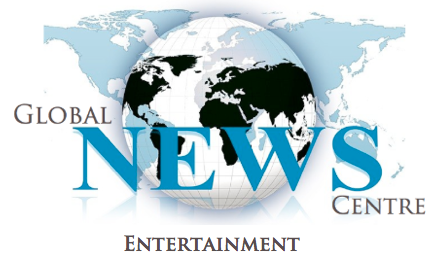 Time for Barry Bonds to come clean
Bonds stated before winning his appeal, he is a felon.  He then went on to gloat that he was "never convicted of steroids," but did not deny using them

Ralph E. Stone Global News Centre
(SAN FRANCISCO)  Barry Bonds — baseball's home run king and steroid user — had his conviction overturned by the appeals court, who ruled that his evasive answer as to whether Greg Anderson of BALCO gave him performance-enhancing drugs was not perjury.  (The prosecutors are considering an appeal to the U.S. Supreme Court.)  Before the San Francisco Giants even consider bringing Bonds back in any capacity, I would expect them to require Bonds to confess to knowingly using steroids.  Remember, Mark McQuire and Alex Rodriguez confessed to using steroids.  
As Bonds stated before winning his appeal, he is a felon.  He then went on to gloat that he was "never convicted of steroids," but did not deny using them.  And remember, Bonds testified before a grand jury that he received and used "cream" and "clear" substances from Anderson, who was indicted in a steroid-distribution ring during the 2003 baseball season, but claimed he was told they were the nutritional supplement flaxseed oil and a rubbing balm for arthritis.
Let's look back.
* In 1991, Fay Vincent, then baseball's commissioner, released a commissioner's policy that said, "the possession, sale, or use of any illegal drug or controlled substance by Major League players and personnel is strictly prohibited. … This prohibition applies to all illegal drugs and controlled substances, including steroids."
* On December 4, 2003, before the Grand Jury, Bonds was asked about calendars seized in a raid on BALCO that contained his name and notes about performance-enhancing drugs. Bonds replied, "I've never had a calendar with him, never had anything." Bonds could not explain a calendar with the name "Barry" on it, nor a note indicating an invoice of $450 for blood tests.
* On February 17, 2004, Anderson told federal agents he gave steroids to several baseball players.
* On March 2, 2004, the San Francisco Chronicle reported that Bonds, baseball players Jason Giambi, Sheffield, Marvin Benard, Benito Santiago, Randy Velarde and Bill Romanowski received steroids from BALCO. (On June 22, 2006, it was revealed that Conte, the convicted BALCO founder, was a source in the San Francisco Chronicle's reporting on the steroids scandal.)
* On June 25, 2004, Bonds angrily denied Tim Montgomery's leaked testimony that Conte gave Bonds the steroid Winstrol, and threatened to sue Montgomery.  (Montgomery, a runner, was stripped of his records after being found guilty of using performance-enhancing drugs).
* On October 11, 2004, Gary Sheffield — a retired baseball player for the Marlins/Dodgers/Yankees/Brewers/Braves — told Sports Illustrated he was introduced to BALCO by Bonds, with whom he was training before the 2002 baseball season in California. According to the magazine report, officials at the lab gave the New York Yankees player a testosterone-based steroid knows as "the cream" to be applied to a scar on his right knee. Sheffield says he didn't realize "the cream" was a steroid. Shortly after, Sheffield severed ties with Bonds.
* On October 24, 2004, in documents disclosed by the government, James Valente, VP of BALCO, told federal investigators a year earlier that Bonds tried the company's new performance-enhancing drugs but didn't like how one of them made him feel.
* On December 3, 2004, the San Francisco Chronicle reported that Bonds admitted receiving "cream" and "clear" substances from his personal trainer during the 2003 baseball season, but denied he knew they were steroids during his testimony December 4, 2003, to a federal grand jury.
* On March 25, 2005, the San Francisco Chronicle reported that Kimberly Bell, who stated that she dated Bonds from 1994 to 2003, was subpoenaed by prosecutors in the BALCO case to testify before a San Francisco grand jury the previous week. According to the Chronicle, and two sources familiar with the testimony, Bell said Bonds gave her $80,000 to help purchase a house in Scottsdale, Arizona, and admitted to her in 1999 that an elbow injury, in which he had to undergo surgery for a bone spur and torn triceps tendon, was caused by his use of steroids.
* On July 15, 2005, Conte and Anderson pled guilty to conspiracy to distribute steroids and money laundering. Valente pled guilty to one count of distributing steroids.  On October 18, 2005, Conte was sentenced to four months in prison after pleading guilty to distributing steroids. Valente was given three years' probation and Anderson a three-month prison sentence on similar charges.
* On March 8, 2006, Sports Illustrated went on sale with an excerpt from a new book, "Game of Shadows," by San Francisco Chronicle reporters Mark Fainaru-Wada and Lance Williams. The book details use of steroids and other drugs by Barry Bonds in exhaustive detail.
* On March 8, 2006, Bonds' use of performance-enhancing supplements began in January 1997.  Stan Antosh, a California biochemist whose Osmo Labs was the first to market androstenedione in the United States, told ESPN The Magazine's Shaun Assael that he gave it to Bonds.
*  On March 15, 2006, ESPN The Magazine published an excerpt from a new book "Love Me, Hate Me: Barry Bonds and the Making of an Antihero" by Jeff Pearlman. According to the book, Bonds, after the 1998 season, told a small group over dinner at the home of Ken Griffey Jr. that he was going to start using "some hard-core stuff" to increase his hitting power.
* On November 15, 2007, a federal grand jury in San Francisco indicted Bonds on four counts of perjury and one count of obstruction of justice. He was accused of lying when he said he didn't knowingly take steroids given to him by Anderson. He was also accused of lying that Anderson never injected him with steroids.  Anderson, who had been imprisoned for refusing to testify against Bonds, was ordered released.
Bonds' lack of credibility and the substantial circumstantial evidence have convinced me and others that Bonds knowingly took steroids, and thus his reputation and legacy are forever tarnished.  But does it matter? In this age of wide-scale cheating and lying by public officials, researchers, school officials, students, etc., Bonds' use of steroids appears irrelevant to a lot of people. After all, baseball is just entertainment and "everyone" was doing it. It should matter, because steroid use is up among high school students and even eighth-graders.
The San Francisco Giants should not even consider bringing Bonds back in any capacity until he confesses to knowingly taking performance-enhancing drugs.  Even if he does fess up, I hope the Giants sever all ties with him.  The Giants should be no place for cheaters.
_______________________________________________

Global News Centre writer Ralph E. Stone was born in Massachusetts. He is a graduate of both Middlebury College and Suffolk Law School. We are very fortunate to have this writer's talents in this troubling world; Ralph has an eye for detail that others miss. As is the case with many GlobalNewsCentre.com writers, Ralph is an American Veteran who served in war. Ralph served his nation after college as a U.S. Army officer during the Vietnam war. After Vietnam, he went on to have a career with the Federal Trade Commission as an Attorney specializing in Consumer and Antitrust Law. Over the years, Ralph has traveled extensively with his wife Judi, taking in data from all over the world, which today adds to his collective knowledge about extremely important subjects like the economy and taxation. You can send Ralph an email at this address [email protected]