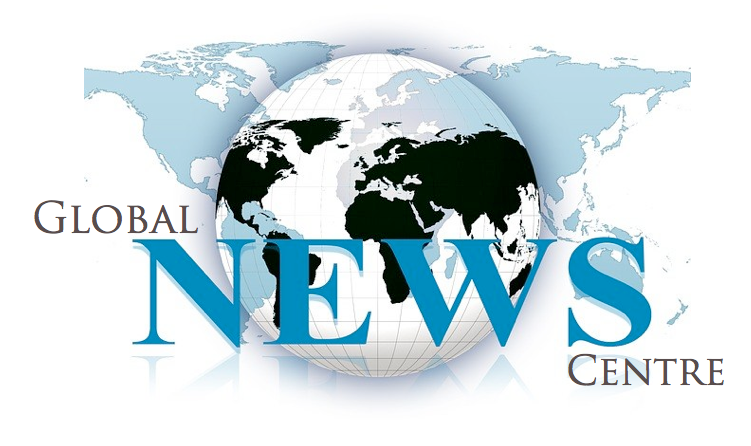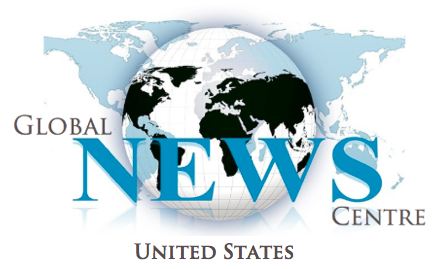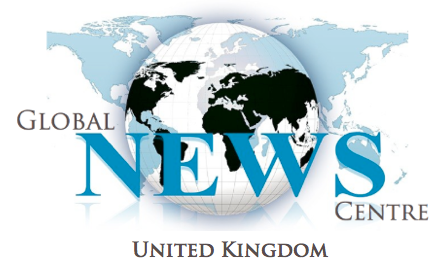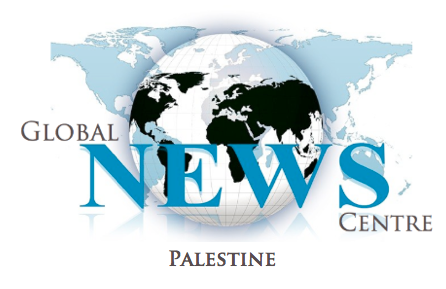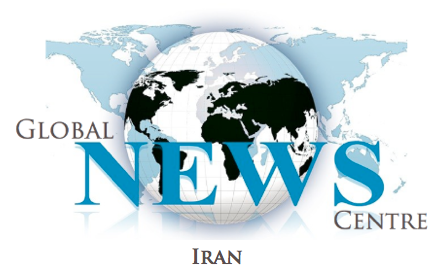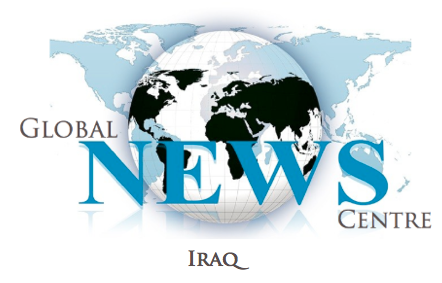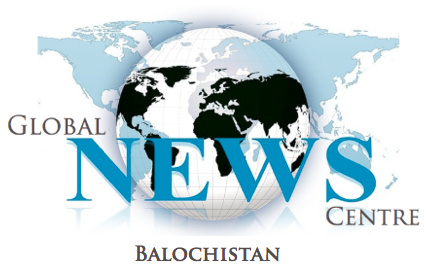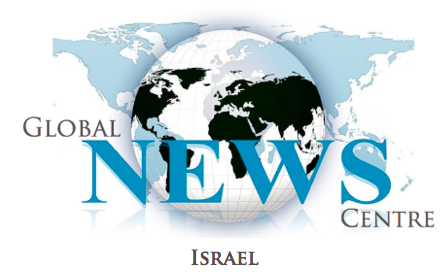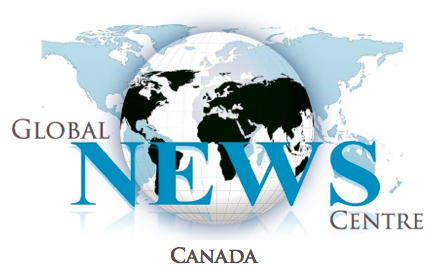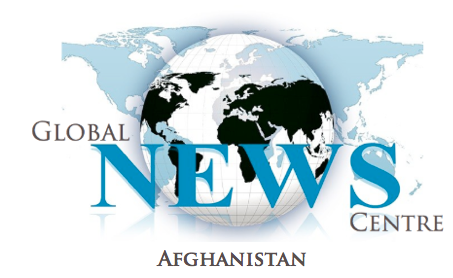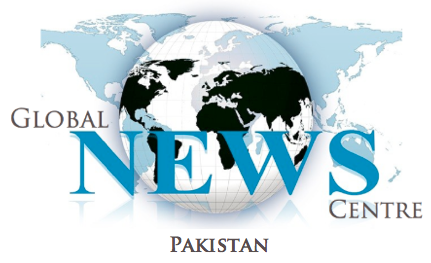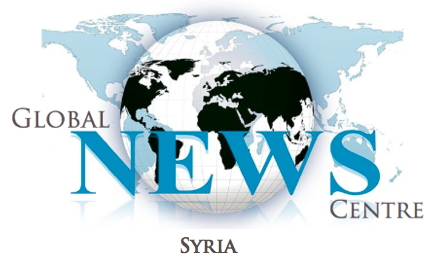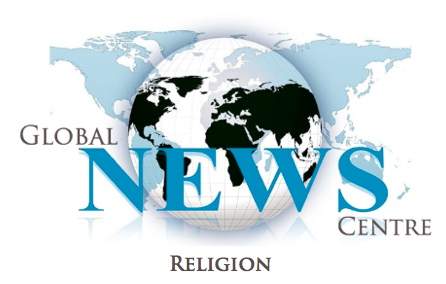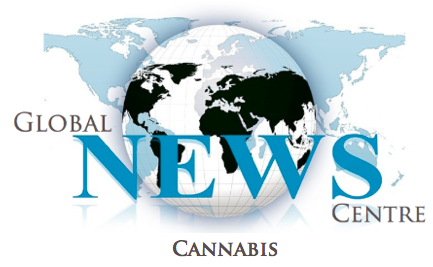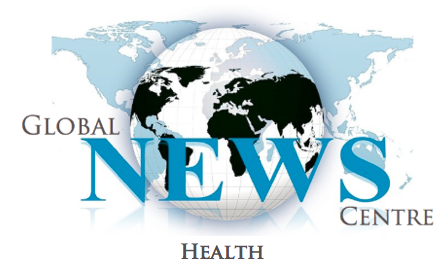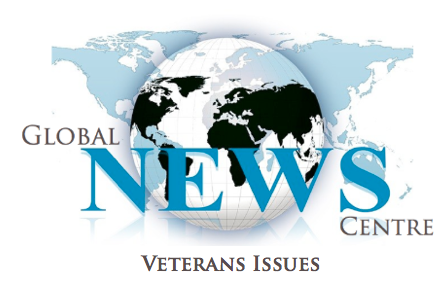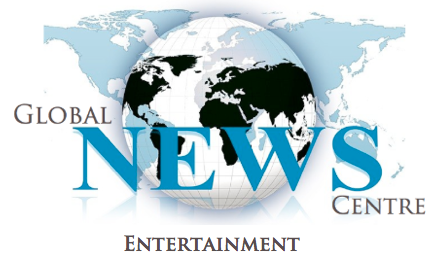 Army attempts to squash Jade Helm anger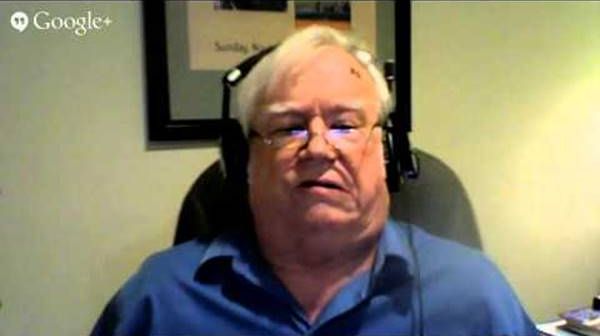 Texans voice anger over Jade Helm Special Operations Exercise. 
Robert O'Dowd Global News Centre
(SALEM)  The good people of Bastrop, TX, fired some tough questions to the Army spokesman about the Jade Helm exercise in their county, but if the Army intended to use this this meeting to dispel the 'hoax of Jade Helm' to millions of Americans, they failed.
Jade Helm 15 is scheduled to run from July 15th through September 15th in seven or more states.

We support our troops and strongly oppose anyone turning them into targets. But, the decision to use American cities and towns in an unconventional warfare exercise is highly questionable at best. 
This exercise could have been conducted on a military reservation with actors playing the parts of non-Americans opposing military forces.
Have senior military leadership been compromised and the intended target is a live version of the operation on Americans. This could result in Americans firing on other Americans.  That is the last thing that anyone wants since it will result in the deaths and injuries of many non-combatants and open the country to terrorists who can easily infiltrate from Mexico across our porous border.    
The exercise will use dummy rounds and actors, playing the parts of detainees.  But, make no mistake, this is not an exercise for some future foreign country deployment.
The target is America. This may be a dry run for now, but could go live with real bullets and lists of Americans to pick-up, if a major false flag attack is made against the U.S. 
Gordon Duff, senior editor, Veterans Today, on April 24th wrote that Quayle and Hodge were the sources for the Fetzer/O'Dowd crap. Neither Fetzer nor O'Dowd had heard of them before, found them on the internet, and lapped it up.
In his latest commentary on the Jade Helm 15 exercise, Gordon Duff, senior editor, Veterans Today (aka Spook Today) wrote the "Army in response to an internet hoax, is having a public informational meeting and presentation on Operation Jade Helm.  Everyone is invited.  I think one can safely assume, based on this move alone, that there will not be martial law and gun confiscations across the US as stated in hundreds of websites."  
Gordon Duff admitted in an interview in 2012 that he lies 40% of the time.
Pathological lying (PL) has been defined by the Psychiatric Times as "a long history (maybe lifelong) of frequent and repeated lying for which no apparent psychological motive or external benefit can be discerned." There is no real consensus on what pathological lying is and many people have developed their own definition of PL. It is something that has negatively affected many people, even professionals, who are often unaware of the psychiatric instability or personality disorder of the liar." 
Bastrop is the county seat of Bastrop County, TX, located about 30 miles southeast of Austin.  It is part of the Greater Austin metropolitan area. The population was 7,218 according to the 2010 census.
According to Gordon, the Army is going to use a small Texan town hall meeting to dispel the 'Jade Helm hoax' of an unconventional warfare exercise by elite Special Operations forces in American towns this summer as part of the military's preparation for going live in some foreign country. 
Video of the Bastrop County meeting showed people expressed their concerns and anger about the Army's use of their county in an unconventional warfare exercise with Special Operations (our elite military forces) personnel dressed as civilians as part of a training effort to prepare them  to operate in a foreign environment.
The Bastrop News report, "Military plans 'attacked' by skeptics, on April 28th reported that:
"Lastoria – and the U.S. Government – were called deceptive and the equivalent of "out to get our guns" by several audience members. One audience member declared, after a portion of Lastoria's talk, "I don't believe a single word he just said." A second audience member added, "These two men can't be trusted," apparently referring to Lastoria and to a man in civilian clothes who help Lastoria during his presentation with information about the overall training exercise. A third audience member asked if forces from the Islamic State would be brought to Texas. Several of the speakers were from outside Bastrop County. Many audience members hooted when they didn't seem to agree with some of Lastoria's statements."
Gordon, don't you think it would be better for the Army to use CNN or FOX to dispel these rumors?  I mean, there was no national TV coverage of the Bastrop meeting and this a great opportunity for the Army to calm fears and just let everyone know to just trust us.  I'm sure that the major media would be delighted to offer free time to the Army. 
I'd love to hear comments from readers who attended the presentation. If you can scan a copy of any handouts and email to me at [email protected] that would be deeply appreciated. 
Chip Tatum, who was involved in the Iran Contra Affair, and several other classified intelligence operations, explains Jade Helm 15 in the following video.  His explanation is worth listening to:
False Flag Weekly News about Jade Helm: http://noliesradio.org/archives/97892
"JADE HELM is NOT "an ordinary training drill", http://jamesfetzer.blogspot.com/2015/04/jade-helm-is-not-ordinary-training-drill.html
                                                            ____________________________________________________________
Bob O'Dowd is a former U.S. Marine with thirty years of experience on the east coast as an auditor, accountant, and financial manager with the Federal government. Half of that time was spent with the Defense Logistics Agency in Philadelphia. Originally from Pennsylvania, he enlisted in the Marine Corps at age 19, served in the 1st, 3rd, and 4th Marine Aircraft Wings in 52 months of active duty in the 1960s.
A graduate of Temple University, Bob has been married to Grace for 31 years. He is the father of two adult children and the grandfather of two boys. Bob maintained a blog site on former MCAS El Toro at mwsg37.com for several years. This subject is where Bob intersected with site founder Tim King. Bob served in the exact same Marine Aviation Squadron that Salem-News founder Tim King served in, twenty years earlier. With their combined on-site knowledge and research ability, Bob and Tim and a handful of other ex-Marines, have put the contamination of MCAS El Toro on the map. The base is highly contaminated with TCE, trichloroethelyne
You can email Bob O'Dowd, GlobalNewsCentre.com Environmental and Military Reporter, at this address: [email protected]
_________________________________________________________
welfare of journalists worldwide.