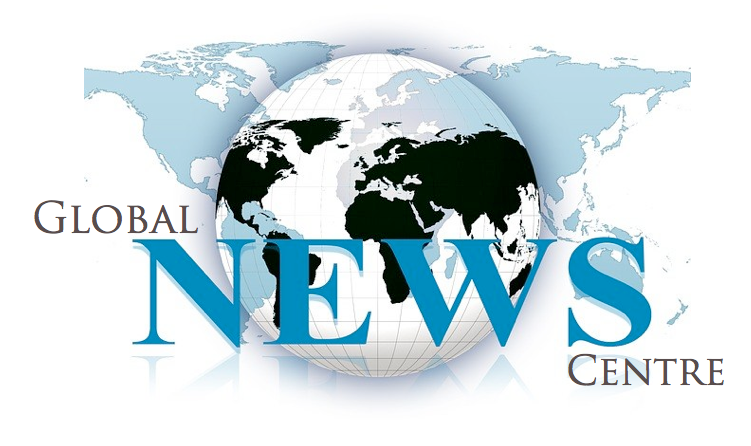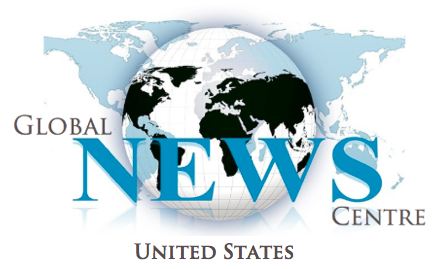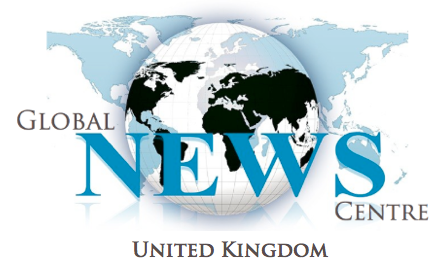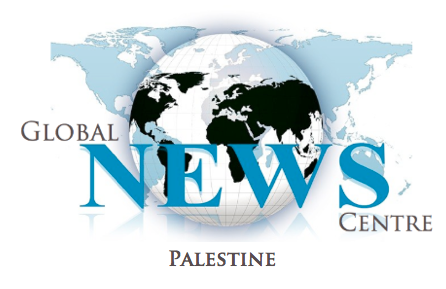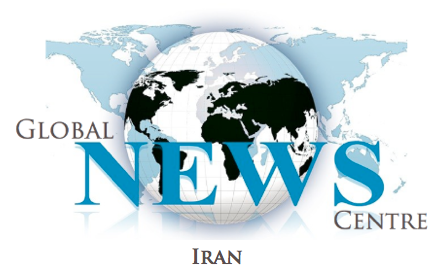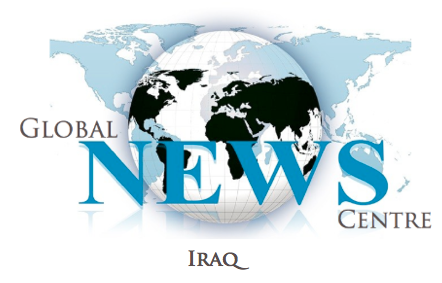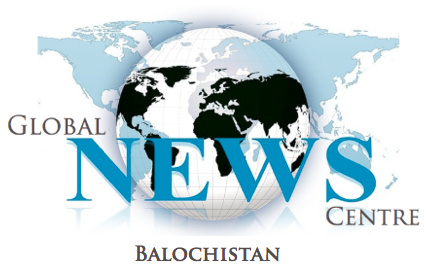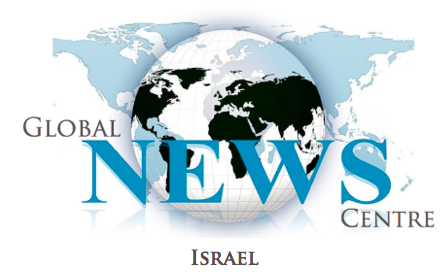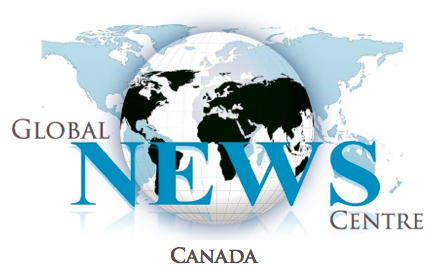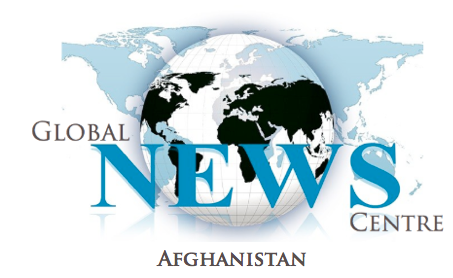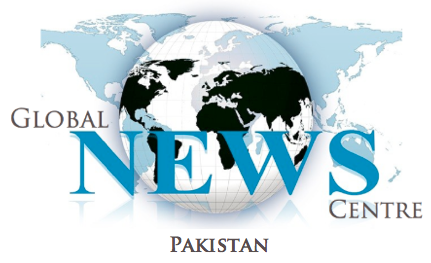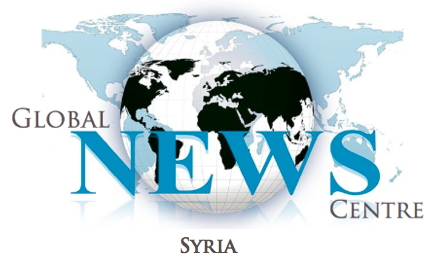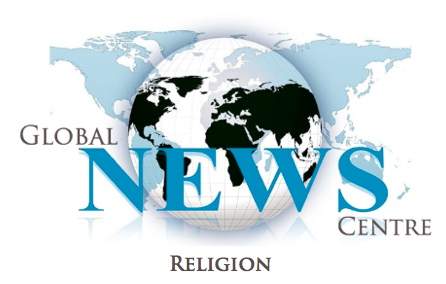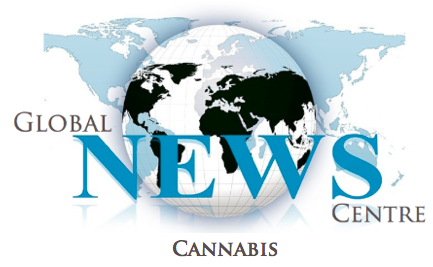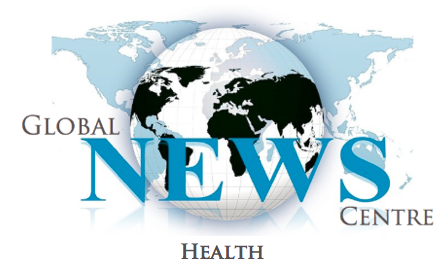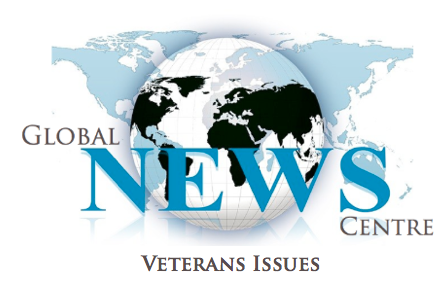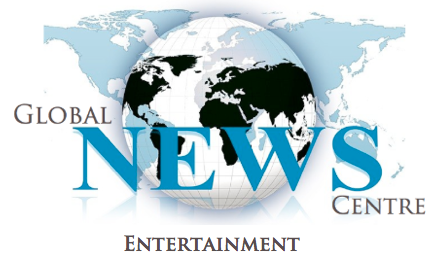 Live Cage Fights At LABEL Feat. Muhsin "The Technician" Corbbrey
Last year, Conflict MMA Promotions spread to new cities in both South Carolina and Georgia. Well, prepare for the expansion to continue as Conflict 25 is set to touch down March 10th at Club Label in North Carolina! Don't miss the debut card from Conflict in a whole new state as we continue to bring you the best local and regional MMA around.
With Charlotte the first of many new cities to come under the Conflict MMA banner in 2015, keep your eyes on this card and other fantastic news North Carolina MMA fans!
Current fight card
Shane Crenshaw vs Noe Quintanilla 155lbs
Muhsin Corbbrey vs Christopher Cain 155lbs
Jeremie Holloway vs Daryl Jones 170lbs
Thorne Faught vs Eddie Miller 155lbs
Roger Pratcher vs Jeff Tant 185lbs
Chase Gamble vs Eric Montgomery 230lbs
Jabari Barrett vs Travis Lilly 135lbs
Jonathan Martin vs Eric Hall 170lbs
Malaak Harris vs TBD 125lbs
Logan York vs Andrew Wood 230lbs
TICKETS-
You can follow us, keep up with fighter news, and purchase tickets on www.ConflictMMA.com
SPONSORS-
Please contact us 843=-603-1115 for event sponsorship opportunities.
Some of our event sponsors from Charlotte and other cities!
Club Label
Liquid Box Inc
B&D Heating and Air
Phipps Law Firm
USAEagle MMA
War of the Words MMA Interviews and Commentary
Guilty Pleasures-Charleston
Crews Chevrolet
Broken Lantern Tattoo Studio
Ring to Cage Fight Gear
Anthem Athletics
MusclePharm
Omega Attire
Dr. Hehr Oral Surgeon
Charleston MMA (gym)
Mac's Place Charleston
El Sombrero Mexican Grill and Bar
Wild Wings Cafe Charleston and Columbia
Hooters Savannah and Macon
Reddings Auto Mart Savannah
Island Time bar and Grille Savannah, GA
Temptations
Scores
Music Vault
Main Event Fitness
Sandhills Mechanical (Columbia)
---